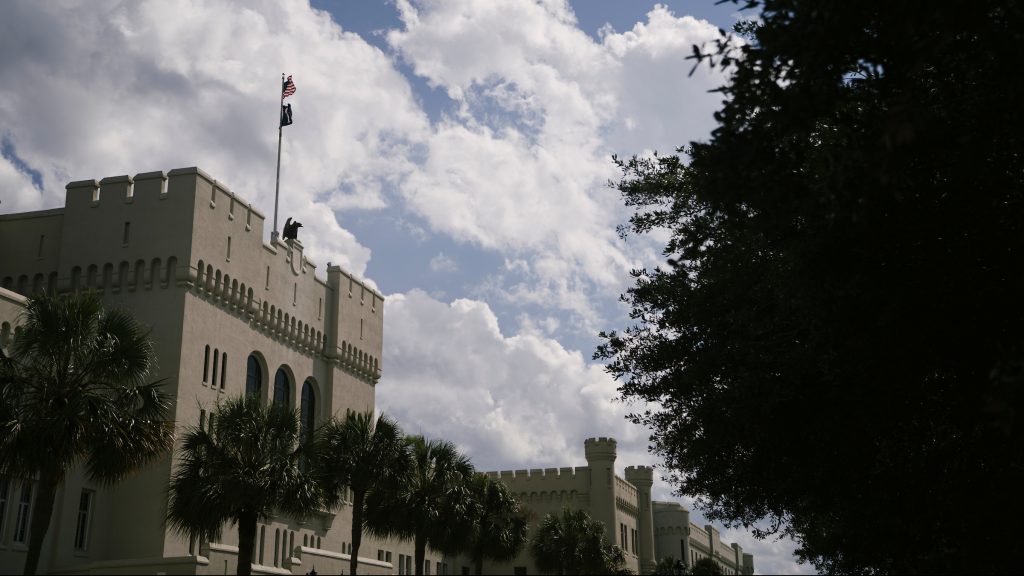 I have a copy of an inquiry that the Southern Association of Colleges and Schools Commission on Colleges has sent to The Citadel President. The inquiry cites recent events related to the treatment of our previous Board Chair. In response to the inquiry and on behalf of the institution, General Walters must provide a report that explains and documents the extent of The Citadel's compliance with standards of the SACS COC Principles of Accreditation.
According to the letter of inquiry, SACS COC is making the inquiry because of concerns about:
Control of the board by organizations or institutions separate from it
Appropriate and fair processes for the removal of a board member
The board's protection of the institution from undue influence
The board's evaluation of its responsibilities and expectations
Whether the college provides a safe and secure environment for all members of the campus community
I am certain General Walters will respond appropriately; however, it is troubling that conduct by individuals separate from the institution place the administration in the awkward position of having to respond to such an inquiry.
As Chair, I want to reassure our entire campus community that our Board of Visitors intends to continue performing our duties as outlined in our commitment to excellence and ethics, with intent to preserve and enhance the standards and reputation of our college. To that end, I have invited the Association of Governing Bodies to give a presentation on governance best practices to our board when we meet again in October.