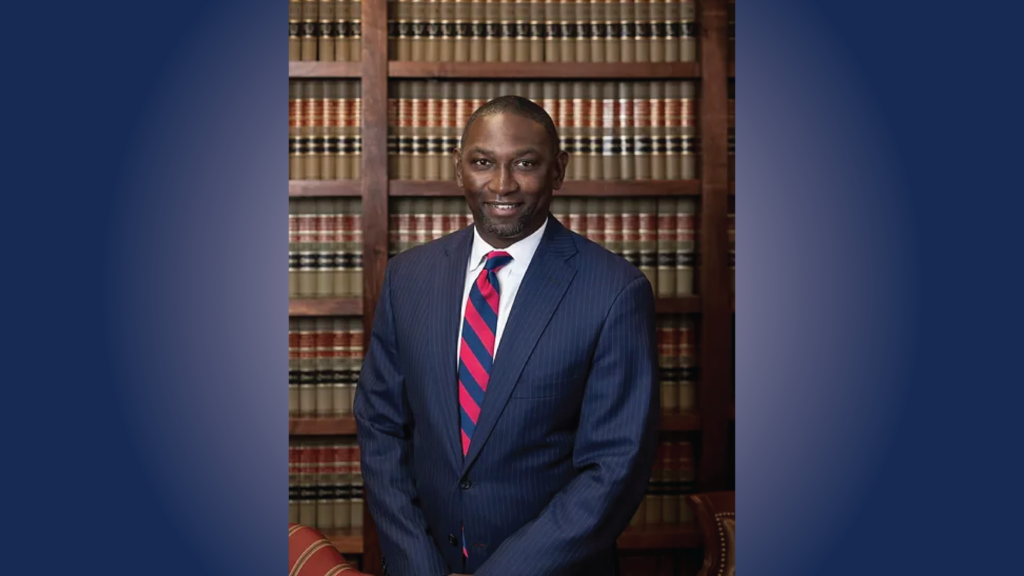 Citadel Family:
It is with a heavy heart I write to you today with difficult news. A respected member of our Citadel Family and one of our Board members – Stanley Myers, a member of the Class of 1998 – passed away this morning.
Stanley graduated from the South Carolina Corps of Cadets with a degree in Political Science. He returned to his alma mater in 2014 to serve on the Board of Visitors and was reelected for another term in 2020. We will deeply miss his leadership, insight, and commitment to our institution.
Stanley was always humble and represented his alma mater and community with the utmost respect and pride. He was a great man and a steadfast servant leader. A native of Swansea, Stanley contributed in countless ways to The Citadel and to the State of South Carolina. A lawyer and Lieutenant Colonel in the South Carolina National Guard, he distinguished himself in his professional career. Stanley became the first African American military judge in South Carolina history; last year he was also inducted into the American College of Trial Lawyers, a preeminent and nationally recognized organization of lawyers.
During his time in the Corps of Cadets, Stanley wore the number 16 for the Bulldogs. He completed his athletic career at The Citadel having started 43 out of 44 games as quarterback. He is the only player in Citadel history to ever throw for 3,000-plus yards and to rush for 2,000-plus yards.
We have been in contact with Stanley's family during this unimaginably difficult time, and I hope you'll join me in keeping them in your thoughts as they process this loss.
When we have details of any upcoming memorial services, we will pass them along. As we continue to grieve, let us remember the profound impact Stanley had on our institution.
Semper Fi
General Glenn M. Walters, USMC (Retired) '79
President