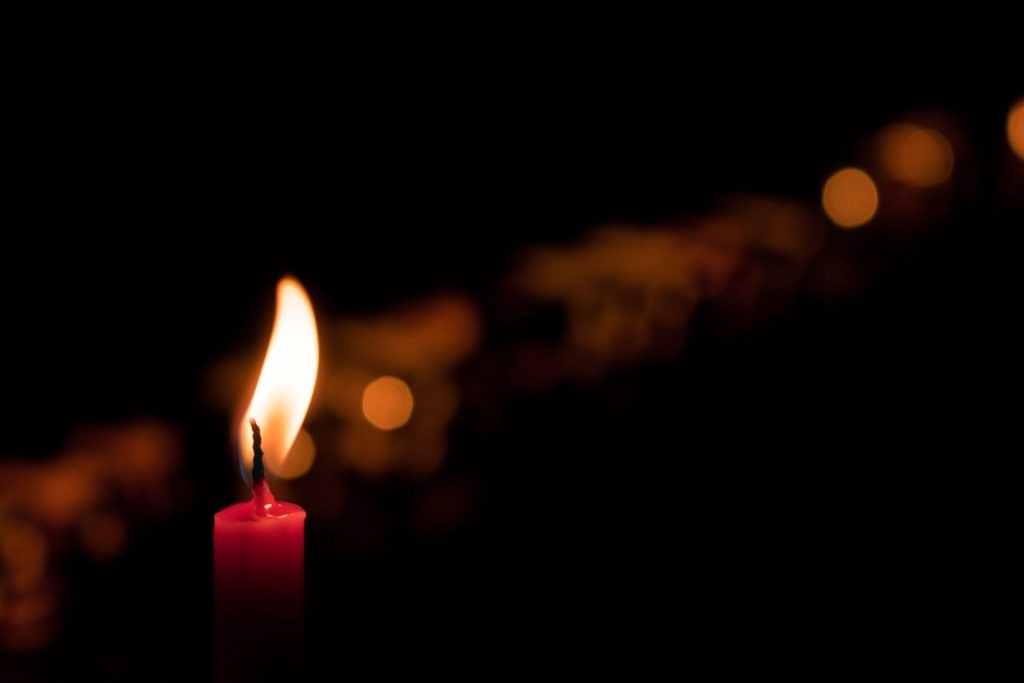 Note: Mr. Kelly, the father of two current cadets, Jack and Brian, served as the vice president for The Citadel Family Association. The Citadel family is deeply sorry for this terrible loss.
"Sean stepped up and volunteered last year when we needed someone to take on the role of vice president and was always happy to help," said Shannon Hime-Bizzarro, the chair of The Citadel Family Association while speaking to association members on Parents' Weekend. "That was Sean. When we needed something he got it done with great gusto and a big smile. But his biggest joy was being with his sons and family."
As seen on TributeArchive.com
It is with deep sadness that we acknowledge the passing of Sean Robert Kelley on September 27, 2021. Sean died doing one of the things he loved – walking his giant joy of a dog, Francis, in Beaufort, SC where he had recently moved. Sean was 56 years old. Sean is survived by his wife of 22 years, Stacey McLean Kelley, and their incredible sons, Jack and Brian, students at The Citadel, as well as scores of friends and family members who are mourning his passing by remembering Sean's love for people, for his devotion to his family, and for his incredible humor and joy.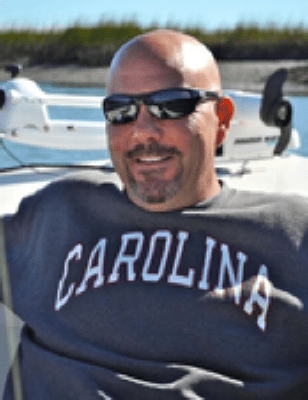 Sean was born in Pompton Lakes, New Jersey, November 7, 1964 to the late Francis Robert Kelley and Jacqueline "Jackie" Doody Kelley. He spent his youth in New Jersey and New York, moving to Atlanta in the 1990s where he met Stacey and many of his lifelong friends. The family moved to New Jersey in 2001 and then to Fort Mill, SC, where they lived for 18 years and were actively involved with school sports, the recovery community, and all things dog rescue. Sean was an avid volunteer with CSCMP, the Fort Mill Wrestling Foundation, the Fort Mill Gridiron Club, Lucky Labs Rescue and most recently, the Citadel Family Association. He was passionate about his involvement with F3 and his 12 step recovery program.
In addition to Stacey, Jack and Brian, Sean has many other family members who are carrying his memory in their hearts, including his sister, Geraldine "Gerry" Maikath, her husband Bruce and their children Kyle (Annie) Maikath and Allison Maikath of Massachusetts and Kevin (Sarah) Maikath of Maine, his in-laws Ed and Judy McLean of Davidson, North Carolina and his sister-in-law, Kristin Allen (John Allen) and their children, Sophie and Ben of Charlotte, North Carolina.
Sean was always willing to serve others, was a person you could call on any time, had an infectious smile, and was persistently convincing in providing welcomed bear hugs to anyone needing one, whether they knew it or not. Despite the tragedy of his untimely death, Sean would want us to celebrate his life and honor his memory by embracing his infectious approach to life filled with the love he showered on his wife, children, and all who knew him. A memorial service will be held at the Palmetto Funeral Home in Fort Mill, South Carolina on Saturday, November 6, visitation from 1-2PM and service at 2. In lieu of flowers, please consider a gift in Sean's memory to one of the causes he supported, or to the GoFundMe account set up to support the educational goals of his sons.
May his memory be a blessing and comfort to all who knew him.