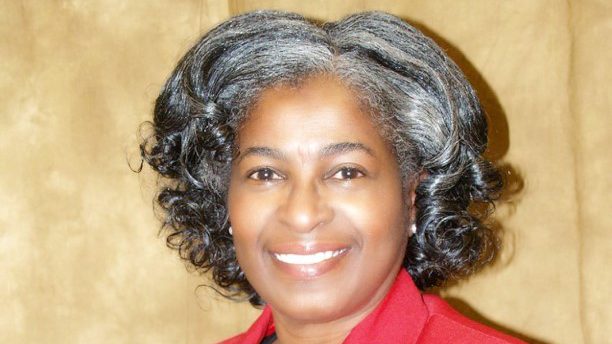 On June 17, 2015, Charleston changed forever.
The tragedy of the Emanuel 9 massacre affected all of the Lowcountry, including The Citadel family. In addition to losing nine irreplaceable members of the community, The Citadel Graduate College lost a double alumna who was dedicated to giving back, Rev. Myra Thompson.
Thompson was leading the Bible study at Mother Emanuel AME for the first time, after being re-licensed to preach just hours before the tragedy.
"She was a wonderful mother and was very nurturing. She loved to learn. She would get so excited about learning new things. She was supportive of me and, at an early age, she recognized my talents and enrolled me in after school computer classes and encouraged me to learn everything I could. I did not realize it then, but now I see that my mom was way ahead of her time and somehow knew technology was going to be a major aspect in the world."

Denise Quarles, daughter of Myra Thompson
During the 1980s and 90s, Thompson was a teacher at Brentwood Middle School — now called Meeting Street Elementary School at Brentwood, in North Charleston.
Her love of learning– and of teaching others — led Thompson to earn her Master of Education in Reading Education in 1994 through The Citadel Graduate College.
"I have wonderful memories of Myra Singleton (Thompson) and will always remember her as a very special graduate student," said Dan T. Ouzts, Ph.D., professor emeritus in the Zucker Family School of Education. "I was her professor and advisor while she was pursuing the Master of Education in Reading and taught her several reading education courses. Myra was teaching at Brentwood Middle School and I often visited her classes during her internship. She was a very special teacher."
One Master degree wasn't enough for Thompson, however. In order to learn more and to be an even better educator, she returned a few years later to earn her Master of Education in Counselor Education in 1999.
"The Zucker Family School of Education is honored to have Myra Thompson as an alumna of our Reading Education and Counselor Education graduate programs," said Renée Jefferson, Ph.D., interim dean of the Zucker Family School of Education. "Myra Thompson's legacy as an English teacher and school counselor is one of commitment in educating and supporting all students. Her professional career epitomized the goals we have for our graduates, dedication to service as a principled educational leader."
Thompson's Citadel connections didn't end with her degrees, however. One of her nephews, Anthony Sands, is currently a rising senior in the South Carolina Corps of Cadets.
At the time of her passing, Thompson left behind three children, 11 brothers, three sisters, a large extended family, and her loving husband — Rev. Anthony Thompson — who wrote "Called to Forgive: The Charleston Church Shooting, a Victim's Husband, and the Path to Healing and Peace" in 2019.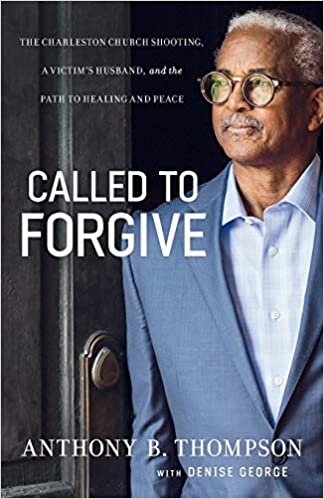 Thompson's passion for education didn't stop in school or Bible study — it was a part of who she was, and who she raised her children to be.
"My mother grew up in the Civil Rights era and always took time to educate me on what African Americans had to endure — as far as not being treated equally and not having the same opportunities," continued Quarles. "I still have books that she bought me as a child to teach me about what our ancestors had to endure. She used every opportunity she could to make sure I knew, even though things weren't perfect, my generation was afforded opportunities hers did not have and that there was more work to be done. If she was still alive, I'm sure she would be dedicating her time working with organizations to help evoke change for how African Americans are treated."