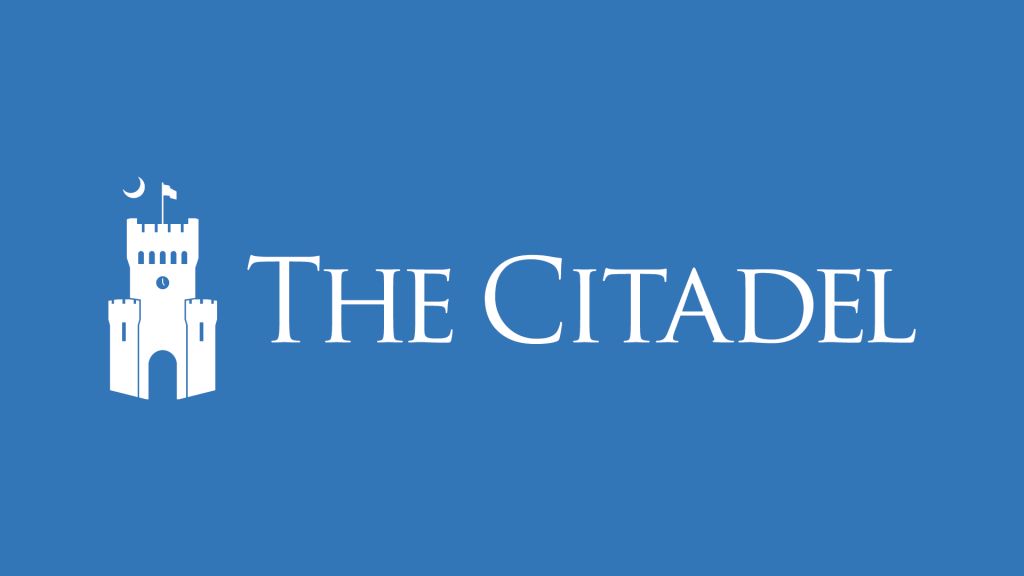 Lt Gen John Rosa met with Rep Wendell Gilliard and a small delegation of civic leaders in his office today. The leaders exchanged views regarding the upcoming Citadel Republican Society Patriot dinner, freedom of expression and The Citadel Core Values of Honor, Duty and Respect.
Lt Gen Rosa shared Representative Gilliard's view that The Citadel and Charleston communities should continue to advance diversity and inclusion. The General emphasized that the best course of action for ideas or expression we disagree with is to provide counter ideas.
Lt Gen Rosa relayed his continued commitment to The Citadel's being a tremendous benefit to our neighbors in the Charleston community through civic engagement activities, outreach to Burke High School and other Charleston County School District schools, and mentoring programs for Charleston County youths. These activities have led to The Citadel earning recognition on the President's Higher Education Community Service Honor Roll as a top 5 institution, and The Carnegie Foundation's Community Engagement Classification, which only about two percent of the nation's 7,000 institutions achieve.
Finally, the General also affirmed that The Citadel would continue to work closely with Representative Gilliard and all members of the General Assembly to advance the College's mission to educate and develop our students to become principled leaders in all walks of life.