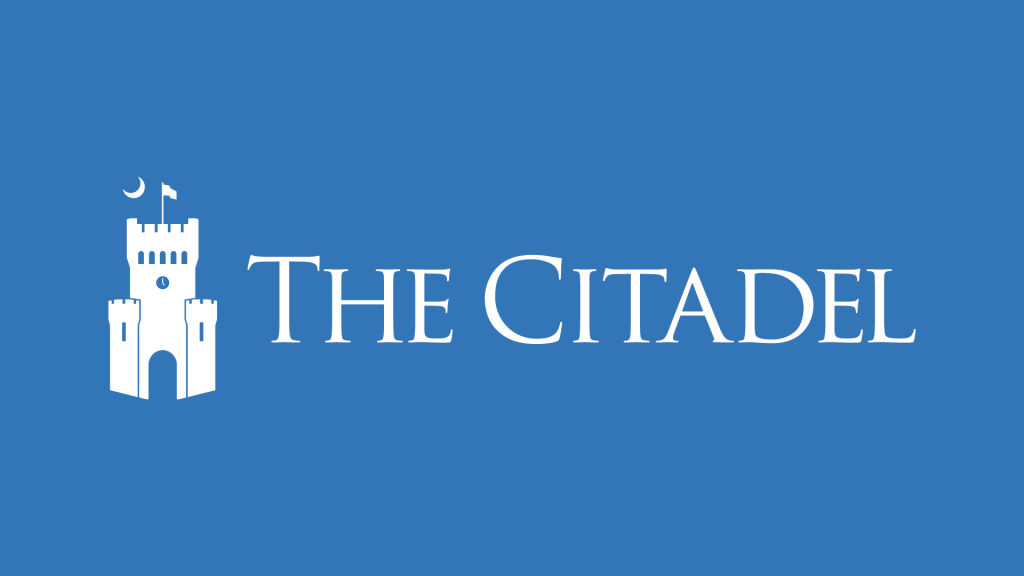 The Citadel has prepared an updated Hazard Mitigation Plan and is seeking public input on the draft plan.
A public input meeting is scheduled for Tuesday, March 28 at 5 p.m. in Bond Hall Room 514, located on The Citadel's campus. This is the final public meeting about this plan update.
The updated plan evaluates hazard risk and vulnerability, sets goals for mitigation and identifies mitigation actions to protect the people and property of The Citadel campus from the effects of natural and non-natural hazards. The planning committee, which consists of representatives from campus administration, hopes that cadets and other campus stakeholders will review the plan and provide additional suggestions for mitigation activities to pursue over the next five years.
The development of the plan is funded by a grant from the Federal Emergency Management Agency (FEMA).
Individuals who cannot attend the public meeting but would like to provide feedback to the planning committee can send comments to the Citadel's planning consultant, David Stroud, at david.stroud@wsp.com.
To view the draft of the hazard mitigation plan, click here.