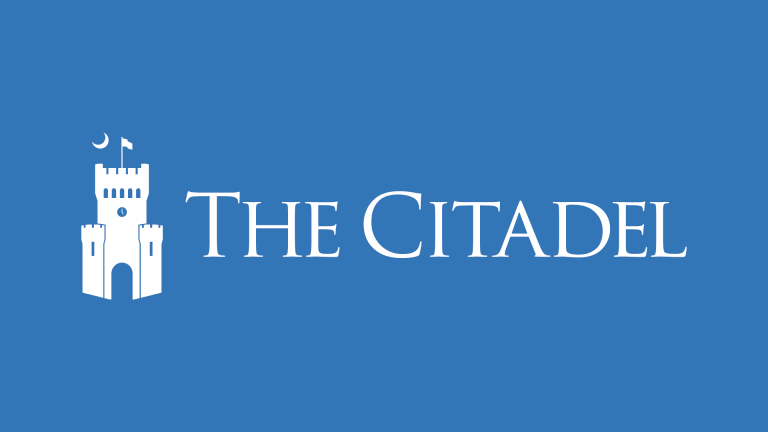 The Citadel is beginning to update the 2017 Hazard Mitigation Plan and wants the public's input in the planning process. Public input will help the planning committee to identify hazard risks, understand local vulnerabilities and select appropriate and achievable mitigation strategies to protect the campus from hazard impacts. An online public kickoff meeting is scheduled for 5 – 6 p.m. on Wednesday, Nov. 16.
To RSVP and receive a link to join the virtual meeting, click here.
The planning committee — which consists of representatives from campus administration — hopes cadets, students and other campus stakeholders will provide additional input and information about local hazard risk to support the planning process.
Individuals who cannot attend the public meeting but would like to provide feedback to the planning committee can complete the public survey at this link.
The development of the plan is funded by a grant from the Federal Emergency Management Agency (FEMA).
Comments, data and other input for the planning committee to consider can also be sent to The Citadel's planning consultant, David Stroud, at david.stroud@wsp.com.