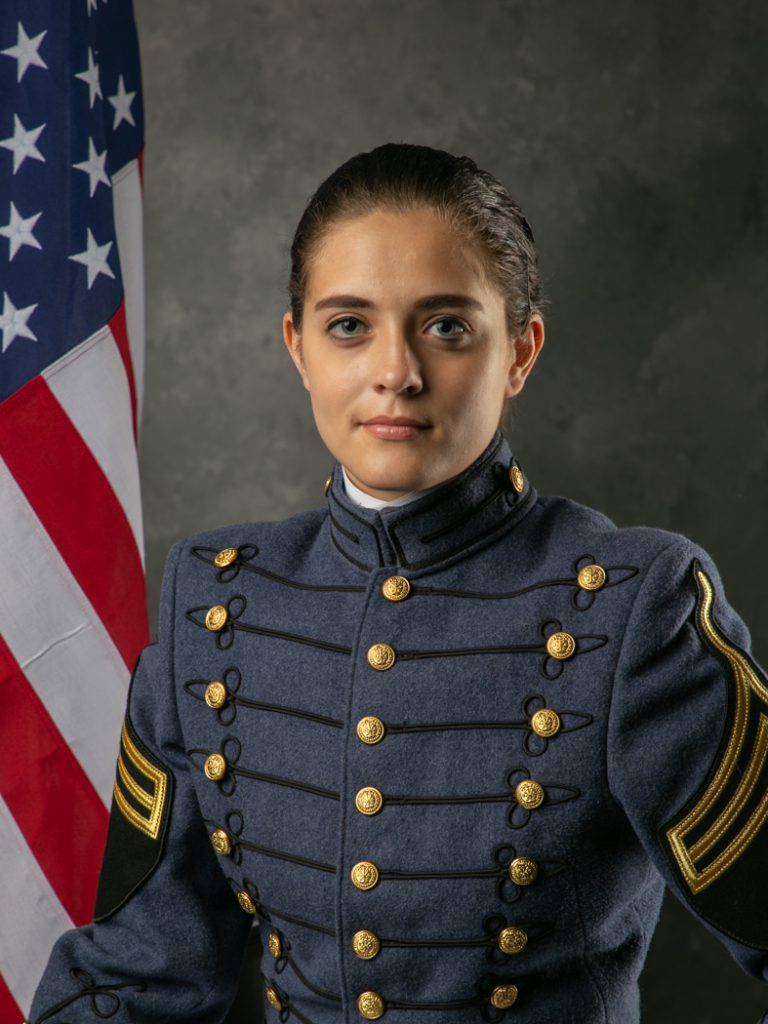 By Cadet Rachael Shewack, Biology Major, Second Battalion Staff, Vocalist
Everyone is excited about the day seniors receive their hard-earned Citadel rings for different reasons. For some, Ring Day marks the continuation of a legacy of family members who attended The Citadel. For others, it is a milestone in their military careers. My story is different. Mine is filled with some ups and some downs, and even a few heartaches. However, in the end, it is a worthwhile journey to land that band of gold.
All my life, I have struggled with depression and anxiety. I always felt that I had something to prove and that I had to be the best. I never had too many close friends growing up and to this day have extremely strained relationships with my family. This obviously led to quite a few self worth issues and by my junior year of high school, I had no idea what I was going to do with my life. I was without God and without love.
I heard about The Citadel and something drew me to it. I decided to graduate high school a year early and dive into The Citadel experience. I had absolutely no idea the journey I was about to take.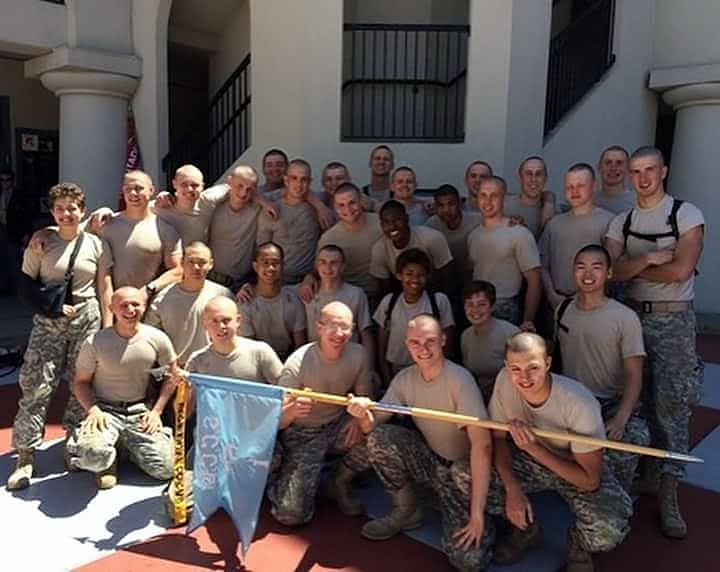 I became someone here−this was the place where I found the courage to stand up for myself against the injustices done to me in the past. I learned that mental illness does not make me lesser, nor does it deter me from making lasting friendships with people.
I also met the man of my dreams here who I plan to marry once we graduate (and yes, he is a cadet as well). I have let my personality shine here and have figured out what I want to do with the rest of my life. Most importantly though, I found God here. God entered my life and introduced me to people who have changed my life forever. I know now that He had a plan for me from the moment I took my first breath, and upon reflection, I believe The Citadel was one of the first choices He made for me.
Everyone comes here for his or her own reasons. Some may be selfish, others selfless. I truly believe that God has put each one of us here for a reason.
This bastion of antiquity is difficult, but I can say without a doubt that there is no one else in the world with whom I would have wanted to experience this journey, than my fellow cadets. I thank God every day for placing me with this amazing group of people at just the right time in my life.
Congratulations Class of 2019!