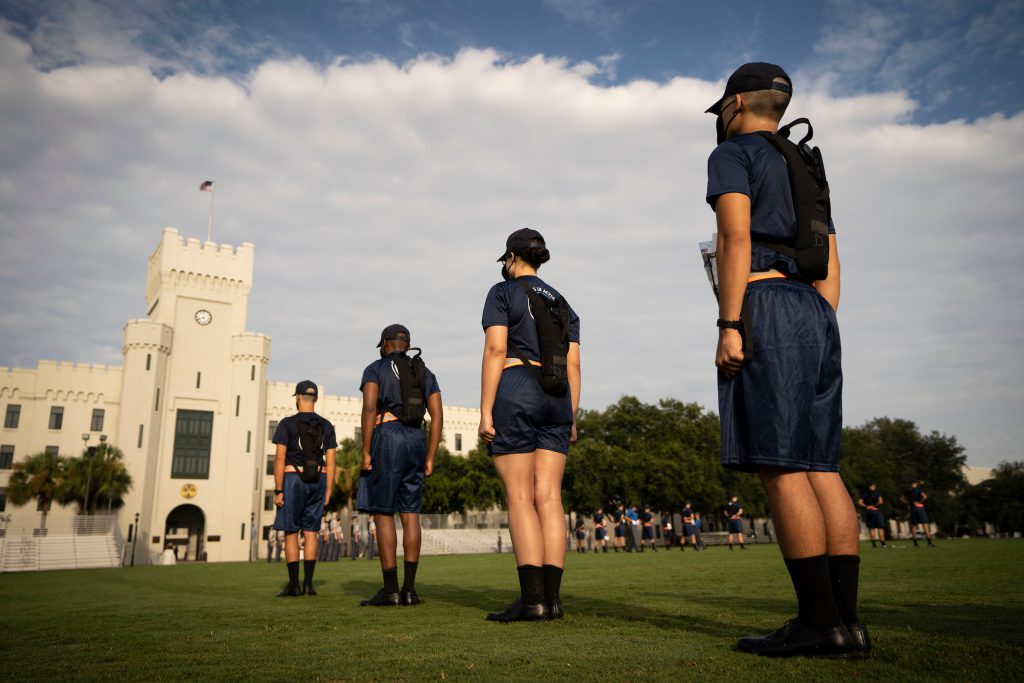 Note: To see the Money rankings for South Carolina's 4-year colleges, go to the Build Your Own Rankings section here. Money magazine published its most recent college rankings August 25, 2020. When looking at the complete, national list, The Citadel comes in at #87, second in South Carolina to Clemson, which comes in at #67 nationally.
The Best Colleges in America, Ranked by Value
Going to college shouldn't mean a lifetime of debt. To find the schools that successfully combine quality and affordability, Money weighed more than 20,000 data points, including tuition fees, family borrowing, and career earnings. Explore our list, then build your own.
In addition, The Citadel is ranked at #29 out of 50 in America for the magazine's sub-set of "Best Colleges Where More than Half of Applicants Get In."
Money's annual Best Colleges for Your Money ranking offers a practical analysis of more than 700 four-year colleges. We spent months evaluating data on quality, affordability, and student outcomes. Watch the video for a quick overview or read the full step-by-step breakdown here.