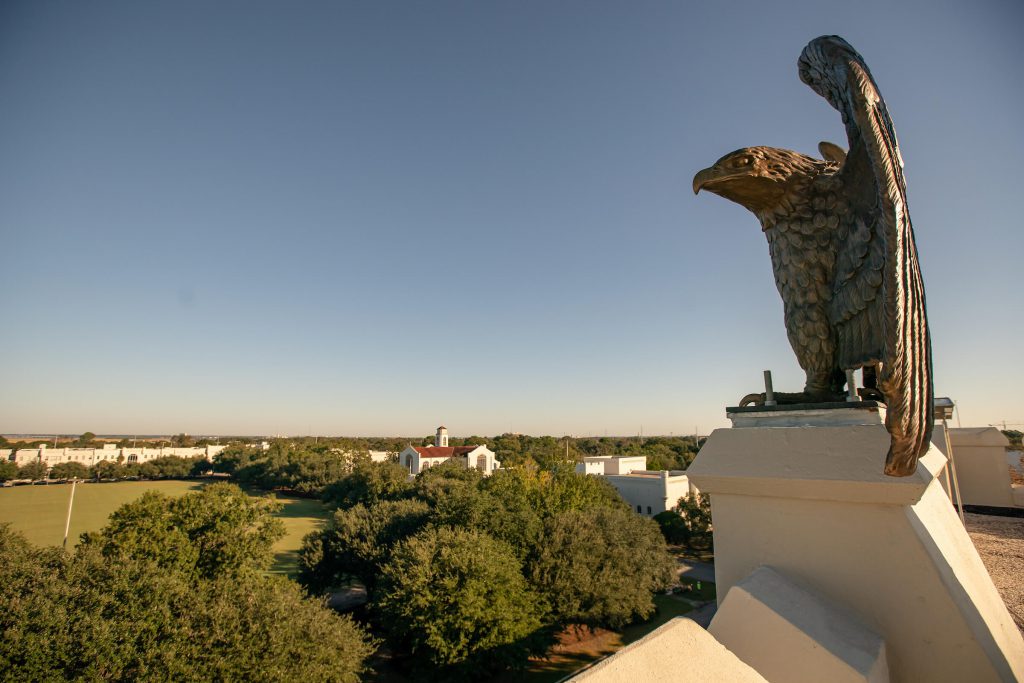 Citadel Family, Greetings. I trust this finds everyone doing well.
The peaceful transition of power is one of The United States' most venerated traditions. At The Citadel, it is our responsibility to educate citizens who champion the Constitutional principles which make our country an example for others to follow.
The shocking events at the U.S. Capitol on January 6 remind us all Americans must understand and embrace these foundational concepts.  Principled leaders always set a tone of dignity and respect as we interact and learn from those offering differing views. 
The Citadel's core values of Honor, Duty and Respect continue to guide our actions as we move forward together in 2021.
We will accept nothing less.
May God Bless each of you, The Citadel, and The United States.
Glenn M. Walters '79
General, USMC (Retired)
President of The Citadel