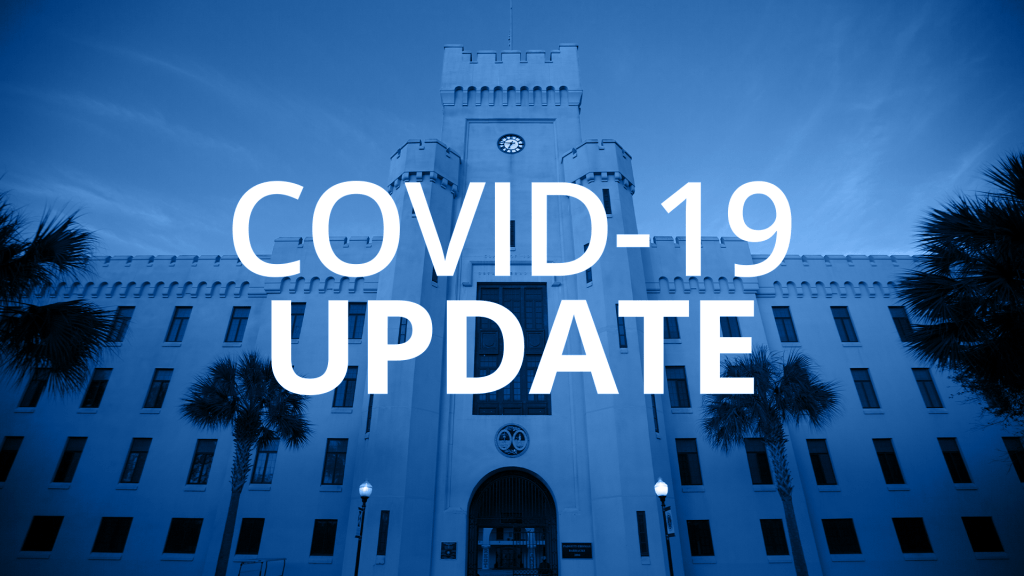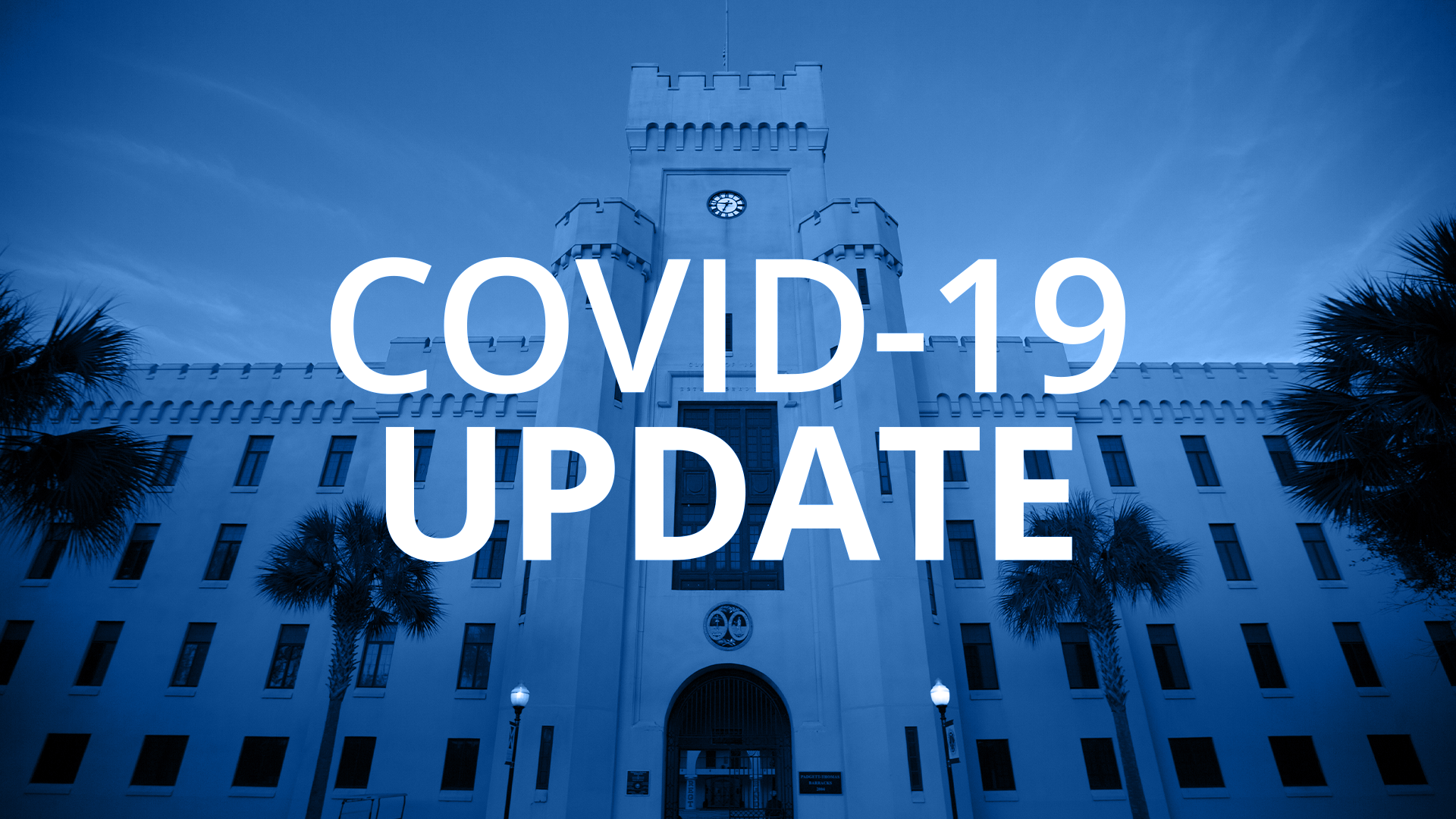 New, free pop-up mobile COVID-19 testing sites; increased contact tracing capabilities by SC DHEC
The South Carolina Department of Health and Environmental Control (DHEC) with community partners is holding free COVID-19 mobile testing and popup clinics throughout the state, and more clinics will be announced in the coming days.
DHEC continues to enhance its testing capacity across the state, especially in rural and underserved communities where residents may have limited access to healthcare. These mobile clinics allow residents to get tested for free in order for them to help take the necessary steps to protect themselves, their families and their communities from the disease. A county by county list of locations can be accessed here.
"With increased testing there will be an increase in the number of positive cases reported," said Dr. Linda Bell, South Carolina State Epidemiologist. "This means we will need to increase the extent of its contact tracing, and we are prepared to do so."
Contact tracing is a standard disease control measure that has long been used by public health professionals as a key strategy for stopping the spread of diseases like COVID-19. It is the process of interviewing those who have tested positive for the virus, determining people who have been in close contact with that positive individual and connecting with those close contacts to gather further information and provide guidance to help them stay well while limiting spread of the disease.
DHEC is improving its ability to contact trace by increasing the number of tracers from 20 to 400 staff members, and through retaining another 1,400 tracers through contracts with private staffing companies.
Public health officials strongly encourage South Carolinians to continue to:
Practice social distancing
Wear a mask while out in public
Avoid touching frequently touched items
Regularly wash hands
Monitor for symptoms