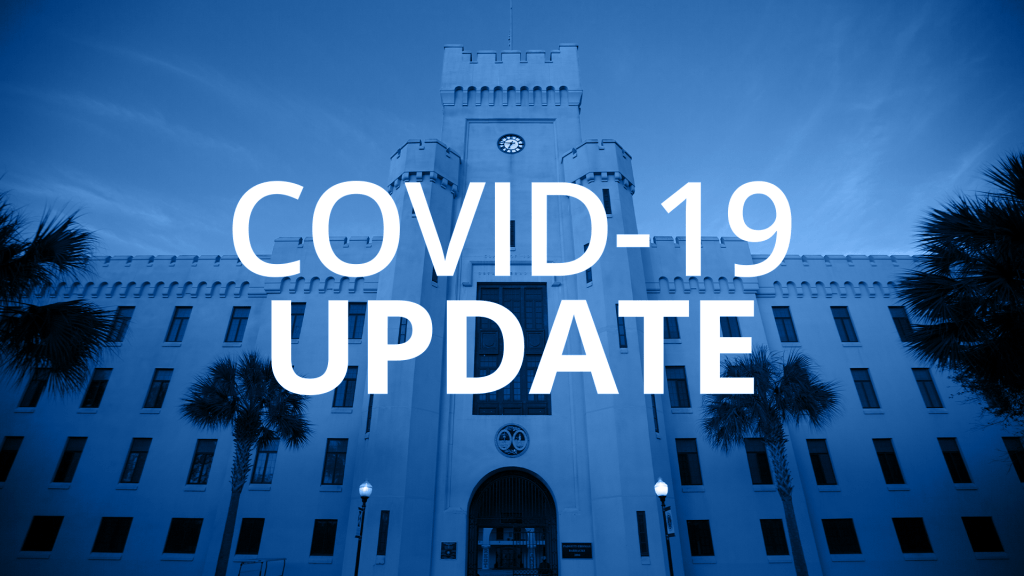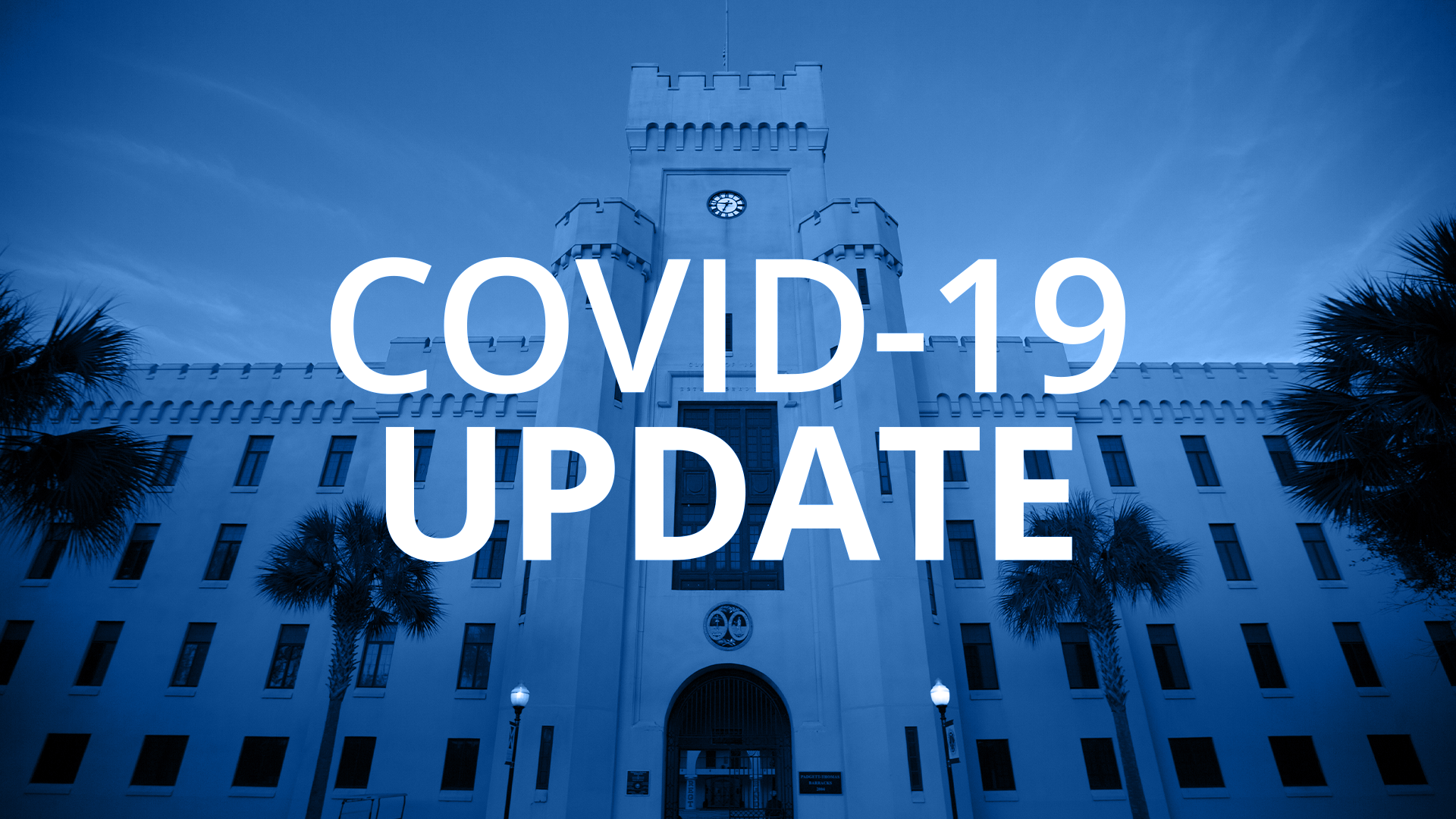 Dear Citadel Students,
To preserve the continuity of instruction during the spring semester of 2020, The Citadel adopted emergency distance learning and shifted more than 1400 traditional classes online.
In response to this necessary disruption of its customary practices, The Citadel is now modifying some of its customary academic policies.
These temporary modifications are as follows:
Adoption of special language for transcripts: The following statement appears with the grade report for the Spring 2020 semester on all Citadel transcripts: "A pandemic in the spring 2020 semester led to unique circumstances that may have impacted student performance."
Grade Replacement: Under certain conditions, undergraduate students may improve their GPAs by retaking courses and replacing the grades in them for up to 16 credit hours. If — in subsequent semesters — students choose to retake classes they took during the spring 2020 semester, they may replace the grades for these spring 2020 classes without applying the credit hours to the 16 credit hour limit. All other conditions for grade replacement will still apply. 
Academic Continuance Policy: At the end of every year, a student's progress towards graduation is evaluated according to two criteria—hours earned and GPA.  Students who do not achieve minimum standards in either of these two criteria are subject to academic discharge. This year, however, deficiency in only one criterion, the GPA, will result in academic discharge. Students who are deficient only in hours will be allowed to continue their enrollment. Please see the full statement of this temporary policy here.
Grade Appeal Policy: A special Continuity of Instruction grade appeal policy has been established for students who want to have a final course grade reconsidered.  Please see the full statement of this temporary policy here.
If you have any questions about any of these temporary policy modifications, please contact David Allen at allend@citadel.edu.
Thanks,
David G. Allen, Ph.D.
Associate Provost for Academic Affairs
Professor of English
The Citadel