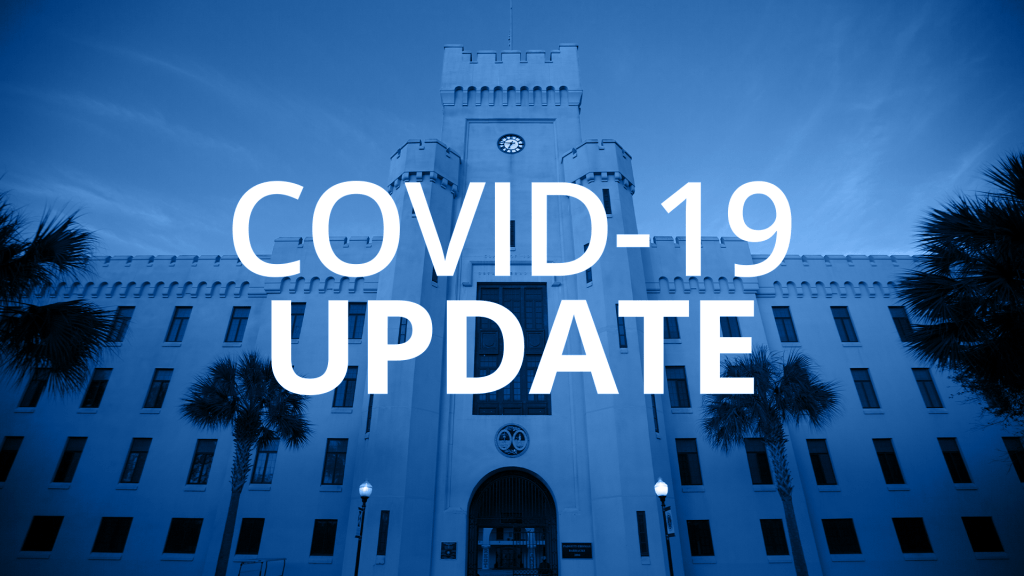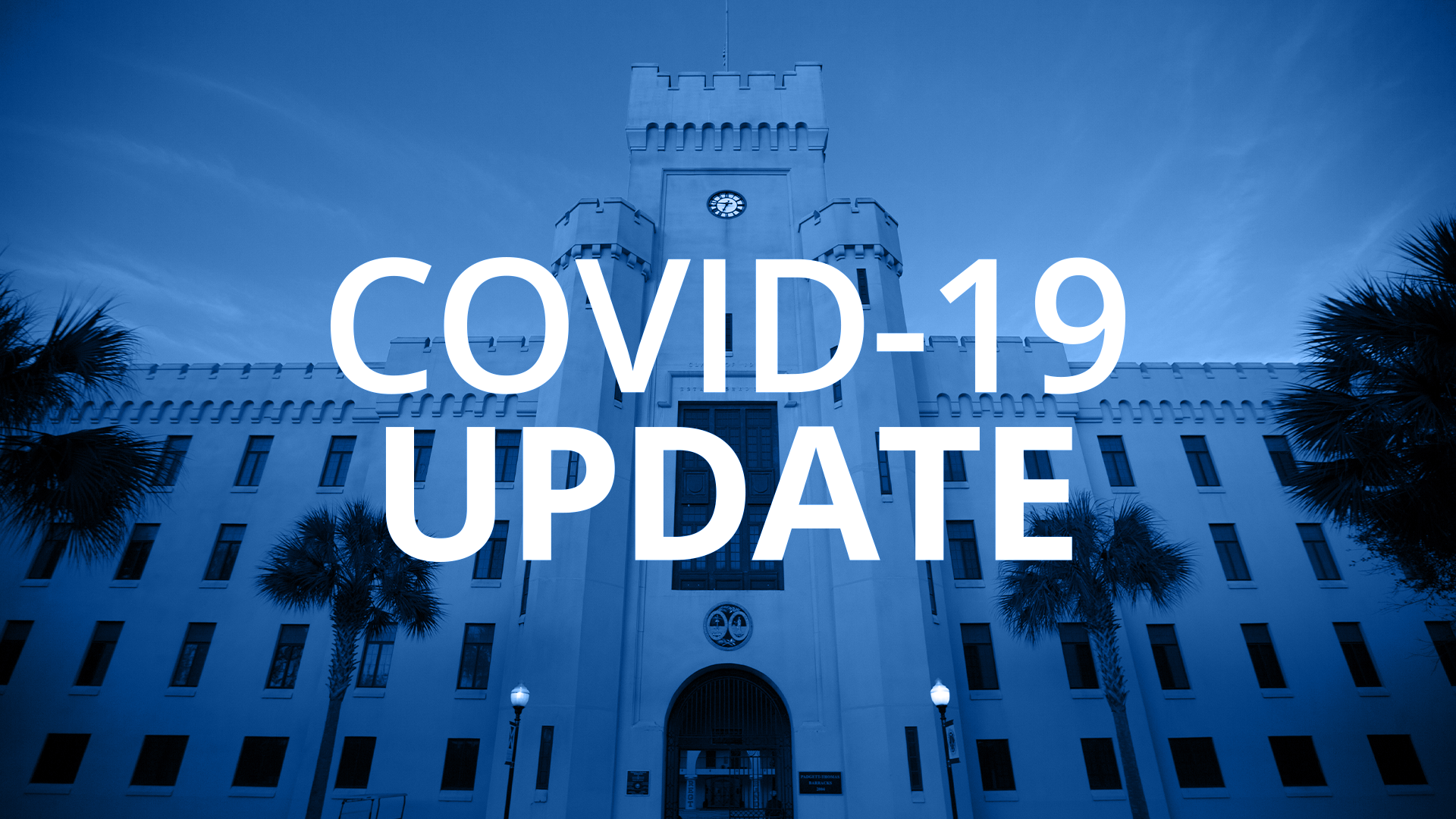 The Citadel Office of Study Abroad has cancelled a spring furlough session that would have taken a group to several destinations in northern Europe including Belgium, France and the Netherlands.
Approximately 25 cadets, students and faculty were scheduled for the excursion. The decision was made out of an abundance of caution to protect the health of the traveling individuals and avoid potential travel disruptions that could result in an inability to return home if needed.
Additionally, a study abroad trip to Cuba for 19 cadets, graduate students and faculty is either being cancelled or postponed for later in the year.
The cadets and students are being contacted directly by the office and by their faculty advisers with details.
College officials continue to monitor this dynamic situation and will provide updates as needed.