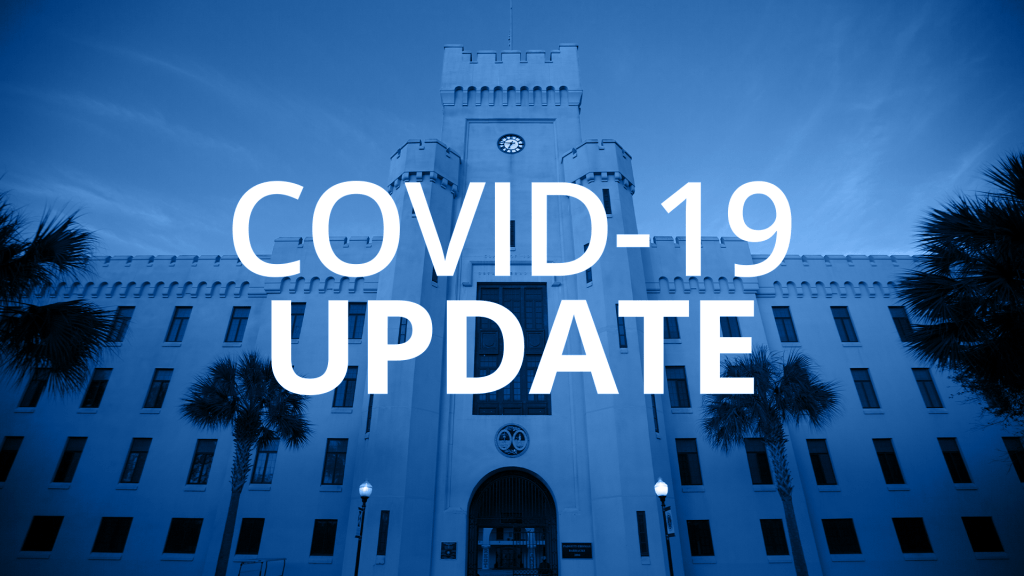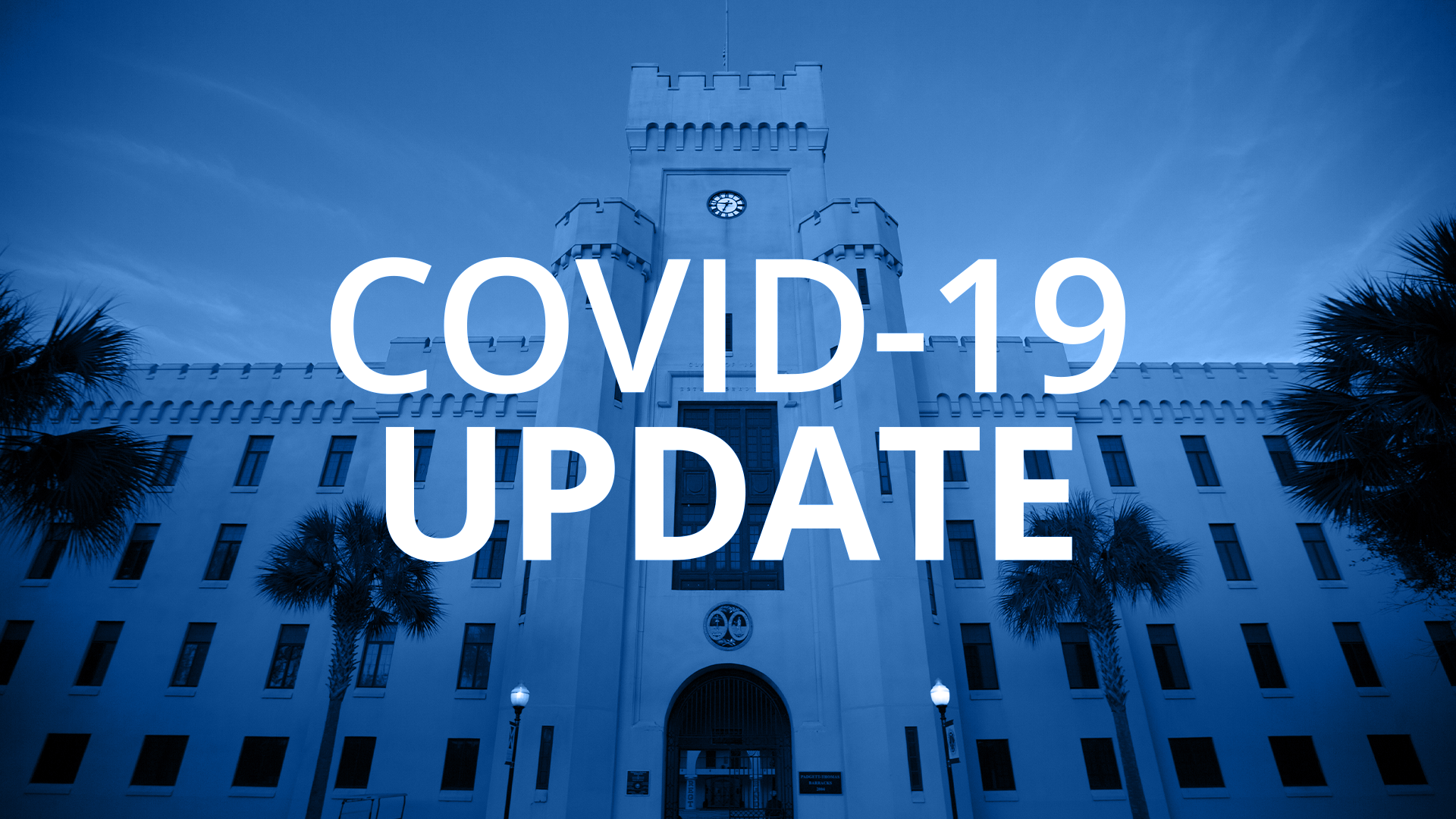 ACADEMIC MATTERS
Class withdraw deadline being extended
Because of the disruption to our academic classes caused by COVID-19, The Citadel has extended the deadline for cadets and students to withdraw from a class. A cadet or student may now withdraw from a class and receive the grade of W up to the last day of class this semester.
For members of the South Carolina Corps of Cadets, W date is April 28.
For veteran and active duty students attending in the daytime, W date is April 28.
For Citadel Graduate College (CGC) Evening Undergraduate, graduate and online students, the W date is April 27.
For CGC students enrolled in the second eight-week term, the W date is April 26.
HEALTH MATTERS
Need help dealing with stress from COVID-19 new "abnormal" circumstances? Two Citadel webinars April 1, 2
The Citadel Department of Human Resources is sponsoring two Coping with COVID-19 webinars. They both cover the same topics, led by Susie Owen, a licensed clinical social worker and certified employee assistance professional. Some elements of the discussion include adjusting to our new abnormal, understanding the impact of a disruptive event and understanding when worry and fear are too much.
The Citadel Infirmary hours and services
The Citadel Infirmary is open with limited hours during COVID-19 furlough. Hours are 7 a.m. – 3 p.m., Monday through Friday. Cadets from any location with general medical questions or questions about COVID-19 can call the Infirmary at (843) 953-0846 during Infirmary hours.
Cadets currently residing on campus who are injured or sick can call (843) 953-0846 during those hours listed above for instructions on how to gain access to the Infirmary. They will be asked a series of questions before being allowed to enter the building. Those with Coronavirus symptoms (fever, cough, shortness of breath) will be referred to a screening website for drive-through testing at one of several locations in the Charleston area and then will be given instructions pending the outcome of the screening.
Employees
There is a new federal law effective April 1 that allows additional leave benefits for employees who are impacted by COVID-19. You can read about it at this link. You will be hearing more tomorrow from The Citadel Human Resources Department regarding eligibility and how to request the new leave benefit.
A reminder about the importance of social distancing