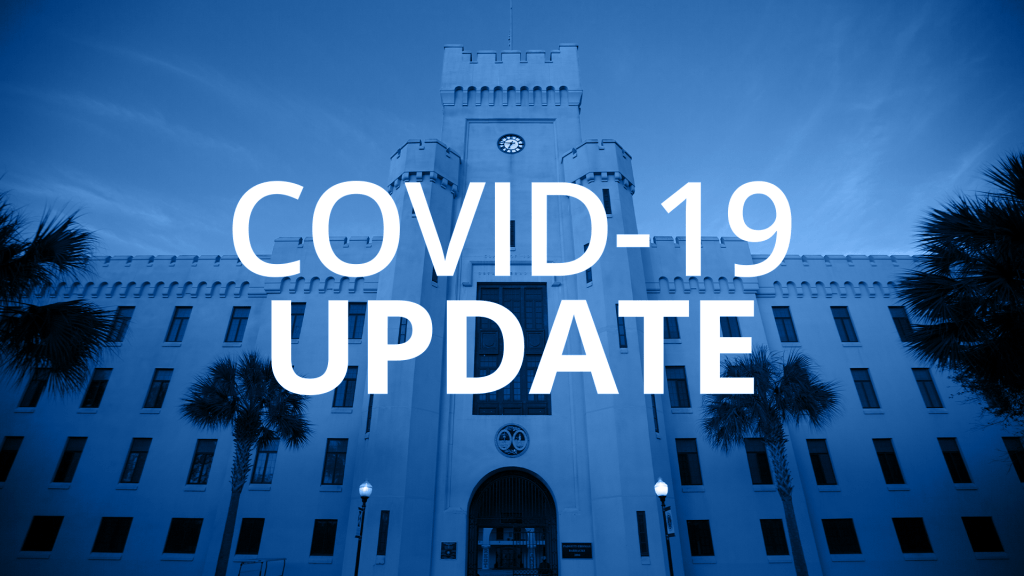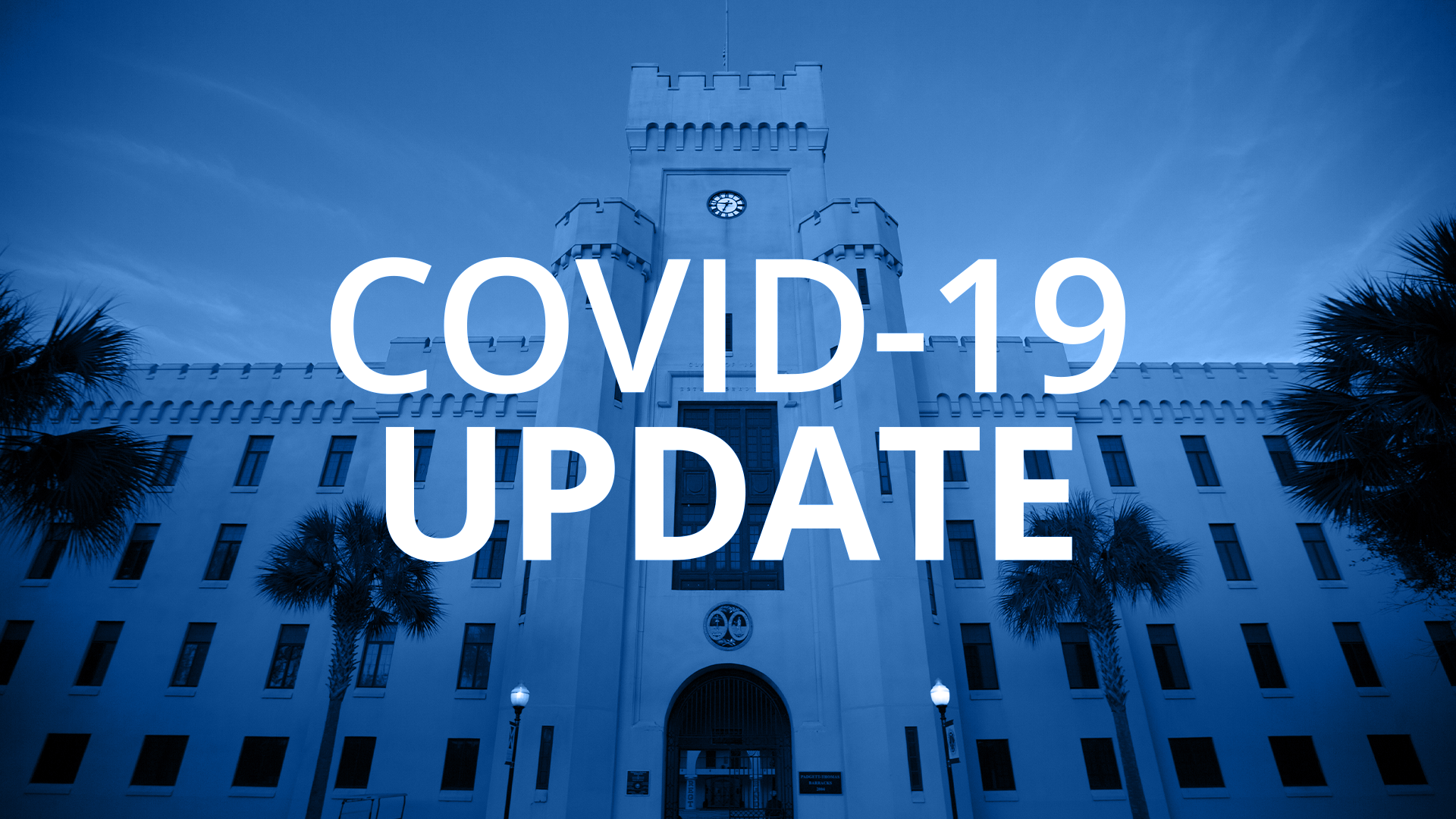 The Citadel is actively monitoring the global outbreak of respiratory illness caused by coronavirus (termed "2019-nCoV") for developments that may impact our campus community. This includes our cadets and students studying abroad or scheduled to study abroad in coming months.
The Citadel Office of Study Abroad relies on multiple criteria in making health, safety and security decisions affecting its programs and students, including:
Department of State travel advisory levels
Host country guidance
Communications with host country partner universities
In preparation for health issues closer to home, the college also communicates regularly with the South Carolina Department of Health and Environmental Control (DHEC).
On February 28th, the U.S. Department of State raised its travel advisory for Italy to a Level 3: Reconsider Travel due to an increase in the number of new cases of the novel coronavirus (COVID-19), particularly in northern Italy. Similarly, the CDC reissued its travel notice for Italy, encouraging all travelers to avoid nonessential travel to the country until further notice. In light of these developments, and with the student's health and safety as our top priority, The Citadel has decided to recall all cadets from our Spring 2020 Global Scholars program in Rome, Italy.
At this time, 18 students studying with the American University of Rome (AUR) are returning to the U.S. and will go to their hometowns and family homes. They will be able to complete their courses and earn their full credits via online work with the assistance of AUR.
Additionally, a summer study abroad experience in China has also been suspended.
Students remaining in other countries, and their parents, are being communicated to directly by the college with updates and information.
All current or scheduled study abroad students or parents with questions can call the college's study abroad 24-hour cell phone at (843) 469-7817. Emails can be sent to the program director, Dr. Zane Segle at seglez1@citadel.edu.