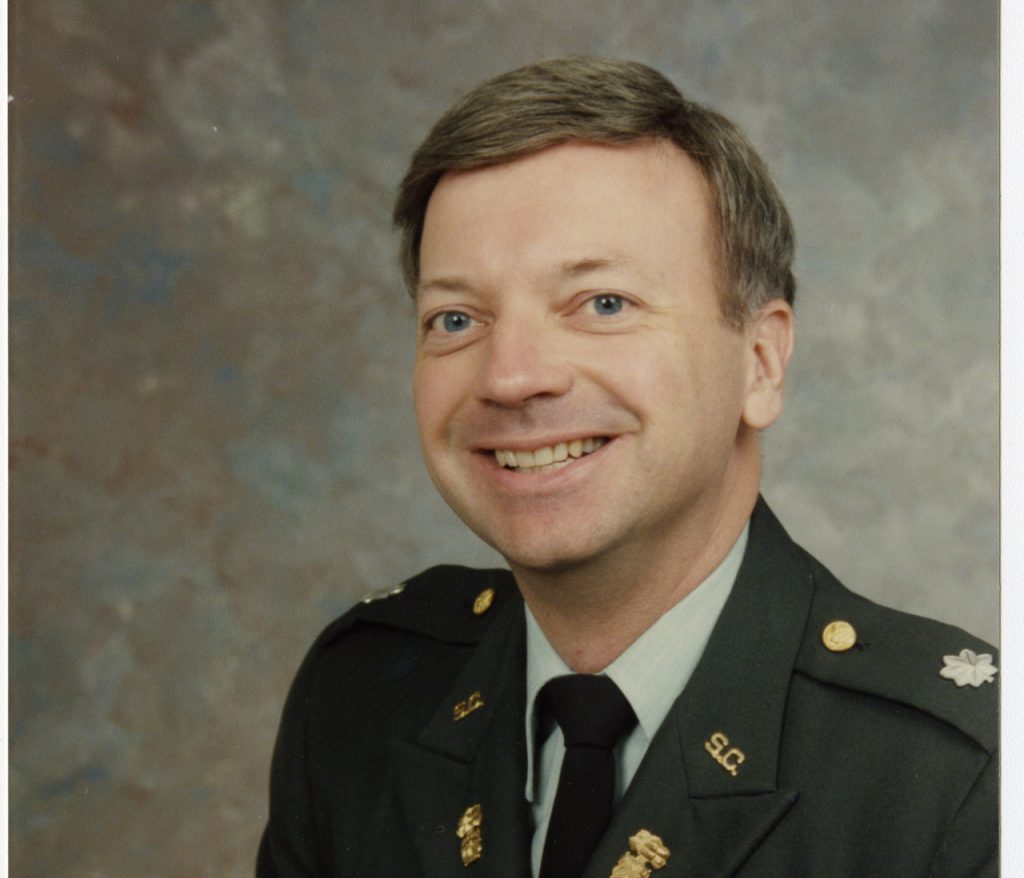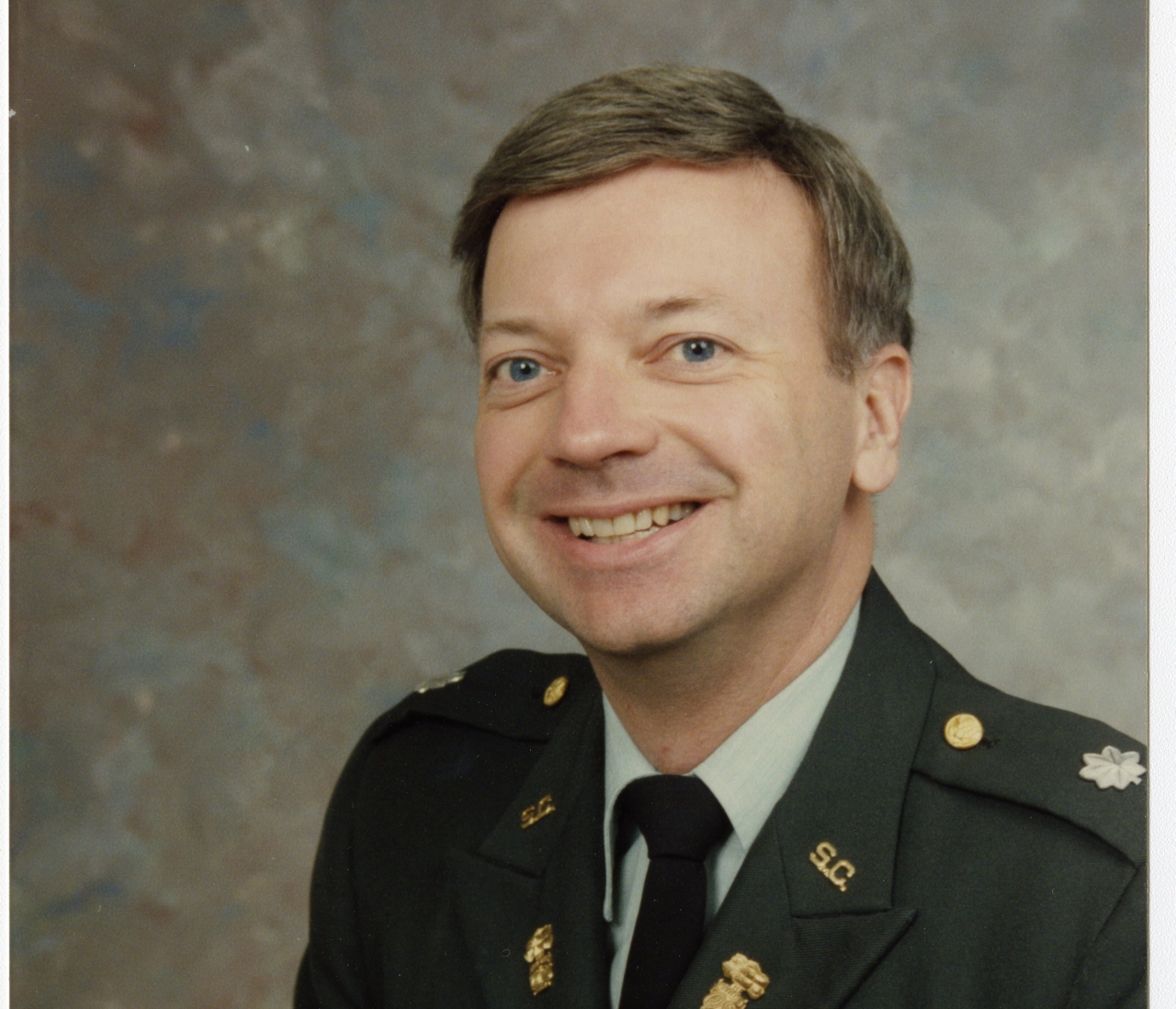 Photo above: Dr. Mark Bebensee in the Sphinx 1993
As word traveled about the retirement of Mark Bebensee, Ph.D., the man who dedicated more than four decades of his life to educating and developing principled leaders at The Citadel, letters and notes were sent to the college and posted on social media sites. They came from Dr. Bebensee's former students, their parents, friends and colleagues.
Here is a collection of just some of the remembrances and well wishes from those who are grateful for having been taught or guided by their beloved "Dr. B."
Words of thanks for his wisdom and kindness
Mark Bebensee is an amazing guy…kind, intelligent, strong, creative and incredibly dedicated. I was at The Citadel when he arrived and blessed to get to know him well. He was the advisor for my son in the early 2000s and guided him to graduation.
He has graciously touched so many lives and made The Citadel a much better place. My wife and I established the Mark A. Bebensee Business School Scholarship after our son graduated. I encourage everyone to donate to the Scholarship and cement his legacy. He deserves the very best retirement has to offer!
Dan Kohl, '78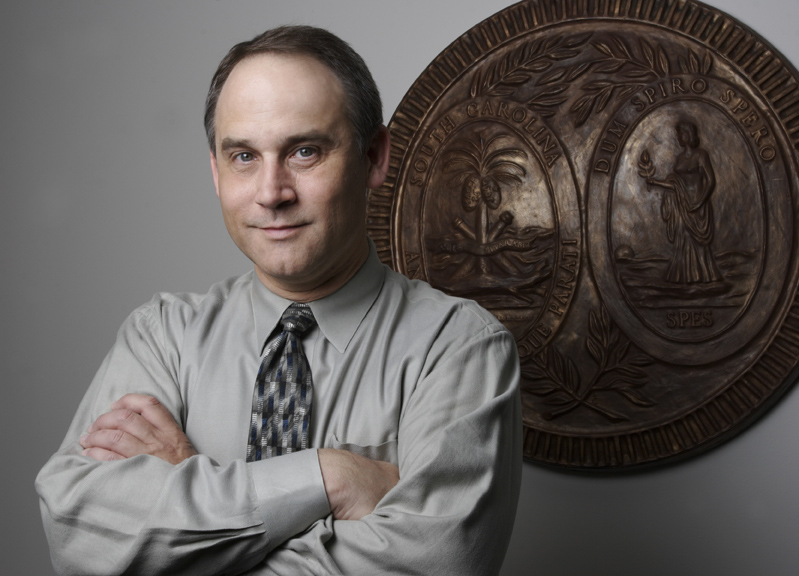 I don't really have a memory but rather a statement: that Dr. Bebensee was one of the top professors I ever had in my 44 academic years as a student and professor. He, Bland Mathis and MG Barrett were clearly the best professors I had during my cadet tenure from 1976-1980.
Dr. Bebensee has a razor-sharp mind and, intellectually, is in a class all by himself. He conveyed money and banking concepts that I leverage to this day and his economics' teachings were truly extraordinary.
He is richly deserving of Professor Emeritus status for being one of the best professors The Citadel ever had the privilege of having at the college.

Dr. James A. Bryant, '80
◊
Congratulations Dr. Bebensee. Thanks for your dedication to The Citadel these many years. You have touched so many lives it is hard to comprehend. I still apply Samuelson Economics which you artfully shared with me in 1979.
Eric Fernandez, '80, via The Citadel Alumni Association Facebook page
◊
Thank you Mark for all you did for Our Mighty Citadel. Enjoy your retirement. You are one of the finest, and your contributions will be realized and experienced by The Military College of South Carolina for many years to come. Many blessings to you and family! Thank you, Sir!
Alexander F. Giles III, '83, via The Citadel Alumni Association Facebook page
◊
Dr. Mark Bebensee was my professor, mentor, music director (of the St. Alban's chapel choir) and friend. He taught me so many things…both academic and "real life" lessons. His example and his excellence were guideposts for me throughout my cadet years and beyond. When I think of how much he did for me in just four years…and that he has accomplished for countless cadets for 40 years…it's mind-boggling!
God Bless and Godspeed, Mark.
"How can I be sure…
in a world that's constantly changing?
How can I be sure?
I'll be sure with you."
Charleston Manship, '83
◊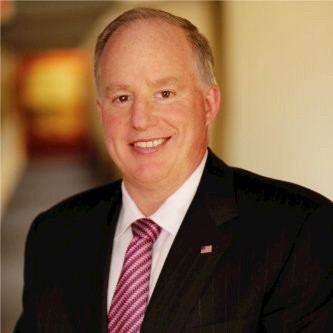 Dr. Bebensee basically rewrote my resume that helped me land my first job as an accountant at KPMG in NYC. Dr. Bebensee helped reword my summer work as a bouncer to be a "guest relations" position, if my memory is correct. He was one of my most favorite professors at The Citadel.
Brendan Shanahan, '84
◊
As "Academic TAC Officer" for the '85 knobs of Romeo (and many others) you offered us some common sense, kindness and humanity as we were orienting ourselves to the confusion of the 4th Class system. You reminded us that we were at The Citadel for an (excellent) education. Thank you for your service to our Citadel. Godspeed!
Hank Reed, '85
◊
I will never forget then-Major Bebensee, nor the Original Thirteen, which he led and directed for those fortunate enough to have a voice to sing and a willingness to do more than the daily cadet life regimen entailed. He was an ever-patient, kind and generous soul that expected great things, but tempered this with the understanding that young men, locked away from the rest of the world, could be wild animals at times. Singing before 6,000+ BMTs at Fort Jackson, in 1988, and other large shows we did back then, set us up for success by teaching us poise, humility and comfort in front of large crowds.
Thank you so very much, Dr. Bebensee, for lessons, character and memories that have lasted a lifetime. God bless and keep you as you move into your retirement and a new, personal milestone. 

Jeffrey Bertrand, '90
◊
A great man, servant leader, and an excellent example of Honor, Duty, and Respect. God bless you sir!
Justin Pearson, Sr., '91
◊
Dr. Bebensee, I wish you a enjoyable retirement. You are a great human being.

Rodney Johnson, '92
◊
◊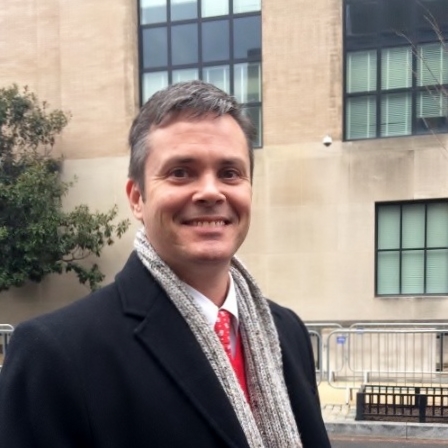 This man should be a saint. Col. B. and Miss Mary welcomed me into their home as a cadet and made me feel like I had a safe place. At their home I was able forget the problems in the barracks and be a part of their family. I remember when Lorraine (his daughter) came to this wonderful family.
I will never forget all the things this man has done for me, and there are probably some I do not even know about. He protected and fought for me like I was his son. His talents are never-ending, and his ability to play the piano and organ are amazing. Academically, he always knew what to say to encourage me to do my best.
Without Mark, I would have never been on the dean's list or be a gold star recipient. He has always been a pillar of support and encouragement, mentally, academically, and spiritually. Alan and Lorraine couldn't have had a better father. The Citadel couldn't have had a better man to run their School of Business and be a part of of the college's administration.
The State of South Carolina and The Citadel should recognize this man like no other, for his selflessness and all the time he has given of himself to make The Citadel a better college, and the students of the college successful. Mark, thank you for everything. I am glad God put you in my path to adulthood. Your Friend 
Jacob "Billy" Jenkins II, ' 94, via The Citadel Alumni Association Facebook page
◊
As the smallest cadet of my class, and from Philadelphia, I was a pilgrim in a strange land when I arrived at The Citadel. I was allowed to sign up for a sponsor family, as I was not a local cadet, and was assigned to Col. Bebensee. His home and family became an oasis of peace in an otherwise "full" experience my knob year was delivering. Sunday meals, use of their phone and just general wise words and empathy were only a few of the most valuable contributions Col. Bebensee and his wife offered. I remain in their debt and wish Col. B. all the blessings he deserves after serving our institution.

Andrew M. Barbone, Regimental Band, '96
◊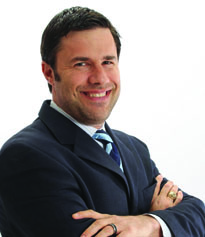 I was at The Citadel from 1995 to 1999; however, I was three classes short of getting my degree, which was pretty stupid. In 2011 I reached out to the school to talk to someone about finishing the three courses that I needed to get my degree finally. It was a tough phone call to make for, as you might guess, I was highly embarrassed about the stupid decision I had made not to complete my degree. When I called, I was eventually transferred to Dr. Bebensee. I explained to him my situation and how I wanted to finish my degree. Dr. Bebensee was kind, and I never felt judged at all, just encouraged that I could finish.
Over the next several years, I worked with Dr. Bebensee to find approved classes at approved institutions. At times I didn't think I could do it, but he kept on cheering for me and encouraging me. In 2016 I received my diploma.
I honestly don't think I would be a Citadel graduate if it weren't for him. He's a fantastic educator and has probably changed thousands of lives over his tenure. God bless him and his family,
Jeremy Farber, '99, CEO, Securis

◊
Incredibly grateful for the inspiration this man was to me early in my life. He encouraged with a sincere interest in seeing me succeed. I don't think of The Citadel without "Col. Bebensee" coming to mind, and though I'm sorry to see him leave after so many years of service– I know that he'll continue to have a profound impact on the lives of anyone around him.
Thank you, Sir.
Ross Simpson, '03
◊
Col B was not only my advisor when I was a cadet, but he waas also my father's (class of 1978) when he was a cadet. I have known Col B majority of my life.
Whenever I am back in Charleston, not as often as I would like, I make it a point to go to campus and pop into his office just to say hi even if it just for a moment during his constant and busy schedule. No matter how busy he is or what he is in the middle of doing he always had time to shake my hand, ask how I was, how my family was doing, etc.
He is a friend, a teacher, and a leader. It was an honor to have him as my advisor but even more so for me to continue to call him a friend.
Thank you Sir for being such an amazing person and friend to me for such a long time. I wish you all the best in your retirement. I know we will see one another again in the very near future.
Jared Kohl, '04
◊
Dr. Bebensee is a remarkable individual that help shape me into the person I am today. I remember his impact on the religious organizations on campus and in particular offering cadets and myself insights and perspectives that were not only thoughtful but unique. Level headed, patient, thoughtful, kind-hearted, generous and honest are all words that describe the Dr. Bebensee. His impact on The Citadel, cadets and the society as a whole will forever live on. I thank him for what he provided me and cadets alike.
Congrats, Dr. Bebensee, your work will forever be remembered.
Joshua Rogers, '13
◊
I finished my 4 years but had to return 3 years later due to the lack of some requirements. Col. Bebensee was nothing but supportive and wanted nothing but to see me succeed. He was generous and flexible with his time but extremely compassionate. I will never forget what he helped me accomplish. I couldn't have had a better advisor in my corner after suffering from a major motorcycle accident, as he motivated me to pursue the "end goal". Thank you for your support!
Joseph Clyburn, '14/'18
◊
It was great working with you, Dr. Bebensee, through our shared  involvement with The Citadel Gospel, Chorale and Christmas Candlelight services. You are an awesome organist!
David Days, '19
◊
He is the greatest father anyone could have ever asked for. I am very proud to be his daughter. If I could be half as successful as he is, I will be doing great. Reading all of these comments just make me more proud of him. I didn't even think this was possible. We have never been on a vacation in all my 28 years that someone didn't recognize him from The Citadel. It became a game between my mom, brother and me. Dad has been telling me since I was young that I would be teaching. I am hard-headed and needed to learn that for myself.
Fast forward all these years and here I am working on my masters in secondary school counseling at The Citadel. It will be very strange to go to class and not go to my dad's office first to get dinner at the Chick-fil-A on campus. Everyone at The Citadel will miss him, including me.
Lorraine Parks, Col. Bebensee's daughter