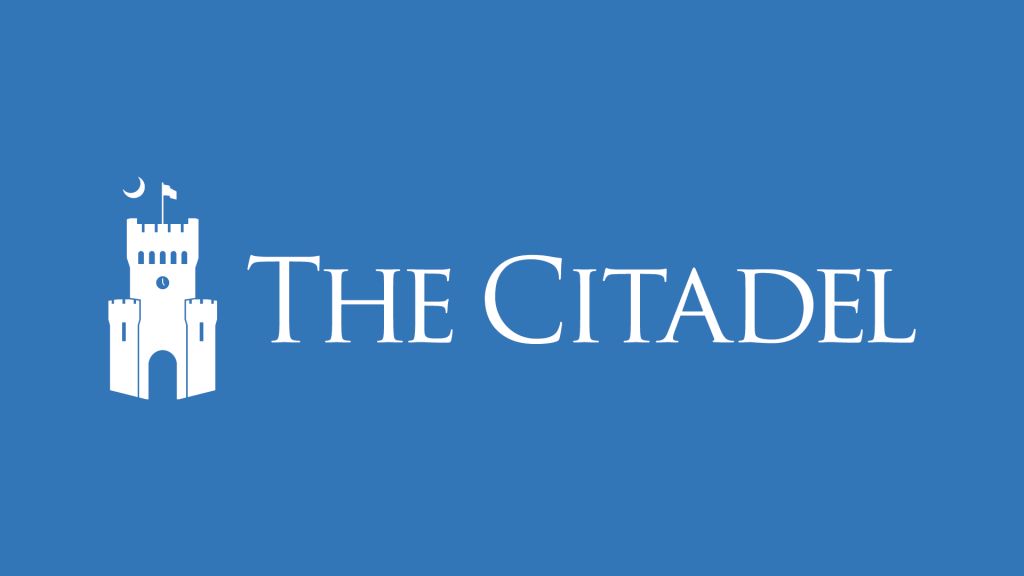 As seen in Charleston Magazine,  by Zoe Nicholson
Every year, the CIA descends upon The Citadel's campus in teams of four to five. Their mission? To recruit the best and brightest of the Corps—an objective that the FBI, NSA, and Homeland Security all share.
Given the organizations' secrecy, "We really have no way of knowing how many Cadets get hired," says Dr. Carl Jensen, a retired FBI Supervisory Special Agent who now heads The Citadel's Department of Intelligence and Security Studies. Established in 2017, the department prepares students for careers in the intelligence field. And to further those efforts—while educating the public—it hosts the Intelligence and Cybersecurity Conference on September 25 and 26.
Heavy-hitting keynoters include Daniel Coats, the Director of National Intelligence, and FBI Deputy Director David Bowdich. Yet Jensen promises the conference will be "approachable," especially the 18 panels, some featuring Citadel students. "We're going to be translating the topics into something of value to folks out in the real world," he explains.