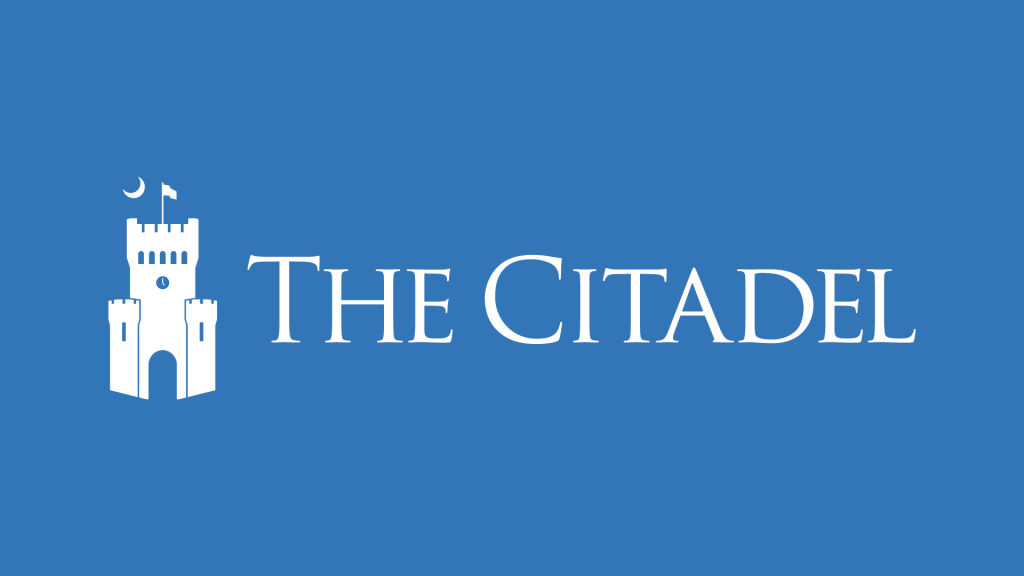 Citadel cadets are scheduled to return to campus today at 6 p.m. for knobs and 7:50 p.m. for upper class cadets. Cadets in areas where a safe return is not possible should contact their TAC officer. For those who cannot safely return today, they are required to be on campus no later than 4:30 p.m. Monday, Oct. 5.
There is no change to current campus services. Food service, Deas Hall, Daniel Library, etc… are on normal schedules/hours.
We plan to announce at approximately 5 p.m. today the campus status and class schedules for Monday.
Please stay safe!