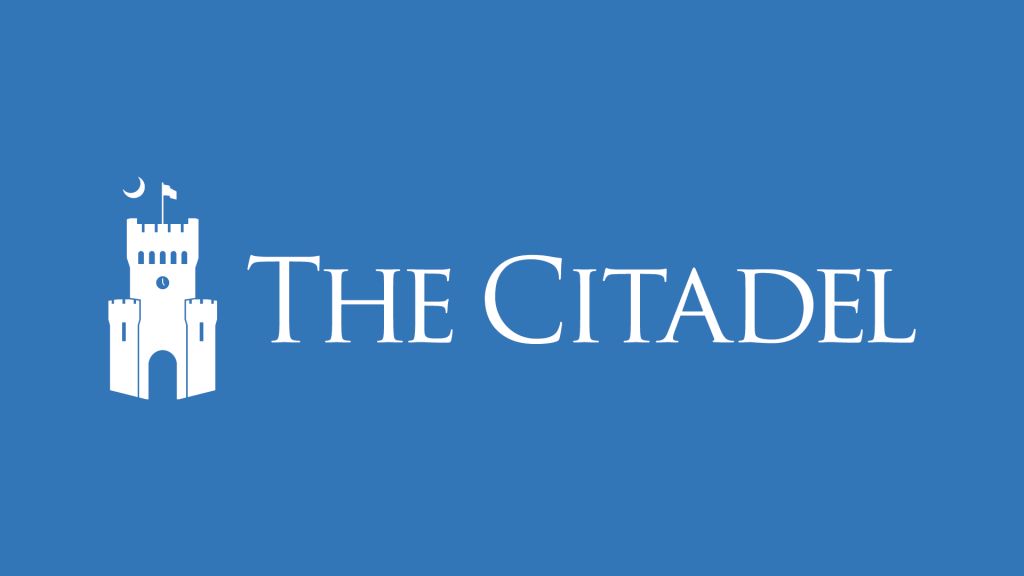 ---
Richard Blakeney, a respected and admired member of The Citadel Cadet Store team, is remembered with great fondness at the time of his passing which occurred Nov. 14. He began working at the college in 2008, leaving to move to another state in 2011. He later returned to South Carolina and The Citadel, working in the Cadet Store. Blakeney was also a gifted and studied opera singer, a talent cadets and coworkers were able to enjoy.
His supervisor, Linda Mattingly shared some memories about him:
Richard Blakeney started working in the Cadet Store in February of 2016. At the time we hired Richard we did not know he was such a celebrity. It did not take long for us to have the privilege of hearing Richard's beautiful voice. We thought he was great.
Richard was such a big part of the Cadet Store. His primary position was in the stock room, but at every opportunity he would work on the sales floor because he loved helping the cadets. He would make sure he was educated on all of the new healthier drinks we were selling so that he could pass the information on to the cadets. The last week or so, he would put out cardboard boxes the freshmen could use to make their elaborate hats for the Thanksgiving celebration. That's the way Richard was, always thinking of others.
Richard remembered everyone's birthday and he would always bring people something special (usually sweets) and would sing them Happy Birthday, the way only Richard could. The Cadet Store will be very quiet without Richard's wonderful voice and his contagious laugh. We all consider it such a blessing to have worked with and known such a very special man.
The Blakeney family will receive friends at Fielding Homes for Funerals at 2704 Meeting Street Road on Wednesday, November 15, 2017 from 6-8 p.m. The funeral service will be held at 10 a.m. on Thursday, November 16 at Summerall Chapel on the campus of The Citadel.