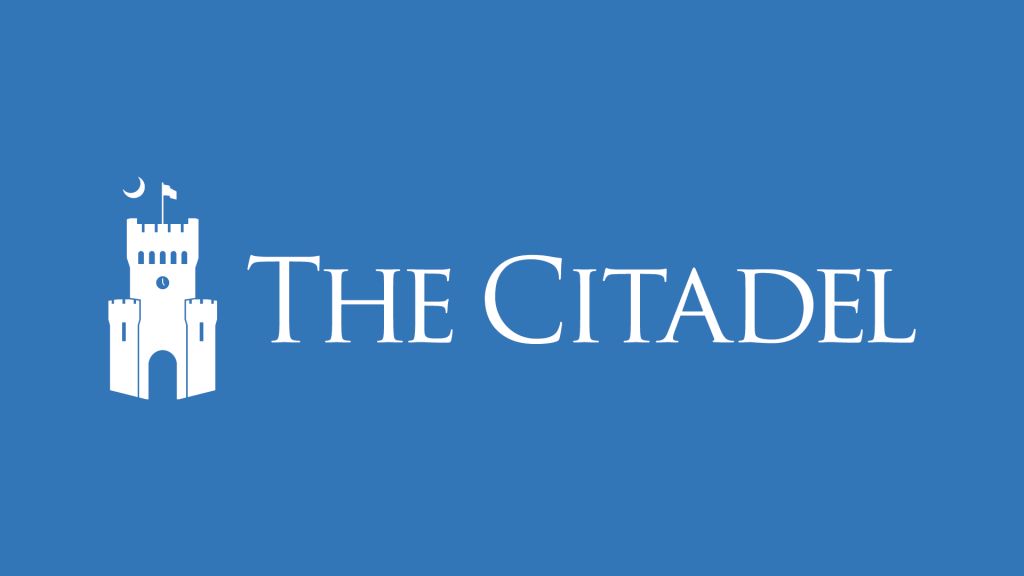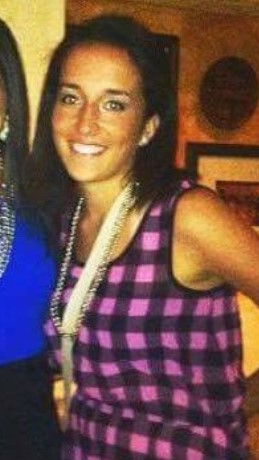 Ashley Kron, the manager of ticket operations and outbound sales at The Citadel, will be greatly missed. Kron, who joined The Citadel last September, graduated from the University of Iowa in 2013 where she majored in leisure studies and minored in sports studies. Before coming to The Citadel, Kron worked at the Family Circle Stadium from 2014 to 2016 and Oklahoma State University Athletic Department from 2013 to 2014.
"Although Ashley was a member of the athletic department for just a short time, it was evident right from the start that she enjoyed working for The Citadel. Ashley took great pride in assisting anyone interested in purchasing tickets to Citadel athletic events and she always provided them with a welcoming smile and outstanding customer service," said Robert Acunto, senior associate athletic director for external operations. "We are honored to have had the opportunity to work with and get to know Ashley. We will miss her dearly."
Funeral services will take place in her hometown of Moline, Illinois.