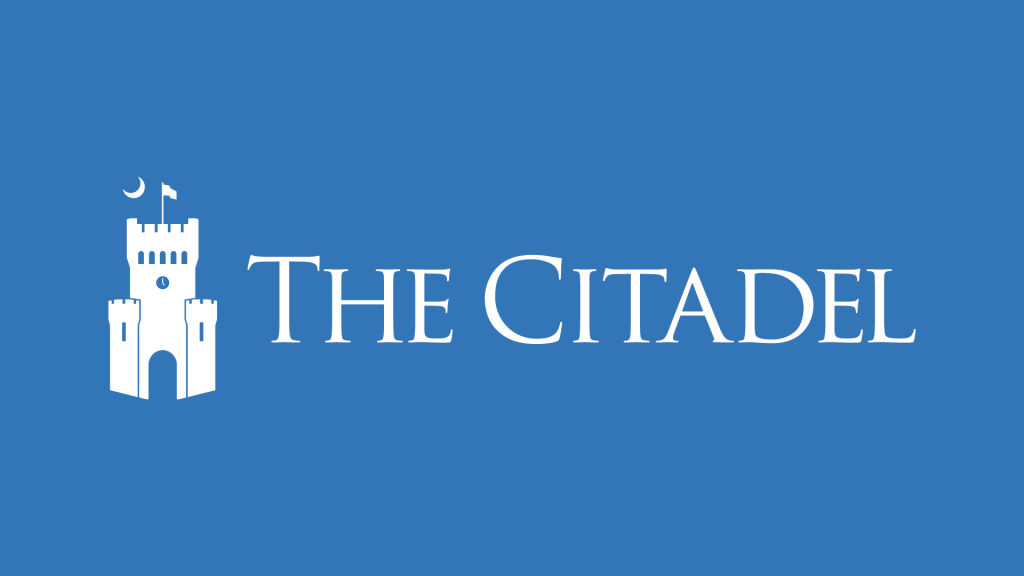 Citadel community,
The following is our hurricane Irma morning update for September 8:
Classes canceled, Cadets departing
The Citadel has canceled all classes and campus scheduled events until further notice. The Citadel Corps of cadets is departing the campus this morning in accordance with the college's hurricane evacuation plans. Citadel staff has worked to assist cadets in the departure and helped to coordinate transportation out of the evacuation area. Cadets have been instructed to keep their families informed of their departure arrangements and their location.
Only mission essential employees reporting today
Only mission essential employees will report for work today. Others deemed essential for recovery efforts will be notified by their supervisors on an appropriate return to work date. Updated information will be provided for faculty and staff members in accordance with guidance from the state of South Carolina and Charleston County.
Continue to monitor for updates
Once evacuation actions are complete, please continue to monitor news outlets and The Citadel website for additional updates, including resumption of classes and the reopening of the college when recovery actions allow. Our top priority at present is the safe evacuation of all members of our community. Cadets, students, faculty and staff should regularly check email, cell phones for updates.
Citadel Football Game Venue is Moving
The Citadel's football game against Presbyterian College has been moved to Clinton, S.C. and Bailey Memorial Stadium. Kickoff will be on Saturday (Sept. 9) at noon. Tickets purchased for the game will be honored on Saturday at Presbyterian. Tickets can also be purchased at Bailey Memorial Stadium on the day of the game.
Ticket holders unable to attend Saturday's game at Presbyterian can have their ticket redeemed for a ticket of equal or lesser value to the Wofford game (Oct. 14) or the Western Carolina game (Nov. 4). Tickets will be redeemed on a "best available & while supplies last" basis. Ticket holders can also donate their tickets to the Junior Bulldog program, which benefits orphanages and foster families in the Lowcountry.
Bailey Memorial Stadium is located in Clinton, SC on the campus of Presbyterian College. For more information on The Citadel football, follow @CitadelFootball or visit CitadelSports.com.
Our next scheduled Hurricane Irma update will be this evening. If necessary, we may provide updated information sooner.
General updates will be provided via email and on the college's Facebook and Twitter pages, and on the college's Bulldog Alert homepage.
Any urgent updates will be delivered via the college's Bulldog Alert system, as well as though the channels listed above.
A recorded message will be updated regularly on the DAWG line at (843) 953-3294.