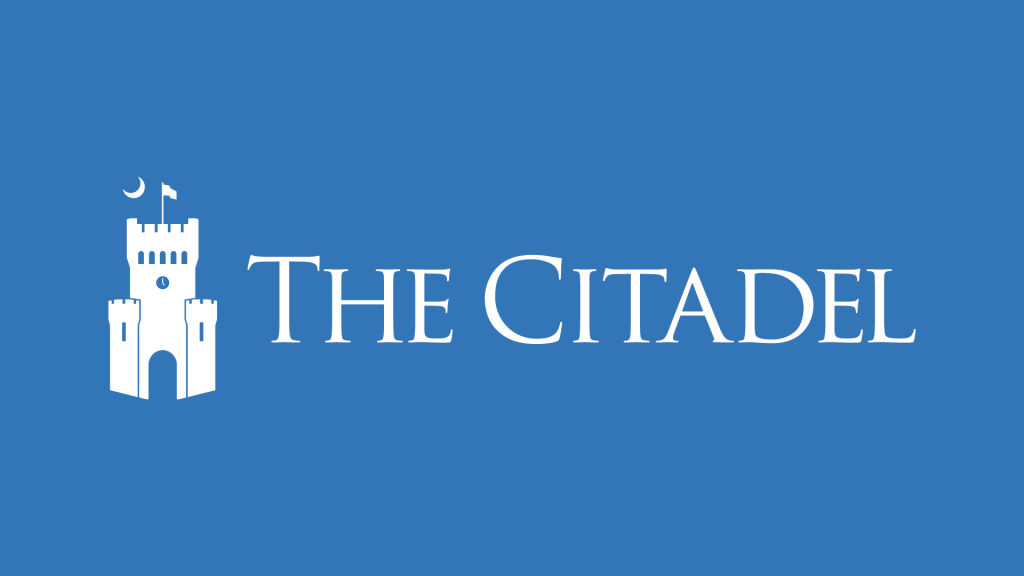 The Citadel continues monitoring for impacts related to Hurricane Irma.
Campus Classes and Campus Events have been canceled through Tuesday, September 12.
Citadel employees are expected to return to work Wednesday, September 13. Any employees deemed essential for recovery efforts earlier than
Wednesday will be notified by their supervisors on timing of their return.
The barracks for the Citadel Corps of Cadets are expected to reopen at 1 p.m. Wednesday. The Corps will conduct a muster formation at 7 p.m. Wednesday.
Normal class schedules for cadets and the Citadel Graduate College are expected to resume Thursday, September 14.
Online classes are not included in campus closures, and will continue as scheduled.
Remain Vigilant and Continue to Monitor for Updates
Although Hurricane Irma currently remains on a track that will not pass directly over Charleston, we still expect heavy rains, localized flooding and other potential severe weather impacts. Please continue to monitor news outlets and The Citadel website for additional updates. Cadets, students, faculty and staff should regularly check email and cell phones for updates. Our next scheduled Hurricane Irma update is planned for this evening. If necessary, we may provide updated information sooner.
General updates will be provided via email and on the college's Facebook and Twitter pages, and on the college's Bulldog Alert homepage.
Any urgent updates will be delivered via the college's Bulldog Alert system, as well as through the channels listed above.
A recorded message will be updated regularly on the DAWG line at (843) 953-3294.