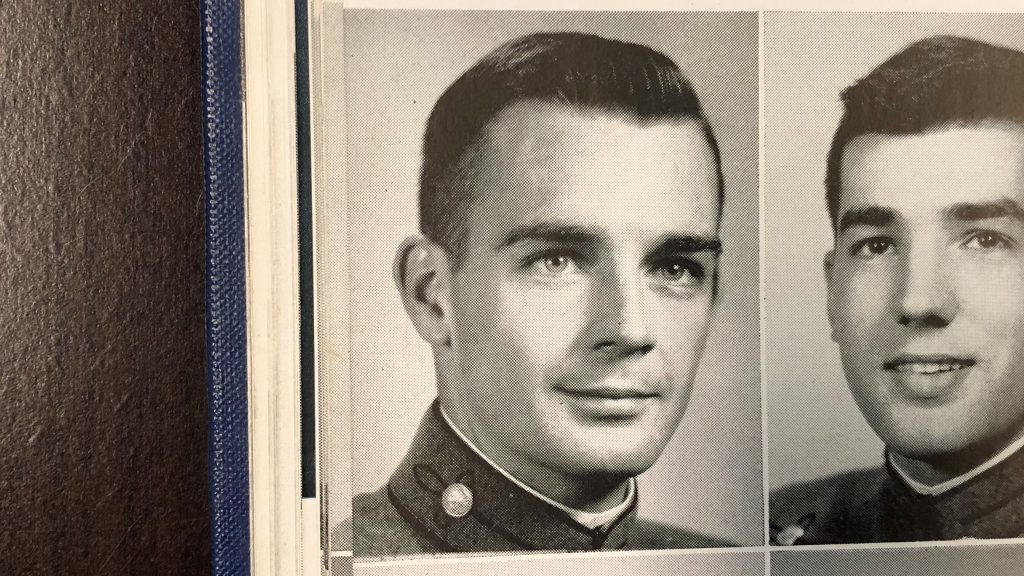 Photo: Howard King in The Citadel's 1961 yearbook
Marquis Who's Who, the world's premier publisher of biographical profiles, is proud to present Howard Pickett King with the Albert Nelson Marquis Lifetime Achievement Award. An accomplished listee, Mr. King celebrates many years' experience in his professional network, and has been noted for achievements, leadership qualities, and the credentials and successes he has accrued in his field. As in all Marquis Who's Who biographical volumes, individuals profiled are selected on the basis of current reference value. Factors such as position, noteworthy accomplishments, visibility, and prominence in a field are all taken into account during the selection process.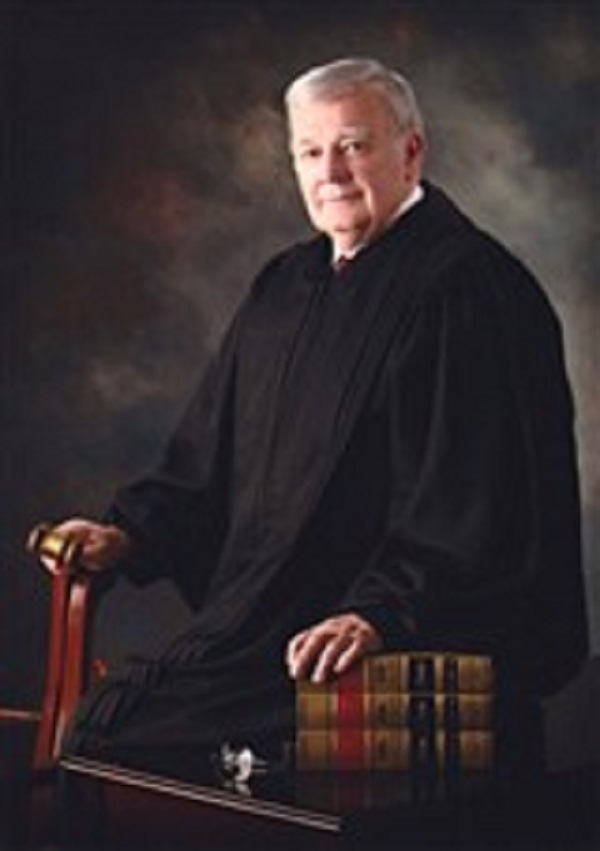 With more than 53 years of experience in law to his credit, Mr. King has become an authority in his industry and currently serves as an Active Retired Circuit Court Judge. Previously, he excelled as an associate at Bryan & Bahnmuller (now known as Bryan Law Firm) from 1966 to 1969 and a partner at Bryan, Bahnmuller, King, Goldman & McElveen from 1969 to 1996. He served as Resident Judge for the Third Judicial Circuit from 1996 to 2006.
Mr. King served in the South Carolina National Guard from 1963 to 1967 and as First Lieutenant in the United States Army Artillery from 1961 to 1963 in Fort Sill, OK and Giessen, Germany. Prior to becoming a renowned legal professional, he pursued higher education with a Bachelor of Science in Business Administration from The Citadel, the Military College of South Carolina, in 1961. He pursued postgraduate coursework at the University of Tennessee in 1964 and received a Doctor of Jurisprudence from the University of South Carolina in 1966.While at USC Law School, he was a member of and Comments Editor of the South Carolina Law Review, a member of Wig & Robe honorary society, and Phi Delta Phi legal fraternity. He authored two articles for the South Carolina Law Review. Mr. King was admitted to practice law in South Carolina in 1966, as well as before the United States District Court for the District of South Carolina in 1966, the United States Court of Appeals for the Fourth Circuit in 1970 and the Supreme Court of the United States in 1973.
Outside of his professional responsibilities, Mr. King remains informed of the advancements and changes in his industry through relevant organizations. He sat on the Board of Directors of the South Carolina Bar Foundation and as Chairman of the House of Delegates, Secretary, Treasurer, President-elect and President of the South Carolina Bar. Mr. King is a former member of the American Bar Association where he served in the House of Delegates from South Carolina. He was a trustee of the Sumter County Library from 1980 to 1985, a member of the Sumter Advisory Board of Nations Bank (now Bank of America), and a member and former president of the Sumter Lions Club. He married his wife Nancy Leslie Ariail in 1962 and they have two daughters, Leslie K. Ducey, a K-5 teacher, and Ariail E. King, an attorney, and three grandsons, Ryan Ducey, Reagan Ducey, and Ross Ducey.
In light of his many contributions to the field, Mr. King has received a number of accolades throughout his career. He was awarded the Order of the Palmetto by Governor Mark Sanford in 2006, the highest civilian honor in the state of South Carolina. The proudest moment of his career, however, was being elected as a Circuit Court Judge. He has also served by special appointment as Acting Judge, South Carolina Court of Appeals and Acting Associate Justice of the Supreme Court of South Carolina. While on the bench he attended the National Judicial College ill Reno, Nevada. In 2018 Judge King was appointed by the South Carolina Supreme Court as interim Master in Equity for Sumter County to replace the deceased Master in Equity until a successor could be selected. He is also a charter member of the Pee Dee Inn of Court Chapter of the American Inns of Court. As a testament to his success, Mr. King was also featured in the seventh edition of Who's Who in American Law.