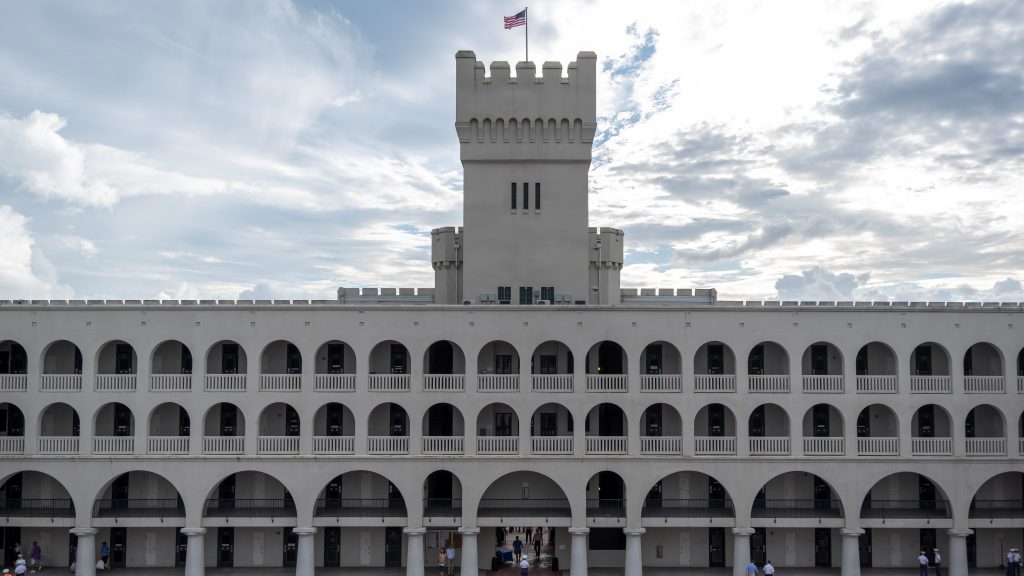 The Citadel's Phi Kappa Phi chapter is being recognized as one of the most outstanding chapters in the nation.
The award recognizes chapters for what they do to promote excellence on campus and to engage each community's scholars. The awards are determined based on each chapter's yearly activities and initiation efforts.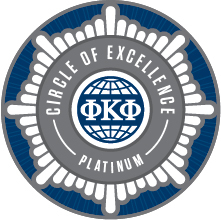 "Recognition as a Platinum Circle of Excellence directly reflects on the consistent effort by our dedicated officers to encourage many to accept our invitation to join while also ensuring current members remain active," said Ron Welch, Ph.D., president of the Phi Kappa Phi Honor Society 212 and dean of The Citadel School of Engineering. "With this being the first year for this type of chapter recognition and with Platinum being the highest level, this clearly demonstrates, on a national stage, just how well The Citadel is excelling."
The Phi Kappa Phi Honor Society is a non-discipline specific academic organization that invites the top 7.5% of the juniors, and the top 10% of both seniors and graduate students to join based, on their grades.
The Citadel chapter promotes its members' love of learning by bringing students and faculty together multiple times each year to participate in round table discussions and to hear guest speaker presentations. Welch continued, "The discussions distinctly show we do not always agree, but we are always willing to listen and learn as we each go forward using the learning to impact humanity."