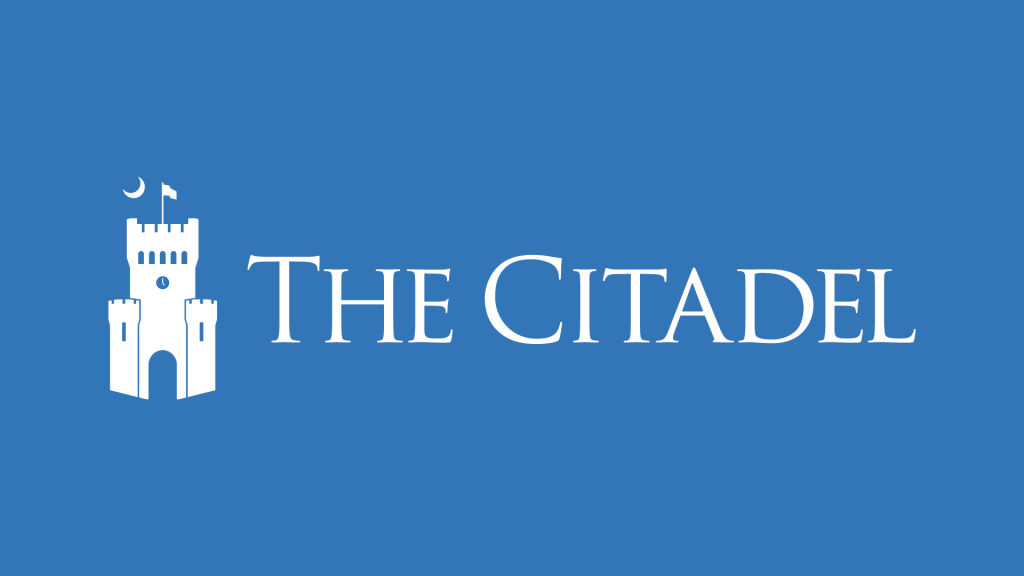 As seen in WBTV, by Michal Higdon
South Carolina Gov. Henry McMaster presented the president of The Citadel with the state's highest civilian honor Saturday.
Citadel President Lt. Gen. John W. Rosa, USAF received the Order of the Palmetto after a parade on the campus.
Rosa will be retiring from his 12-year tenure as president of The Citadel on June 1.
The Citadel Board of Visitors nominated him for the award.
McMaster, Rosa and Citadel Board of Visitors Chair Col. Fred Price, Jr. took review of The South Carolina Corps of Cadets dress parade on Summerall Field. McMaster then presented the award to Rosa.
A synopsis of the nomination letter sent to the Governor by Price reads:
Lt. Gen. Rosa put forth a bold plan that inspired donor generosity and new programs that would position the college for increased national prominence. The result of this ambitious effort has become evident by numerous metrics. For the past seven consecutive years, U.S. News & World Report has named The Citadel the number one public college in the South for institutions offering up to a master's degree, and Money Magazine voted The Citadel the number one best value in the South for its 2015-2016 rankings.  The Citadel has consistently had one of the highest four-year graduation rates of all South Carolina colleges during his tenure.

Under Lt. Gen. Rosa's strategic plan, leader development training has evolved into a curriculum that is overseen by the Krause Center for Leadership and Ethics. The Krause Center hosts Leadership Day, a day devoted entirely to service learning and ethics training. At the 10th Annual Leadership Day, cadets and graduate and evening undergraduate students contributed more than 12,000 volunteer hours in the community in a single day, resulting in an estimated economic impact of more than $115,000, benefiting Lowcountry schools and nonprofit organizations. For its deep commitment to community service and civic engagement, The Citadel was recognized as one of the most civic-minded colleges in America with Carnegie Foundation's Community Engagement Classification. Only about two percent of colleges in the nation have earned this distinction.
A lifetime achievement award, the Order of the Palmetto can be presented by the governor to citizens deserving recognition for extraordinary lifetime service and achievements of national or statewide significance.
Recipients have included Gen. William Childs Westmoreland, Stevie Wonder, Andrew Wyeth, Frederick Zeigler and Anita Zucker.
The Corps Day Jeep Review Parade, celebrating The Citadel's 175th anniversary, is open to the public and is one of a series of events taking place during the anniversary week. Highlights of the public events happening Saturday include:
8–9:30 a.m. Open barracks with pipe band performances
8–9:30 a.m. The Citadel Rifle Legion and new Summerall Guards perform on Summerall Field
10 a.m. Corps Day Jeep Review Parade, Governor's presentation and Palmetto Medals presentation on Summerall Field
3 p.m. Freshmen depart for Marion Square from the campus gates
3:20 p.m. "The Citadel Story" performed at Marion Square
3:35 p.m. Marching cadets arrive for "The Oath Renewal on The Citadel Green" at Marion Square