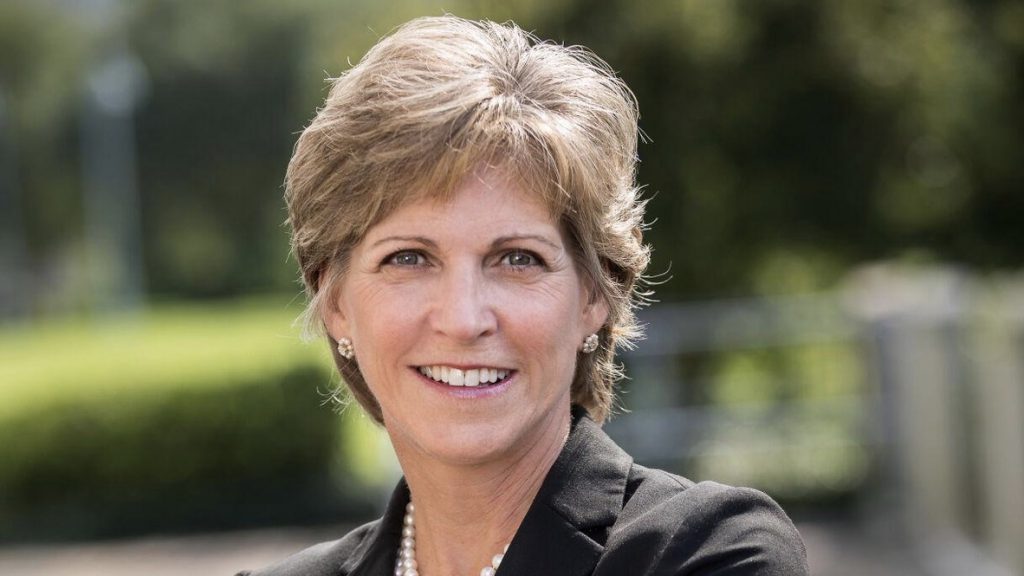 Mount Pleasant resident Carolyn Hash, senior vice president of Investments for Bridgeside Investment Group, was recently named one of the Top Women Wealth Advisors in the nation by Forbes. She joins a number of other Raymond James-affiliated advisors who also recently received this distinction.
The much anticipated 2020 Forbes/SHOOK Top Women Wealth Advisors list is comprised of the country's premier performing women advisors. The list, developed by SHOOK Research, is based on both in-person and telephone due diligence meetings that measure critical factors including quality of practice, industry experience, compliance record, assets under management and revenue.
Hash is a long respected Certified Financial Planner (CFP) as well as a Certified Divorce Financial Analyst (CDFA). She proudly holds a degree from the University of South Carolina and an MBA from the Citadel. She has been committed to helping her clients make sound financial decisions for over three decades. In 2011 Hash, along with her now-retired partner Roy Seay, brought their practice to Raymond James. 
"Although I measure my success most through the satisfaction of the great women, men and families that I am privileged to serve, it is very gratifying to earn recognition on this respected list. I certainly never take for granted that I get to do what I love," Hash explained. "It is even more satisfying now working, side by side, with my daughter, Lauren Liles, who joined our firm in 2018."
"With more than 30 years in the financial services industry, Carolyn is an experienced advisor who has continued to grow her business by truly putting her clients first," said Tash Elwyn, president and CEO of Raymond James & Associates. "It is my distinct pleasure to congratulate her on this prestigious and well-deserved recognition. We're very grateful to have her a part of the Raymond James family."
View the 2020 Forbes/SHOOK Top Women Wealth Advisors list at forbes.com/top-women-advisors. For more information about Bridgeside Investment Group of Raymond James and Associates, headquartered in Mount Pleasant visit bridgesideinvestmentgroup.com.