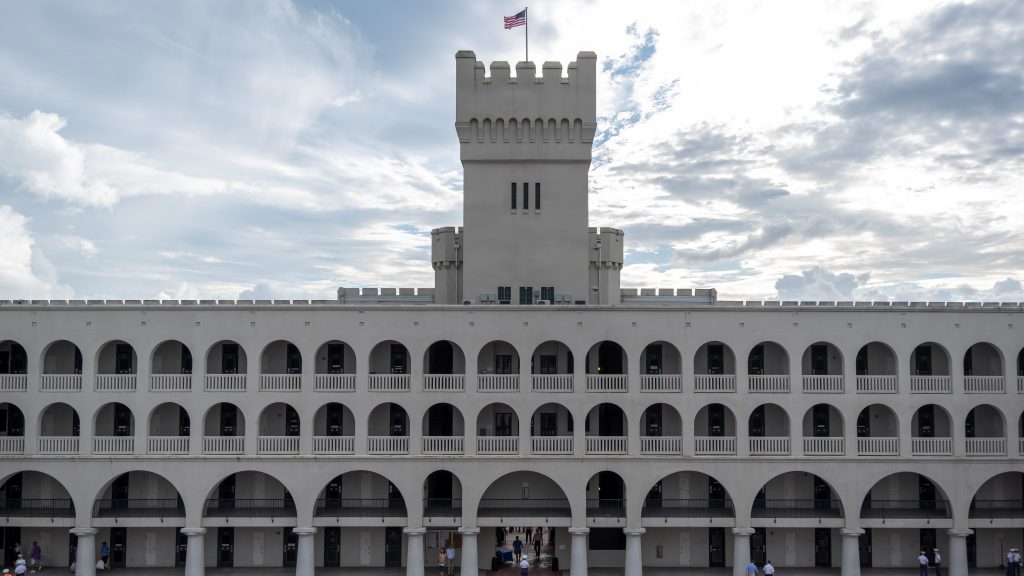 The safety of our campus community is our primary concern; therefore, all evening classes today, Thursday Feb. 6, are cancelled. Online classes will continue as scheduled.
For the Corps of Cadets, services will continue to be provided at Coward Hall on the normal schedule.
The weather system is expected to move through the area overnight with a return to more moderate weather tomorrow; classes will resume as scheduled on Friday, Feb. 7.