Evacuation order lifted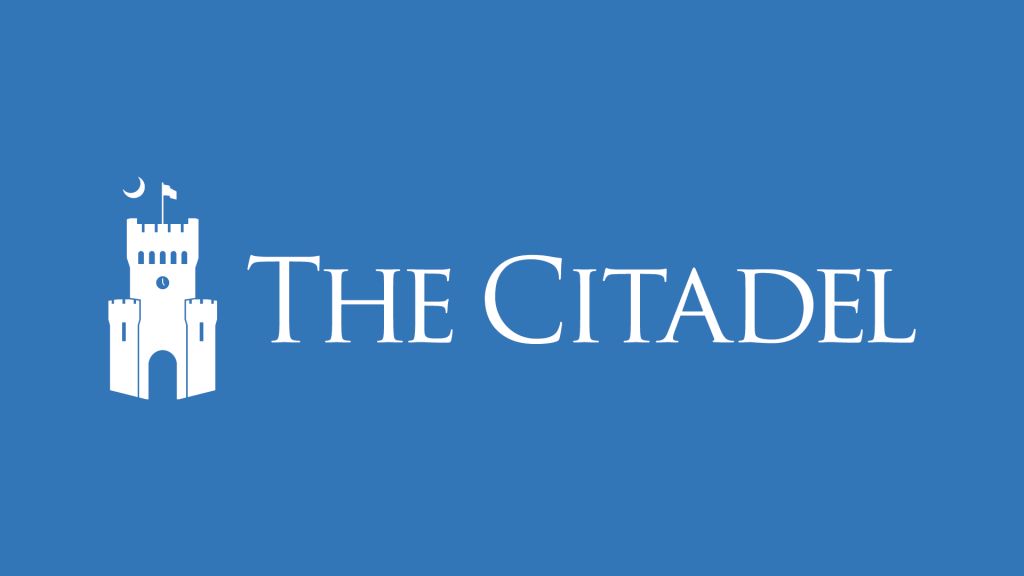 The Governor has lifted the evacuation order and members of The Citadel community are slowly making their way back to Charleston today and tomorrow. Members of the Corps are required to report no later than 10:30 p.m. tomorrow (Monday) night and normal classes and operations will resume Tuesday for cadets, students, faculty and staff.
Though most major roads are open, there is still flooding on ancillary roadways, in addition to other hazards. Please use caution at all times. Do not drive through standing water, and alert your TAC officers or supervisors if for some reason you cannot abide by the return instructions above.