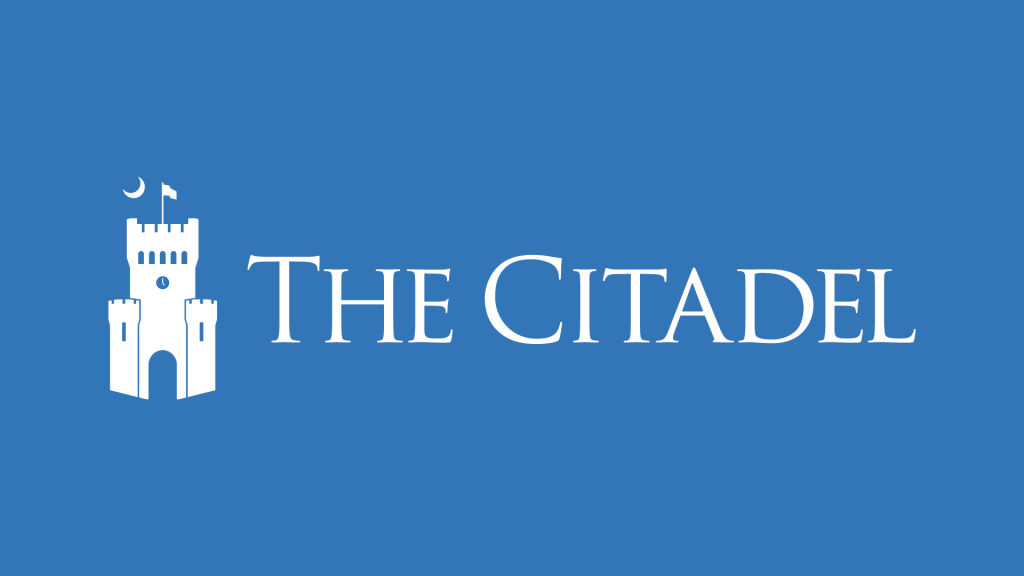 Subject line:
Delayed opening Tues, 24 Feb/Inclement weather
The Citadel will open at 10:00 AM tomorrow morning, 24 Feb 2015, due to anticipated inclement weather.
Students, faculty, and staff travelling to campus are encouraged to put safety first and alert their supervisors as needed.
Essential services will remain in place for cadets in the morning.
As per state regulations, and under the direction of the Governor, The Citadel follows the actions of the Charleston County Council related to delays and cancellations in the event of inclement weather.
Please stay up to date by checking your Citadel email,  local news sources, the college's Facebook and Twitter pages and citadel.edu.
You can also hear a recorded message on the Dawg Line at 1 (800) 868-3294 or 953-3294.
Note: Employees must use leave or comp time, or plan to make up the time under the direction of their supervisors. The Governor may eventually issue a declaration, after the event, that the hazardous weather and emergency time off is excused for all state employees.