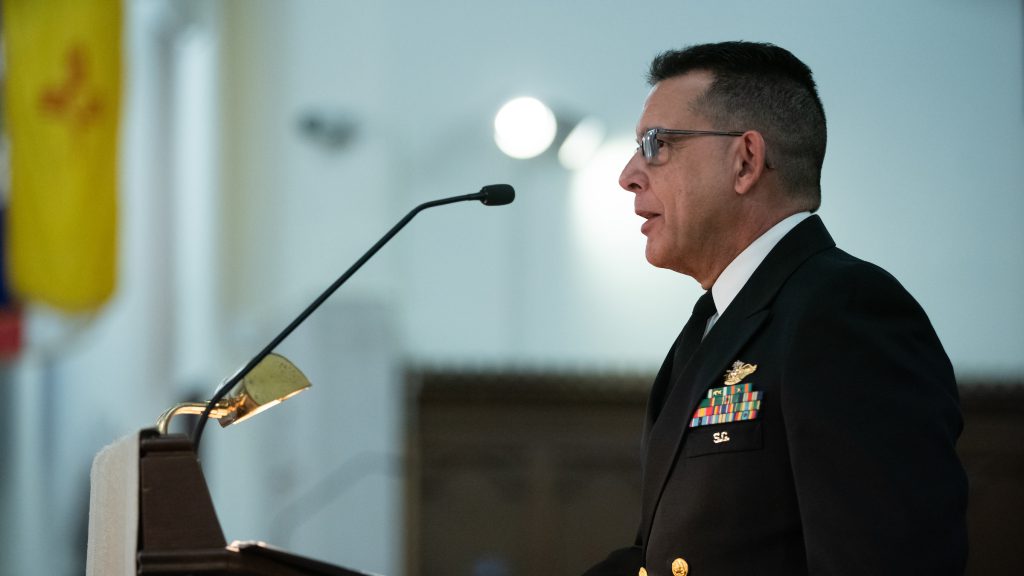 Chaplain Joe Molina recently became a member of the Charleston Mayor's Clergy Advisory Council as well as a published author
The South Carolina Corps of Cadets may be gone for the summer, but there are still plenty of people busy with their work at The Citadel. That includes the spiritual work, and community service, of Chaplain Joe Molina, the chaplain to the Corps of Cadets and the director of religious activities.
Molina is spending his time preparing to lead over 60 different ministry chaplains and coordinators, who represent more than 15 diverse religious groups. The team works together during the school year maintaining a strong religious foundation for the cadets' ethical and moral formation, an important role in the production of principled leaders.
Additionally, the chapel staff consists of six members, including Molina, who are all actively engaged in the planning and preparations for the upcoming school year. Among their many activities, the staff are responsible for pastoral care and coordinating management of the Columbarium.
In addition to his duty's on campus, Molina is also spending time serving the Charleston community. Earlier this year, he was invited to serve on the Clergy Advisory Council to the Office of the Mayor.
The invitation letter, sent by Charleston Mayor John Tecklenburg, says the group's goal is to combat homelessness, improve the lives of families, help the poor, feed the hungry and inspire harmony and cooperation among Charlestonians.
Molina will meet four times a year with the mayor, and other religious leaders in the city, working to improve the city's quality of life initiatives.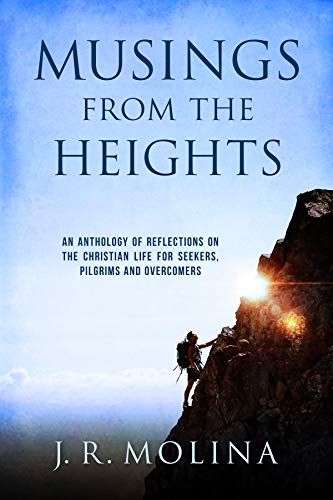 He also recently published his second work, "Musings from the Heights: An Anthology of Reflections on the Christian Life for Seekers, Pilgrim and Overcomers."
The work serve's as Molina's answers to life's big questions, like "what is my purpose," and "is there an afterlife?"
Molina says he will not collect any royalties from the book, and that the price only covers the costs charged by the distributor. However, he does ask that readers donate to the Fisher House, which provides temporary, free housing to families of military service members recovering in hospitals.