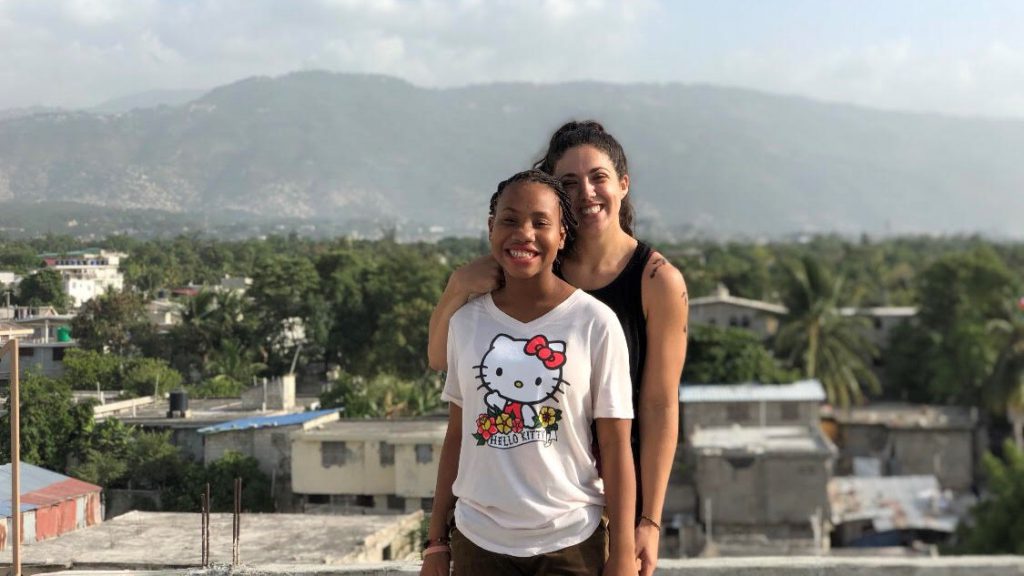 Photo: Leeanne Leary, who is pursuing her MBA online from Haiti, with student
It's one of the most popular graduate degrees in the country — and now there's one more reason to pursue a Master of Business Administration (MBA) through The Citadel.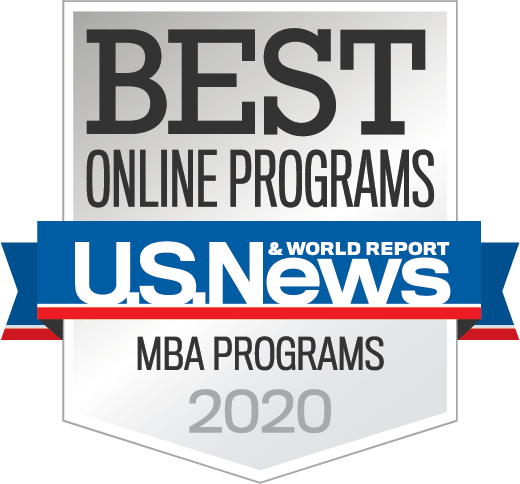 For the second straight year, U.S. News & World Report has ranked The Citadel's online MBA program as one of the best in the nation.
The report also said that The Citadel has the top ranked online MBA program in South Carolina.
The convenience of distance learning allows working professionals and military service members to pursue an MBA degree online without interrupting their careers.
"The Citadel has been the answer to everything I need," said Leeanne Leary, a Citadel MBA student who works and lives in Haiti. "I am able to not just complete course work, but actually learn from intentional and involved professors, while moving around the world."
Leary is the business development director for Global Partners in Peace and Development in Port-au-Prince, Haiti. There she helps build small and micro businesses to provide the area's teenagers with safe employment. Currently, the organization is working to open a coffee shop that would help to start college funds for teenagers living in the Kids' Home.
Due to her location, the flexibility and accessibility of an online program is important to Leary. She is also a first lieutenant in the Army Reserves and spent most of 2019 deployed in Afghanistan.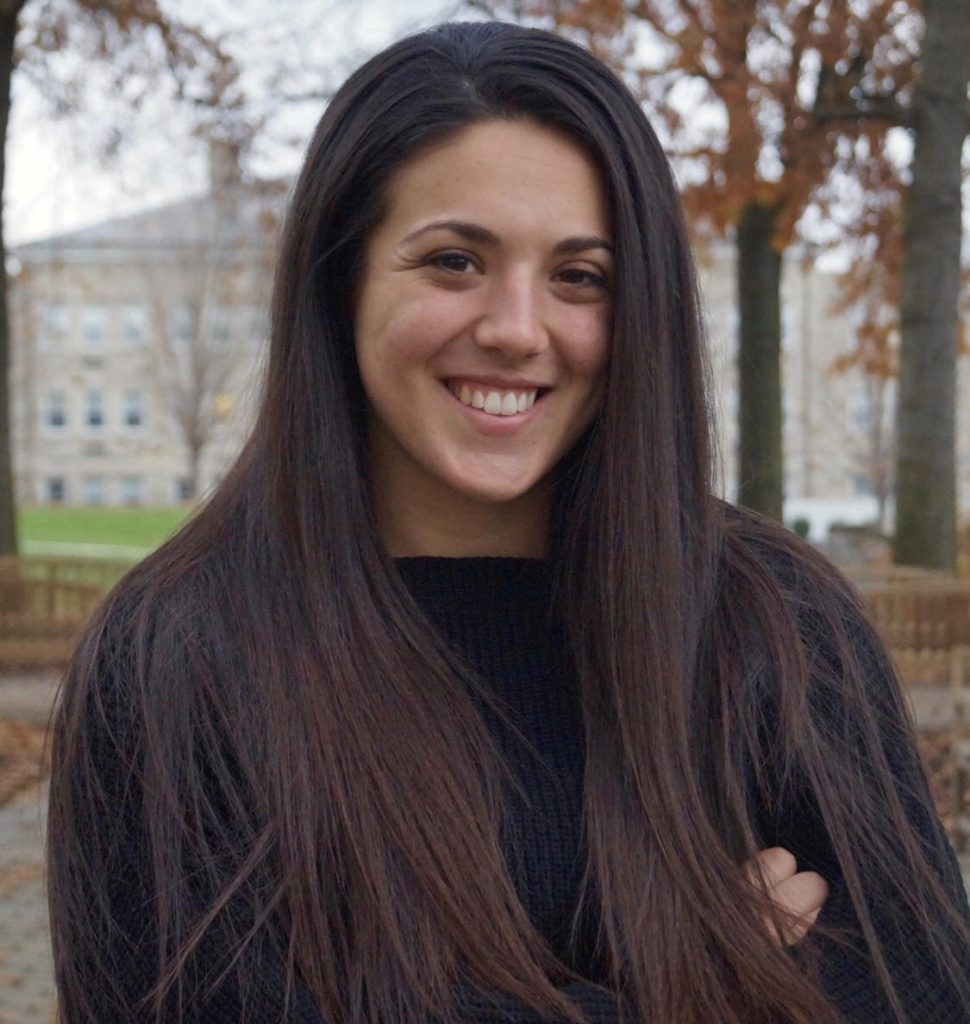 "I started my MBA at another school, and found The Citadel while looking to transfer. Since I wasn't happy with the first program, I was nervous to transfer into another online program. But The Citadel's online MBA doesn't have the virtual atmosphere of a distance learning program," continued Leary. "The Citadel's undergraduate reputation is what drew me to the MBA program, and the same caliber of professor and program are here in the graduate school."
Some of the advantages of an MBA from The Citadel include developing essential management and leadership skills that are immediately applicable for students who are working professionals. Additionally, the same expert faculty members who teach on campus teach the online student.
The Citadel's online MBA program is ranked as the 102nd in the nation, beating out hundreds of other programs to achieve the "Best of" ranking.
The annual U.S. News & World Report rankings are based on a combination of average peer assessment score, average GMAT and GRE scores of entering students, average GPA of part-time students, the part-time students' number of years of work experience, and the ratio of full-time to part-time students. For an online program, the methodology is based on a combination of engagement, expert opinion, student excellence, faculty credentials and training, and services and technologies.