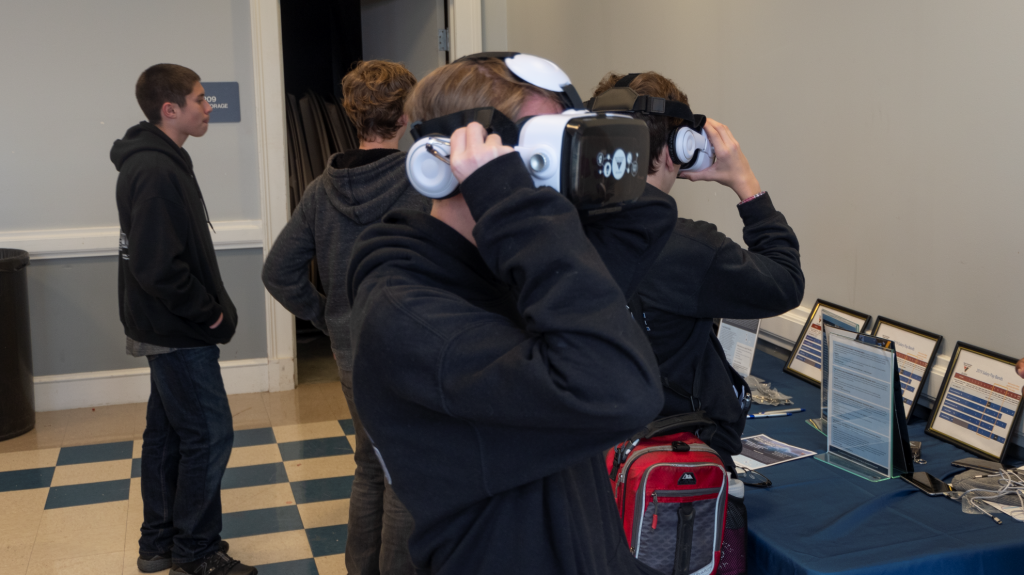 The Citadel hosted more than 340 middle and high school students interested in computer science
From as far away as Fairfield, 12 South Carolina schools sent their students to The Citadel, to show them how many careers rely on computer science.
The event's sponsor, Code.org, said this was the largest computer science fair ever hosted by one of its regional partners.
Students learning about engineering from a Citadel cadet

Students learning with Sphero robots
Students had the opportunity to get hands on experience with things like virtual reality, renewable energy, Sphero robots and computer programming. The students also had the opportunity to speak with representatives from local businesses and organizations like Benefitfocus, SLED, Mercedes Benz and Clemson Extension.
Specifically, the fair was meant to help the students see how computer science can vary in different industries, like game design, music, sports, intelligence, sustainability and business.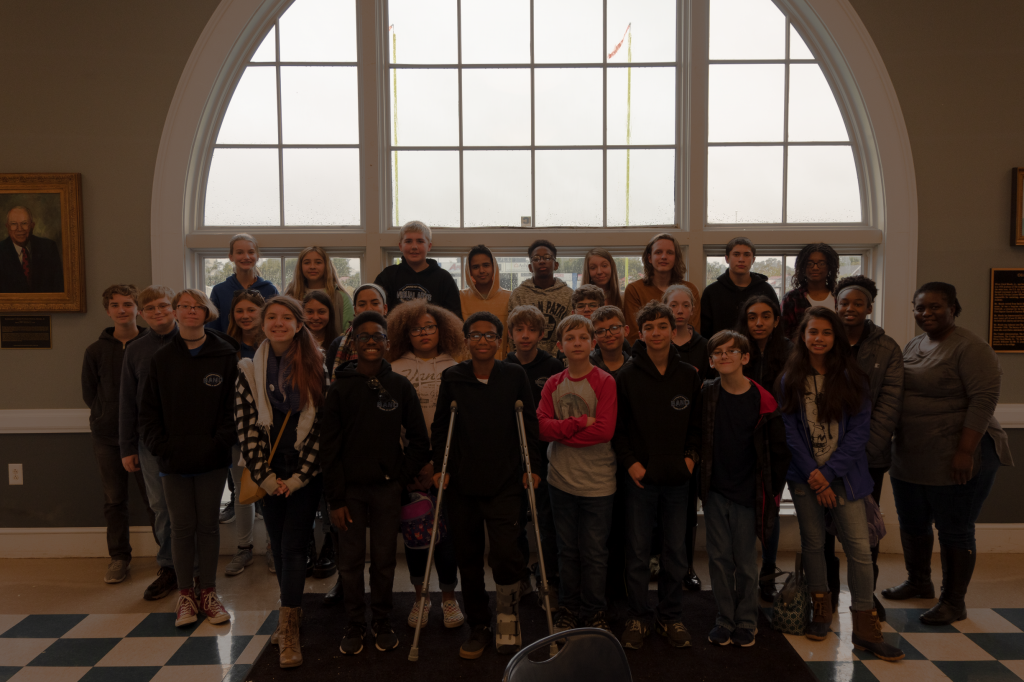 "We were thrilled at the diversity of schools that attended, partially thanks to Code.org funding to reimburse the schools' travel expenses," said Jennifer Albert, Ph.D., director of The Citadel STEM Center of Excellence. "Our exhibitors all did an amazing job of engaging students and helping them see what would be possible if they pursued a computer science career."
The computer science fair is just one of the many ways The Citadel's STEM Center helps educate the community. Later this year, the STEM Center will be hosting Cookies, Cocoa and Coding on Saturday, Dec. 7 and the KidWind Competition on Saturday, Dec. 14.
To get more information or to register for either of these events, click here.
Students learning about renewable energy through the Clemson Extension

Students enjoying a snack break between exhibits