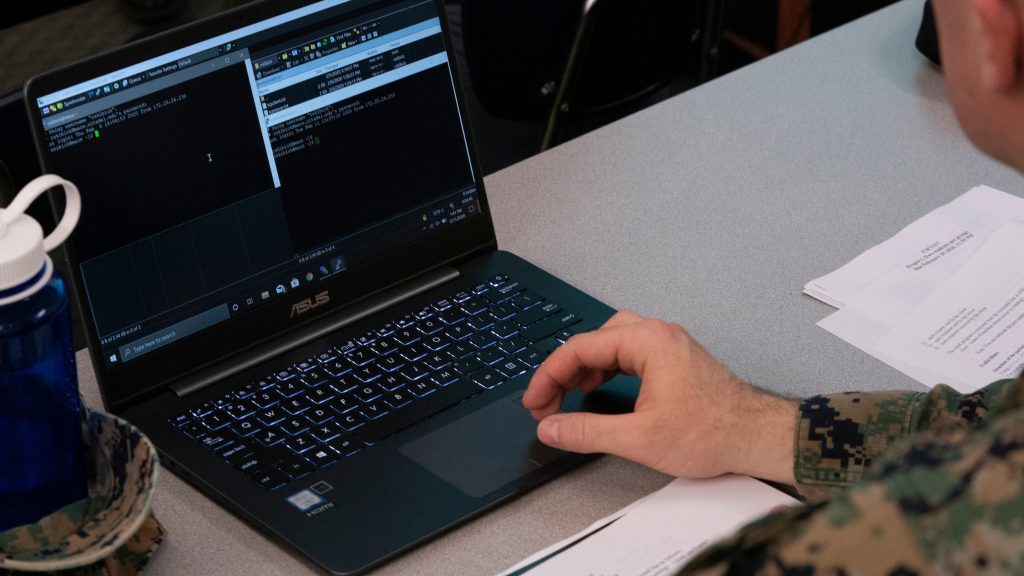 Grades from spring online learning remained steady
The South Carolina Corps of Cadets achieved grades consistent with historic norms for spring semester, even after the COVID-19 pandemic forced a transition from face-to-face to online learning. The Citadel's faculty adapted more than 1,400 courses to an online delivery model. Student services like tutoring and counseling were also transitioned to distance learning programs to support cadets and students as they continued their academic studies.
During and after the online portion of the semester, the college surveyed cadets and students about their experiences, to obtain feedback that can improve the college's remote learning courses and services for the future.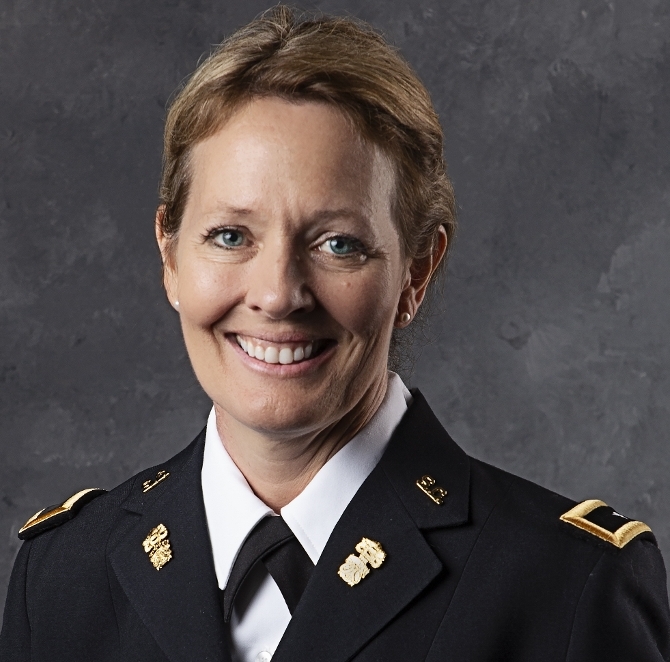 "The Citadel is planning to return to offering face-to-face instruction and on-campus leadership and military training for cadets in the fall," said Sally Selden, Ph.D., The Citadel's provost and dean of the college. "But this data and the lessons we have learned will help us be agile and prepared for the uncertainty every institution will face in the next academic year."
For example, Selden explained, the college must prepare to serve cadets and students with health conditions and any who contract the virus. "Understanding our cadets' and students' experience helps us better serve them in the fall."
Selden believes data collected by The Citadel Office of Institutional Research, comparing grades from the spring semester to the previous academic year, are encouraging for the student populations that usually learn on campus.
For example, some of the analysis of cadets' grades comparing spring 2020 with 2019 are as follows:
7.73% increased by 1 point
0.13% increased by 1 point
0.3% decreased by 2 points
2.31% decreased by 1 point
Still, Selden and her team of academic leaders emphasized that enhancements to the online courses are needed and are underway.
"Our faculty are committed to creating more robust digital versions of their courses, building on what they learned during the emergency transition to online instruction necessitated by the pandemic last spring," said David G. Allen, Ph.D., The Citadel's associate provost for academic affairs. "In addition, the college has recently adopted a new virtual learning management system, Canvas, that will provide a smoother user experience for all when remote learning is needed."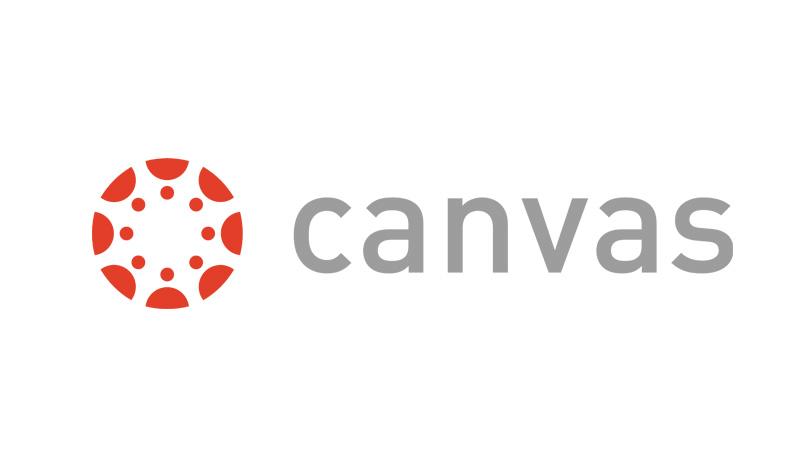 Canvas is a cloud-based architecture supporting real-time curriculum updates and more easily integrates video-based learning and digital collaboration for faculty and students. Some of the other advantages include:
Mobile app for professors
Mobile app for students
24/7 virtual chat feature and phone number connecting users to the Canvas Helpdesk
"Professors can communicate with their classes or post grades from their mobile devices. Students can send questions and see their assignments from their phones," said Diana Cheshire, Ph.D., director of The Citadel Center for Excellence and Innovation in Teaching, Learning and Distance Education. "These technological enhancements will increase real-time interaction between professors and students and improve the overall remote learning experience."
Other improvements underway for remote learning include transforming lessons that previously could only take place in a lab to virtual-capable experiences, especially important for engineering and science courses.
Selden said the college will also continue to work with students to identify solutions for those who have challenges with computer access and internet connectivity, particularly in rural areas. "We are committed to our mission to educate and develop principled leaders. As we analyze feedback and results, we will continue preparing for the return of our cadets and students to a face-to-face learning and training model. We will be ready to help our cadets and students continue their academic and leadership development progress."