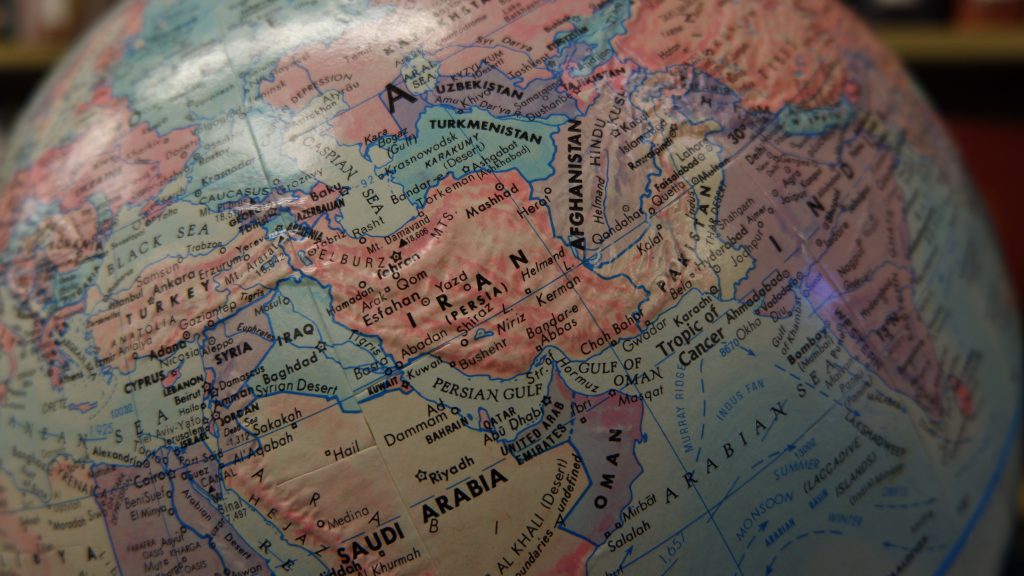 On Thursday, Gen. Qassem Soleimani, the head of Iran's elite military force, was killed in a targeted U.S. airstrike. The United States is not officially at war with Iran or any other country in the Middle East, and the attack occurred in Iraq, not Iran, a country with sovereign political borders, which were violated.
It is inconsequential whether Soleimani was killed by a drone or a missile dropped from a plane. Killing anyone on foreign soil that is not a battlefield could be considered unethical. His killing occurred at a Baghdad airport.
Targeted killing has been going on for years. After the terrorist attacks on Sept. 11, 2001, this country established "targeted kill lists." It is estimated that the United States has launched more than 6,000 drone strikes, killing about 10,000 people in Pakistan, Somalia, Yemen and Afghanistan.
Terrorists operate without the protection of political boundaries or diplomacy afforded members of the international community, and it is often impossible to know the difference between terrorists and civilians. Civilians become unintended casualties in the war against terrorism. But Thursday's strike is different.
Soleimani's death goes beyond a "targeted killing," the euphemism for killing a suspected terrorist. Instead, this should be considered a successful assassination, which requires the victim to be a high-ranking political leader. Soleimani meets that requirement.
What makes his death extraordinary is Executive Order 12333. This order, signed by President Ronald Reagan, says, "No person employed by or acting on behalf of the United States Government shall engage in, or conspire to engage in, assassination." This has since been reinterpreted and relaxed for targets classified by the United States as terrorists. Since terrorists are considered "non-state actors" (i.e., people not officially employed by a government), they can be legally killed.
Gen. Soleimani was not a non-state actor, although his country supports terrorism against the United States. He held the rank of major general and commanded the Quds Force, a subset of the Islamic Revolutionary Guard Corps.
No one should shed a tear for his death. However, what will come next for U.S. policy in the Middle East? What preparations have we made with our allies to anticipate the repercussions of this attack?
Unfortunately, probably none. After the attack, the U.S. State Department asked its officials and families in Iraq to evacuate. They are reportedly being urged to drive to Kuwait and find a flight back home.
Launching drone strikes and dropping bombs on countries with which we are not officially at war only widens and changes the battlefield.
The frontline is no longer a location on a map. On Thursday, we expanded the targeted killing list beyond terrorists to include government and military officials.
We should expect retaliation in-kind.
Dr. Jan Goldman is Professor of Intelligence and Security Studies at The Citadel. He is recognized as an internationally leading expert on the role of ethics and intelligence operations.