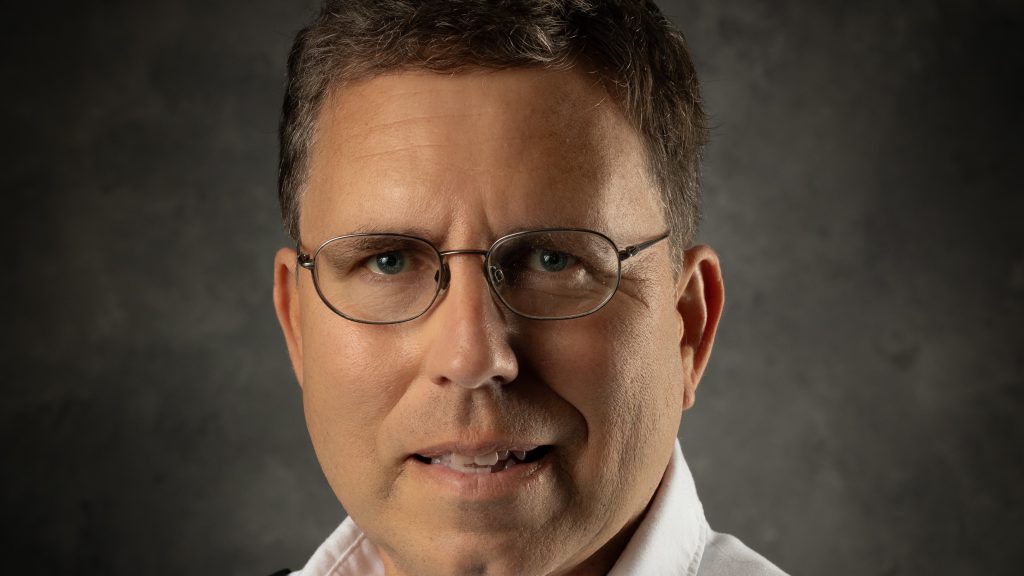 Dr. Scott A. Yost, Physics Professor at The Citadel, has been recognized by Marquis Who's Who Top Educators for dedication, achievements, and leadership in physics.
For as long as he could remember, Dr. Yost was fascinated by stars, galaxies, and how the universe worked. He began studying physics independently at a young age and quickly realized that he wanted to be able to study these topics in depth someday. Dr. Yost graduated from Carnegie Mellon University in 1982 with a Bachelor of Science in physics and mathematics and earned his Doctor of Philosophy in physics at Princeton University in 1987, specializing in the then-emerging fields of elementary particle physics and string theory. After completing his Doctor of Philosophy, Dr. Yost spent four years as a postdoctoral associate at the University of Florida.
Dr. Yost accepted a research associate professor position in the department of physics at the University of Tennessee in 1991 and spent the next 12 years at the school, departing in 2003 to become an associate professor at Baylor University. He returned to Princeton University in 2007 as a visiting associate professor of physics and has been a professor at The Citadel since 2008. In addition to his academic appointments, Dr. Yost has been a visiting scientist at CERN since 2014 and is a former adjunct professor at IF J-PAN and former vice president of operations at the Partner Virtual Interactive Center in Knoxville. Widely recognized as an innovator in his specialty, Dr. Yost's research focuses on superstring theory and elementary particle phenomenology, and he has published more than 80 original papers and articles with over 3,000 citations in other works. In the coming years, he plans to continue his involvement in a number of international working groups and projects and hopes to further develop the body of knowledge of superstring theory.