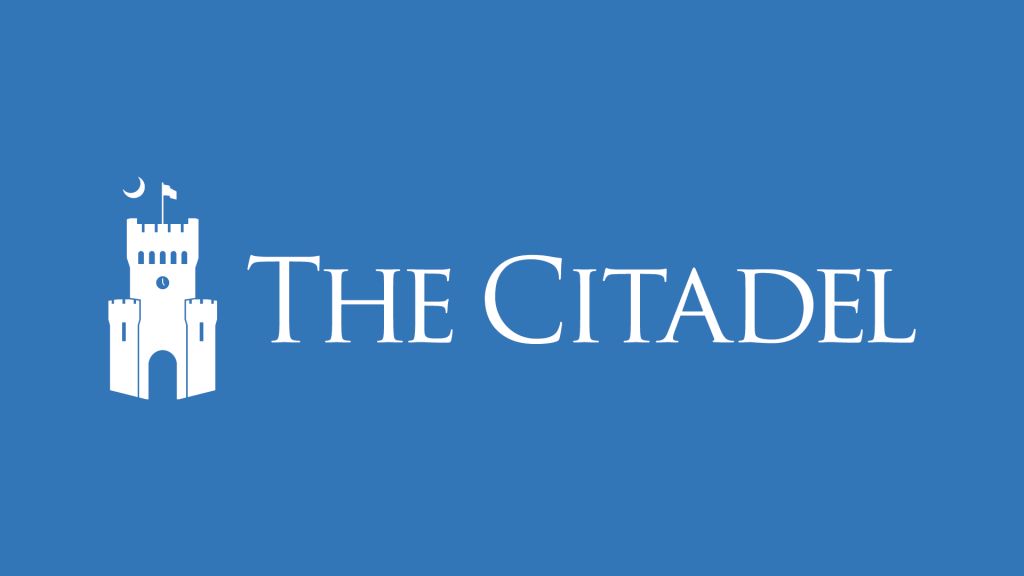 As seen in Trib Live, by Mary Pickels
Fort Ligonier will host author, award-winning historian, Western Pennsylvania native and Citadel professor David L. Preston at 2 p.m. Feb. 18 for a lecture, "The Military Education of George Washington in the Braddock Expedition."
The lecture is open to the public.
"Fort Ligonier is one of the premier historical sites in the U.S. To speak there on the subject of George Washington, given the site's strong connection to his military career, makes it all the more meaningful," Preston says in a news release.
A reception and signing of his book, "Braddock's Defeat: The Battle of the Monongahela and the Road to Revolution," will follow the lecture.
The book, winner of the 2016 Guggenheim-Lehrman prize in military history and the 2016 Distinguished Book award in U.S. history, Society for Military History, also was a 2016 George Washington book prize finalist.
It will be available for purchase in the museum store.
"We are thrilled and honored to have Dr. Preston, the preeminent historian on Braddock's Defeat, share the fascinating story of young George Washington's role during the 1755 Braddock Campaign," Erica Nuckles, the fort's director of history and collections, says in the release.
Preston is an historian of early America with a special interest in war and peace among the French, British and Indian peoples of the 18th century. He currently is the Westvaco Professor of National Security Studies at The Citadel, where he teaches cadets and officer candidates about U.S. military history and early American history.
Those attending also will see Fort Ligonier's new museum galleries, which includes the George Washington Gallery and features a national treasure marking his legacy — the "sacred and holy relics" — the Washington-Lafayette pistols.