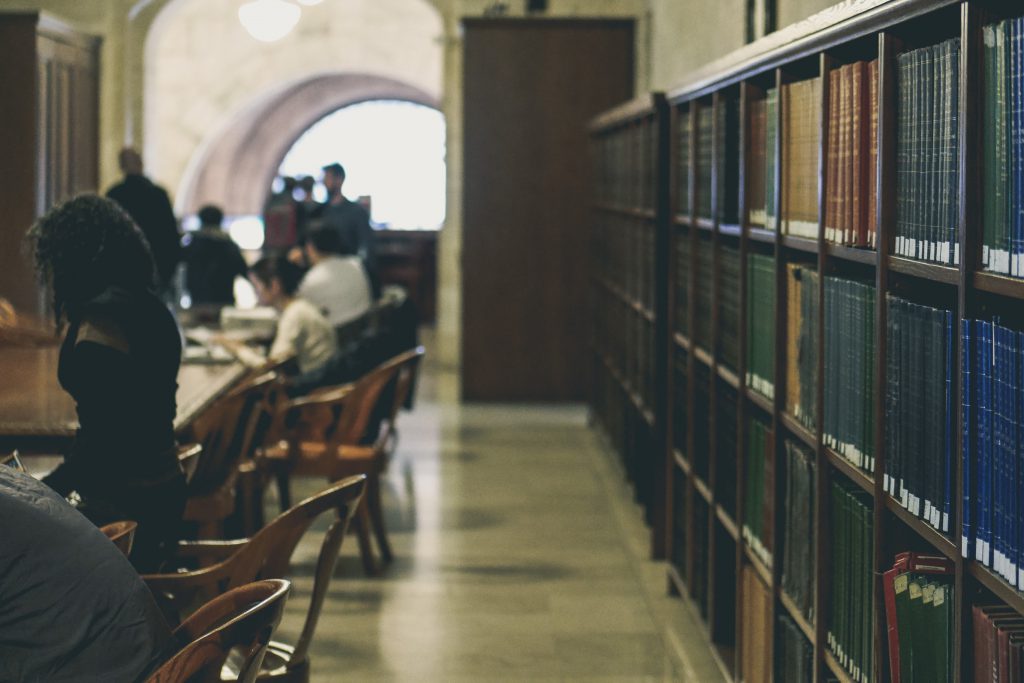 As seen on University of North Carolina Greesboro website
Dr. Sophia Rodriguez, along with colleagues at the University of South Carolina, Auburn, The Citadel, and College of Charleston in the areas of education, sociology, history/Public History and social work, have united to launch a regional organization called the Southeast Immigration Studies Association (SEISA). Dr. Rodriguez is an Assistant Professor in the Educational Leadership and Cultural Foundations (ELC) Department at the UNC Greensboro School of Education.
"SEISA brings together scholars, practitioners, and community-based activists together in our current anti-immigrant times in an effort to promote equity for immigrant students," Dr. Rodriguez says. "In addition to co-founding this organization, we have planned an exciting annual conference." 
SEISA's inaugural conference will take place February 20-22, 2020 in Charleston, South Carolina. The theme of the conference is "Current Trends in Immigration Research and Activism."
Rodriguez is very proud of this effort to bring immigration issues in the Southeast to the forefront in an effort to promote equity for immigrant children and families. Additionally, she highlights the efforts of her PhD students Marina Lambrinou (ELC) and Cathryn Bennett (TEHE), who will be presenting exciting theoretical work at the SEISA conference in Charleston next month. 
Learn more about SEISA and its annual conference here.