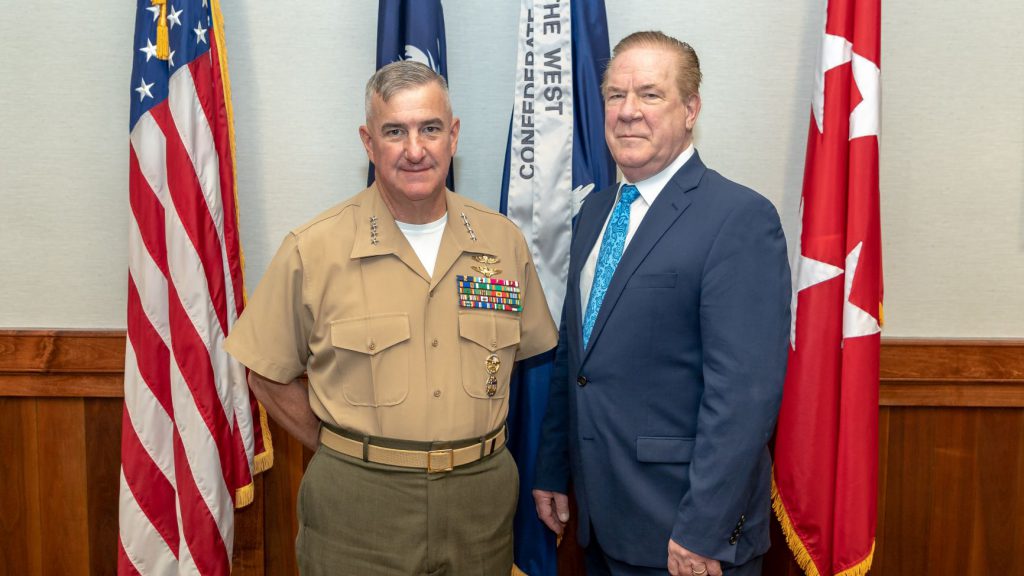 Photo: Gen. Glenn Walters, Citadel president, and Michael Hawes, Ph.D., CEO of Fulbright Canada
Soon, The Citadel will bring a little bit of Canada to South Carolina
The Citadel will be the first school in South Carolina to establish a rare, ongoing visiting faculty position through the Fulbright Program. The college and Fulbright Canada agreed to establish a Fulbright Visiting Research Chair located within The Citadel School of Humanities and Social Sciences, starting in fall 2020. All Canadian scholars meeting the eligibility requirements of the Fulbright Program are eligible to apply.
The goal of the joint program is to develop and explore the concepts of leadership and ethics from a research and scholarly perspective, within the context of the humanities and social sciences.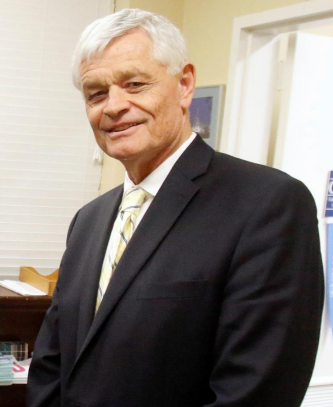 "This extraordinary honor from the Fulbright Program further documents the international recognition that our academic programs have earned," said Bo Moore, Dean of Humanities & Social Sciences. "And it will provide a wonderful platform from which we and our close friends in Canada can advance the study and practice of principled leadership in service to the values of democratic pluralism that our two nations share."
Each Fulbright Chair at The Citadel will spend nine months on campus, carrying out the research, teaching and service they outlined in their application for the position. The chair will also explore long-term collaborations and institutional linkages between his or her home institution and The Military College of South Carolina.
"We are very pleased to be partnering with The Citadel on this exciting new opportunity and confident that this will be a tremendous success," said Michael Hawes, Ph.D., CEO of the Foundation for Educational Exchange between Canada and the United States (Fulbright Canada).
The Citadel's previous Fulbright accomplishments
This new position comes after the recent successes of faculty members in securing Fulbright Scholarships.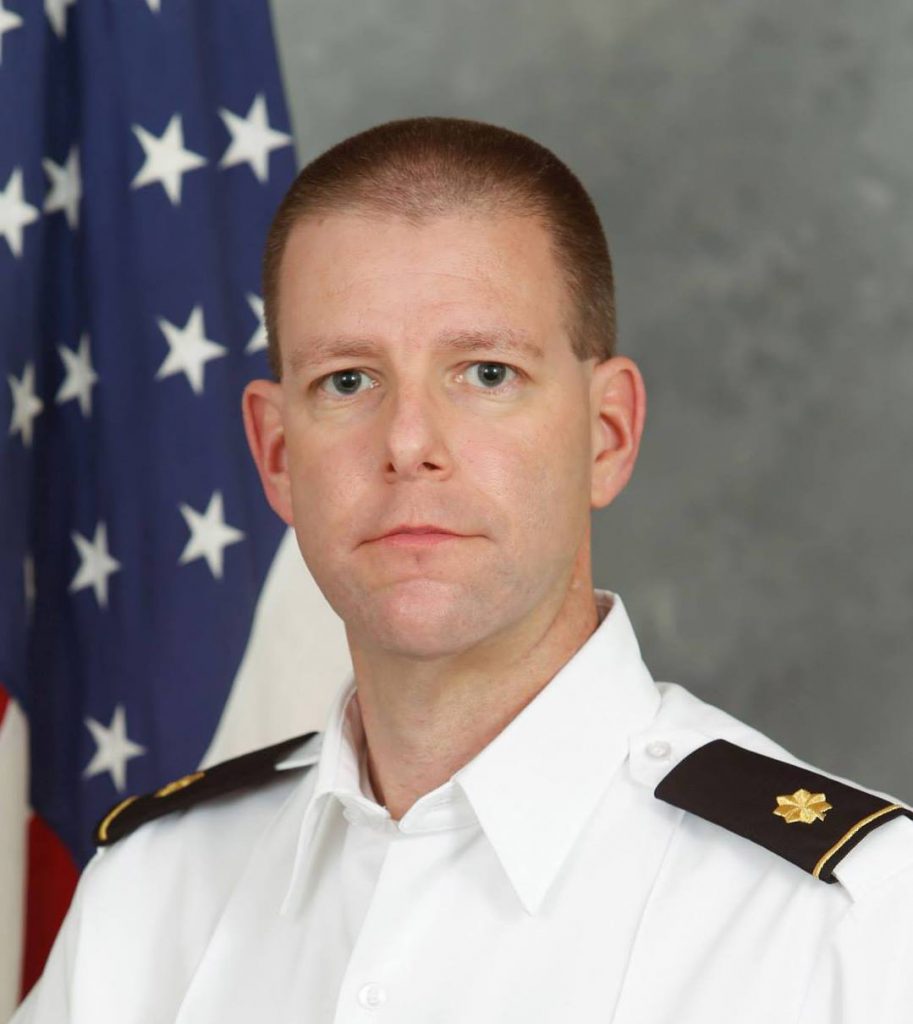 Most recently, Scott Buchanan, Ph.D., obtained a position as the Fulbright Bicentennial Chair in American Studies at the University of Helsinki, starting in August 2019. As chair, Buchanan will spend nine months conducting research and lecturing in Helsinki.
"Being awarded the Fulbright Bicentennial Chair in American Studies is an enormous honor, and I am proud to represent The Citadel in Finland," said Buchanan. "While I am excited about teaching the students at the University of Helsinki, education should always be a collaborative venture between professor and student. So, I look forward to what the students there will be able to teach me."
Other professors recently awarded Fulbright grants include Chip Taylor, Ph.D., head of the Department of Psychology, and DuBose Kapeluck, Ph.D., head of the Department of Political Science.
Taylor was awarded Fulbright Distinguished Chair at the University of Calgary from 2016 – 2017, and Kapeluck was awarded a Fulbright Scholar grant at the University of Ljubljana from 2012 – 2013.
According to Fulbright, the Distinguished Chairs program is considered the most prestigious of the organizations scholar appointments.
Additionally, 21 cadet graduates from The Citadel School of Humanities and Social Sciences earned postgraduate Fulbright grants over the last 16 years. That number includes alumnus Brandon Bohrn, who received a Fulbright Scholarship and traveled to Germany to teach classes in English and American culture.