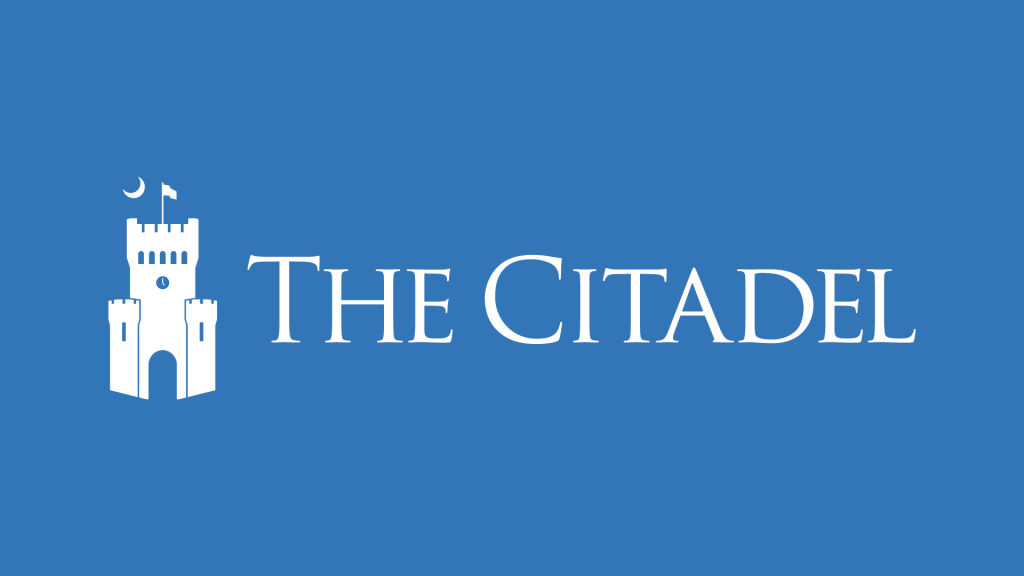 CITADEL CAMPUS CLOSURE ADVISORY
The Citadel will be closed Friday, Sept. 2 due to Hurricane Hermine
The Citadel campus will be closed Friday, Sept. 2, due to weather conditions.
All classes, meetings and activities are canceled.
Faculty and staff who are not essential for emergency operations should not report to work. Others should follow appropriate check-in procedures.
Essential services for cadets on campus will remain as scheduled, including the dining facility, Daniel Library and Deas Hall. The Office of the Commandant will communicate directly with cadets regarding schedules and general leave.
It is anticipated that normal activities will resume Saturday.
Please continue to check The Citadel's Facebook and Twitter pages, www.Citadel.edu and local news sources for further updates, if needed. To hear a recorded message call The Dawg Line at 1 (800) 868-3294 or 953-3294.
As per state regulations and under the direction of the Governor, The Citadel follows the actions of the Charleston County Government related to decisions made in the event of weather emergencies.