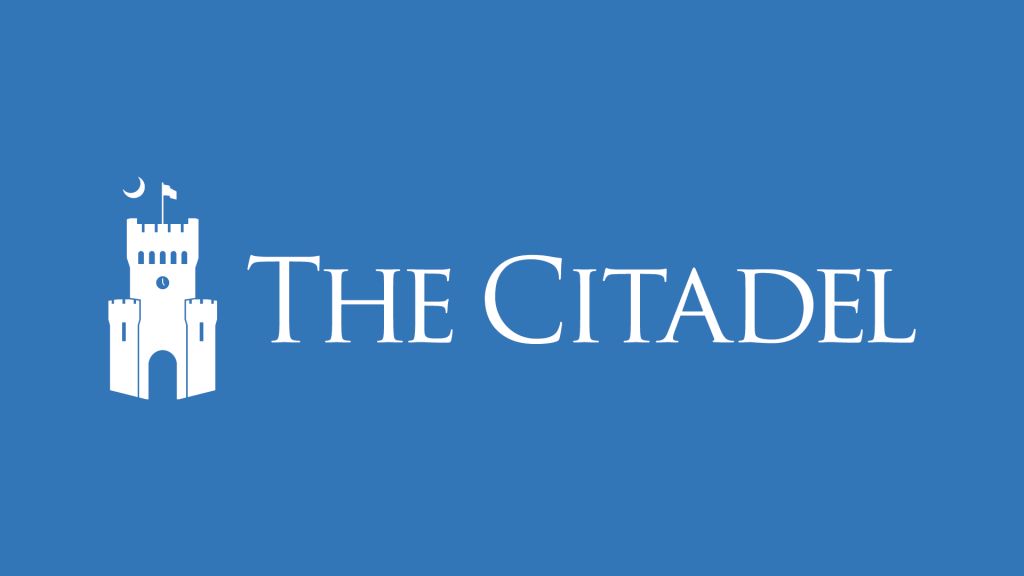 Lt. Gen. John Sams to lead until new president, Walters, can join the college
The Citadel Board of Visitors named Lt. Gen. John B. Sams, Jr., USAF (Ret.) as interim president effective upon the June 30 retirement of current president Lt. Gen. John W. Rosa.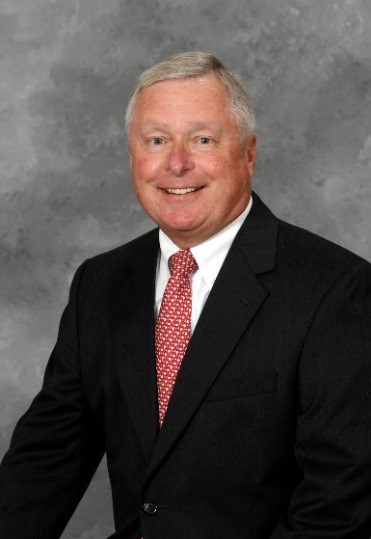 Sams, a six-time U.S. Air Force commander, former Board of Visitors chair and Citadel alumnus, will lead the college until the new president is able to assume his duties. The Citadel's next president, Gen. Glenn M. Walters, USMC, is currently serving as the 34th assistant commandant of the United States Marine Corps, the branch's second highest-ranking officer. Walters must retire from active duty before becoming president.
The board announced the selection of Walters as 20th president on April 12, with the caveat that in accordance with The Citadel's presidential succession plan an interim president would lead the college from the time of Lt. Gen. Rosa's retirement until Walters could take up the position. Sams retired from the board last June after serving since 2011. He is the owner of JBSJ & Associates, an aerospace consulting company, and is a member of The Citadel Class of 1967.
"Lt. Gen. John Sams will be an effective leader as interim president. He has been extraordinary as a member and chair of the board, as a businessman and as a lifelong supporter of The Citadel," said Col. Fred L. Price, chair, The Citadel Board of Visitors. "We greatly appreciate his willingness to once again commit his time and energy in the service of his alma mater until our 20th president, Gen. Glenn Walters, arrives."
The date for Walters' inauguration as president of The Citadel will be announced at a future time.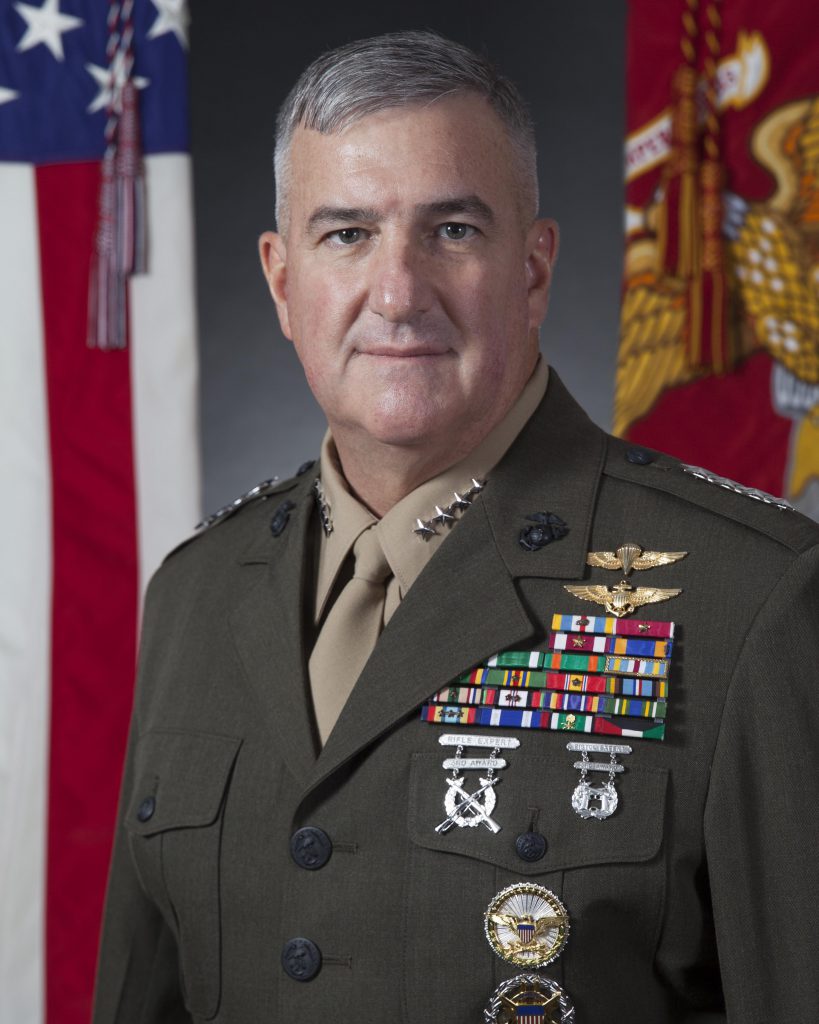 Walters, a Citadel alumnus and a career aviator, was one of four highly decorated military leaders who were finalists for president. As the Marine Corps' assistant commandant, he oversees a budget of more than $42 billion and approximately 184,000 active duty and 38,000 reserve Marines. Walters' current duties include representing the Marine Corps at the Department of Defense and leading decisions about defense policy and resourcing in alignment with National Defense Strategy. His positions have included serving as Deputy Commandant for Programs and Resources; Commanding General of the 2nd Marine Aircraft Wing; Commander of the 2nd Marine Aircraft Wing (Forward) in Helmand Province, Afghanistan; and Deputy Director of the Joint Staff J-8.
Rosa announced his retirement last summer and will have led the college for 12 years when he departs.