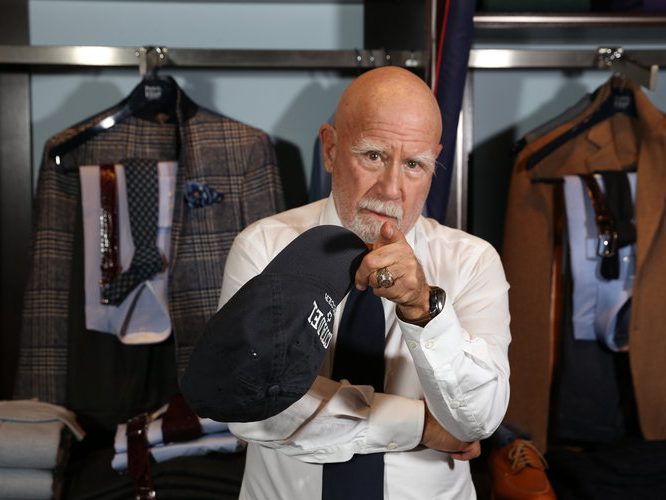 Capitalists On Capitol Hill: Meet 10 Exceptional Entrepreneurs Running For Congress In 2018
As seen on Forbes.com, by Abram Brown
A Forbes analysis found that entrepreneurs make up about 16% of Congress today. Roughly 18% of House members are entrepreneurs. That figure is lower in the Senate, some 9%. 
As for the 900-plus contenders running for election on Tuesday, the analysis found 168 entrepreneurs, approximately 18% of the total. Of those 168, 60% are challengers. Ten of the most standout entrepreneurs are highlighted below.
Number 5 on the list: Citadel Class of 1964 alumnus Eliot Rabin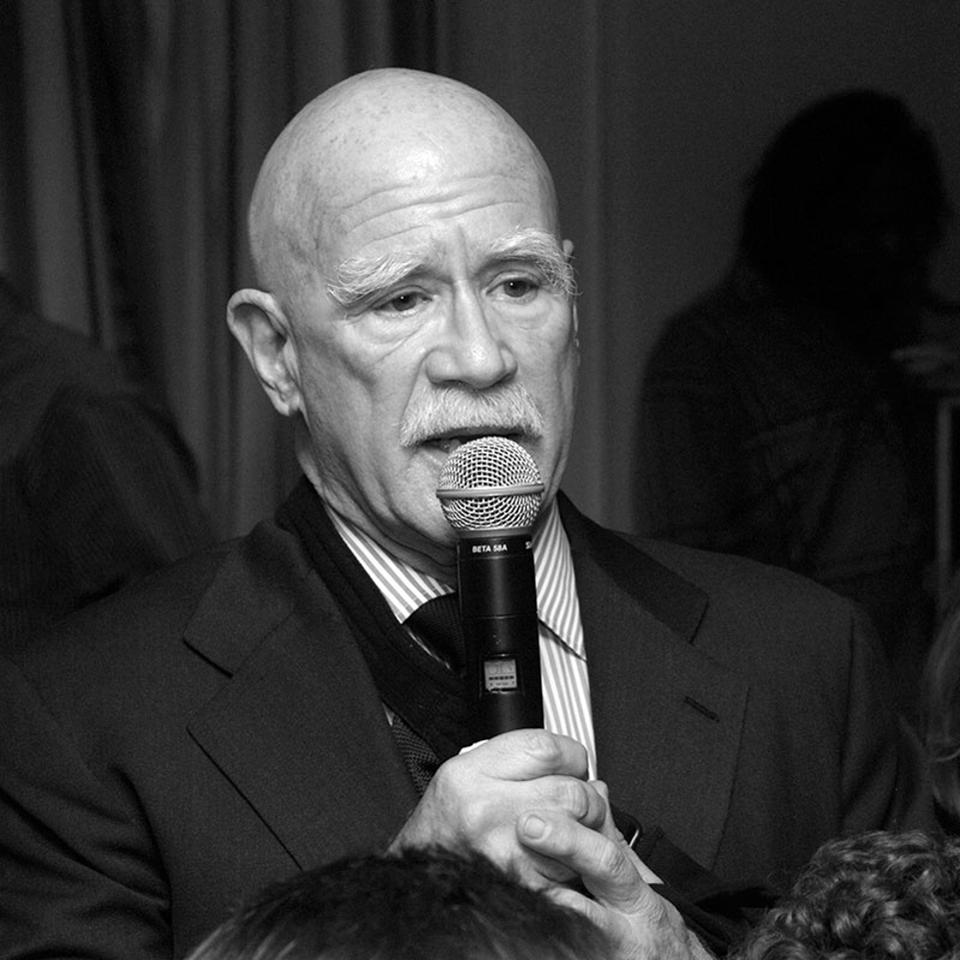 5. Eliot Rabin
House, New York, D12
Party: Republican
In 1977, Rabin opened his first clothing store, Peter Elliot, on the Upper East Side. It soon became a Mecca for men who like blue blazers and pastel-colored shirts and later expanded to women's and boy's clothes. (His self-described business motto: "Quality remains long after the price is forgotten.") Rabin grew up in Charleston, South Carolina, and went to school at The Citadel and then served in the Army. He began his fashion career at Bloomingdale's before designing menswear for Givenchy, Emilio Pucci, and Oscar de la Renta.