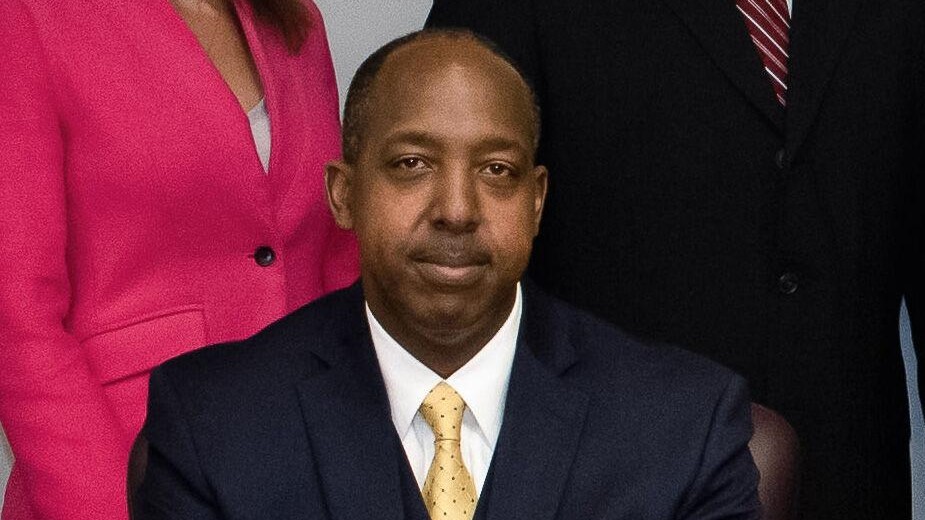 As seen in The Charlotte Observer
By John Monk
Longtime Charleston County general counsel Joseph Dawson III was confirmed Wednesday by the U.S. Senate on a 56-39 vote as South Carolina's newest federal judge.
Dawson, 50, a 1991 graduate of The Citadel and 1997 graduate of the University of South Carolina Law School, will be the only African American male judge on the state's federal bench. He still will have to be formally sworn in.
Federal judges, who oversee federal civil and criminal hearings and trials, are lifetime appointments.
Dawson will likely take a significant pay cut to become a federal judge. In 2019, he was paid $421,357 by Charleston County, according to an article in The Charleston Post & Courier. As a district court judge, he will make approximately $216,000 a year.
It sometimes takes many months for a judicial candidate's vetting to take place and his or her nomination to go through first the Senate Judiciary Committee and then the U.S. Senate.