Citadel Graduate College | Page 10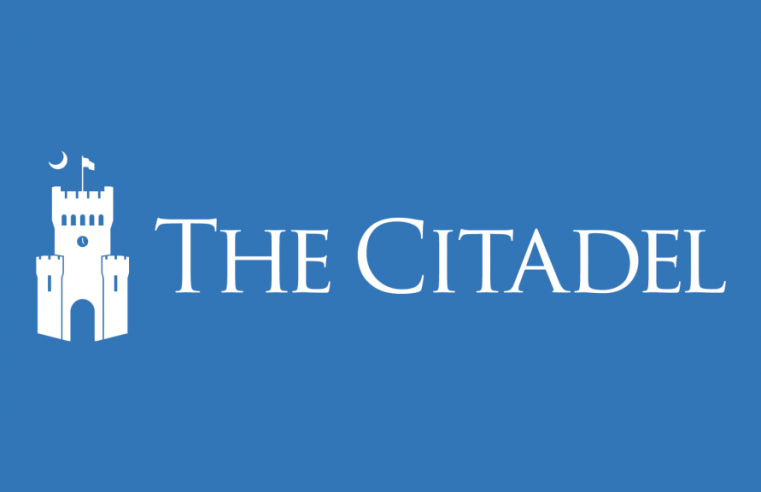 The Citadel Graduate College honored distinguished evening undergraduate students, graduate students and faculty members on May 4.
Read More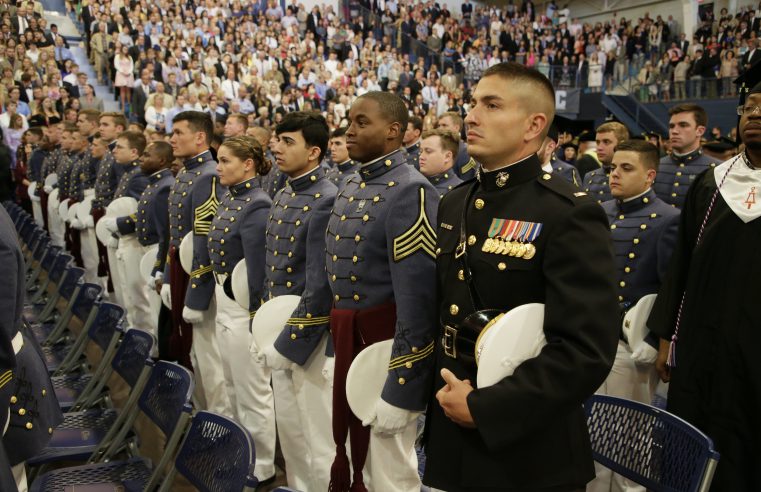 Over 60 cadets and students had the privilege of meeting their alumni family members on stage to receive their diplomas at commencement on Saturday.
Read More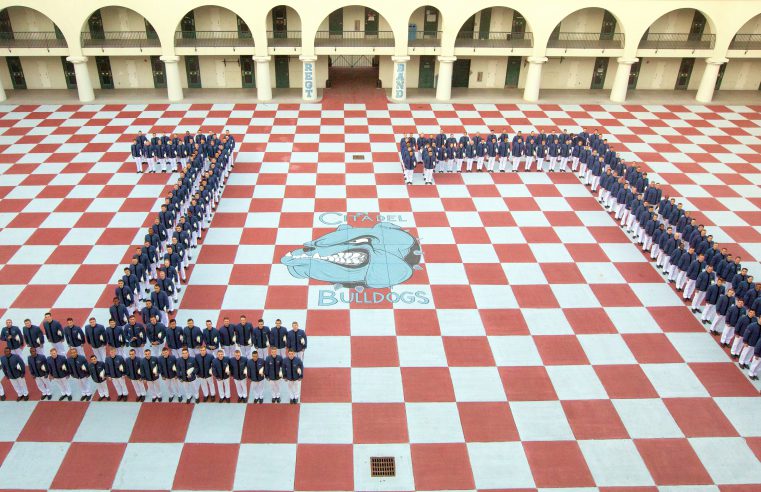 The total number of 2017 graduates from The Citadel South Carolina Corps of Cadets and The Citadel Graduate College is 953.
Read More