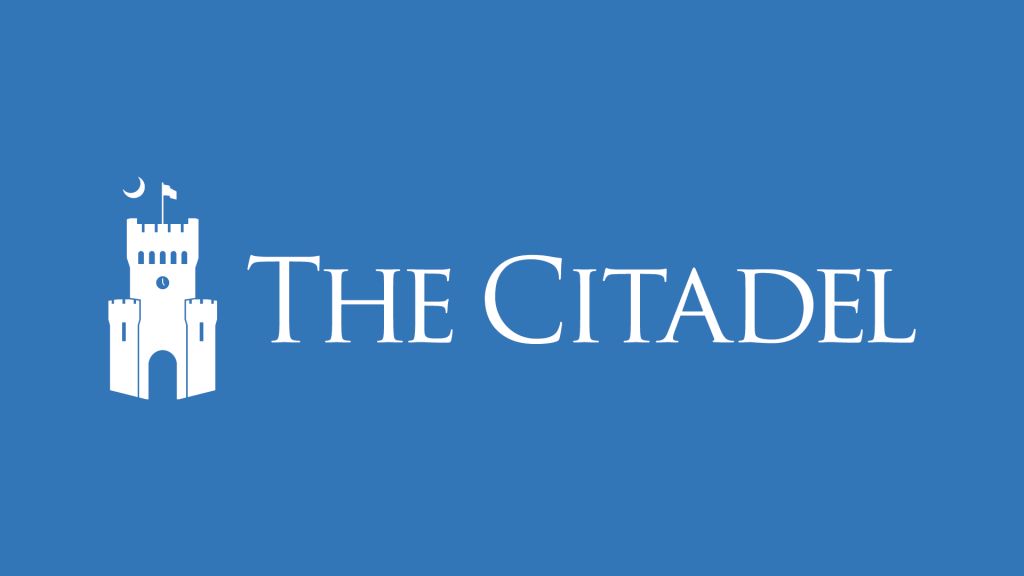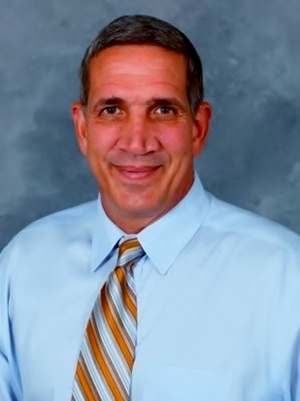 The Citadel athletics department will be managed by a new interim athletic director (AD), Mike Capaccio, while the college continues considering candidates to permanently fill the position. Capaccio is the vice president for athletic development with The Citadel Foundation. He began serving The Citadel in 2012 after working as chief executive officer of the Brunswick Community College Foundation in North Carolina.
The college's committee overseeing the search for a new AD is working with a search firm to complete interviews and develop a list of finalists from a pool of more than 100 qualified applicants. Their goal is to have the AD in place before the Bulldogs' first football game on Sept. 1.
"Citadel athletics remains in great hands as we narrow down a broad field of highly qualified athletic director candidates," said Daniel Bornstein, Ph.D., search committee chair and professor/researcher with The Citadel Department of Health and Human Performance. "The Citadel's mission of developing principled leaders and its reputation nationally for outstanding programs, combined with Charleston being a wonderful place to live, is producing an uncharacteristically large candidate pool."
Cadet athletes are returning to campus this week and next to begin their training.
Former staff member heads to Texas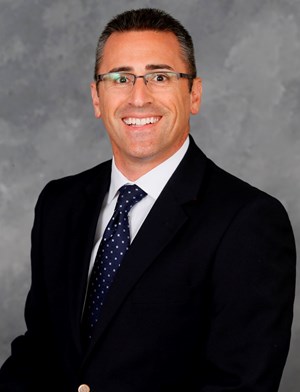 Former AD Jim Senter left the college last December after three years to become the head of athletics for University of Texas at El Paso (UTEP). After his departure, Robert Acunto, senior associate AD, became interim AD. Acunto recently announced that he is leaving The Citadel to join Senter at UTEP as the associate AD for development and executive director of the Miner Athletic Club.
"While we are always sad to lose an individual who has meant so much to The Citadel, we are delighted to see Rob continue his professional development, and obviously wish him well," said Lt. Gen. John B. Sams, Jr., USAF (Ret.) interim president of The Citadel.  "Mike Capaccio, a former AD, will serve The Citadel in an extraordinary way. He knows our coaches, our players and staff.  We could not be more delighted he has volunteered to serve our college and community as we move forward to select our next Athletic Director."
Acunto held several positions since arriving at The Citadel in 2010, including senior associate AD for external operations. Additionally, he recently led the acquisition and implementation of a new ticket software system that will improve online services for Citadel fans.
"We are pleased to add Rob Acunto to our senior staff," said Senter. "He is a proven athletics administrator with a tremendous amount of experience leading people and driving results in areas of revenue generation. His understanding of the challenges and complexities of college athletics and the opportunities that are possible here at UTEP make him an outstanding fit for the Miners."