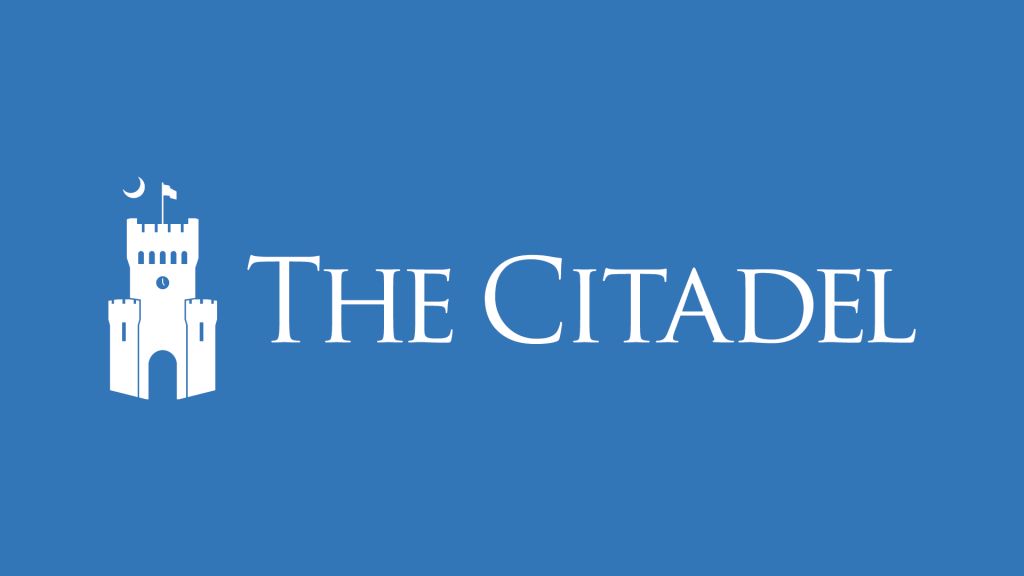 The Citadel is cultivating a new, long-range plan, which will launch when The LEAD Plan 2018 ends, and we need your input. The new strategic plan needs a name, and that is where you can lend a creative voice and have a chance to collect $500.
The LEAD Plan 2018 has served as The Citadel's roadmap for the growth and innovation that have positioned the college to face challenges, grow and emerge stronger than ever. The word "LEAD" in the current title is an acronym for Leadership Excellence and Academic Distinction.
The new strategic plan is in development by a committee that comprises faculty, staff and administrators. The committee is searching for a title that is clever and reflects the college's mission to educate and develop principled leaders.
Please click on the link below to access the form to submit a title, but you may want to move fast—if more than one entrant submits the winning name, the entrant with the first submission wins.
The deadline to submit your idea is March 2.