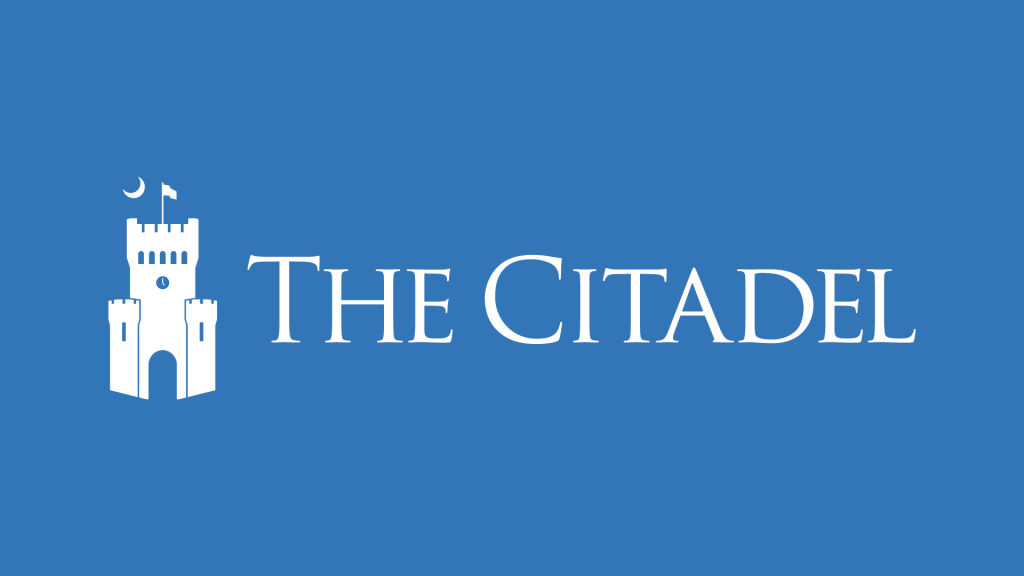 The Citadel campus will be CLOSED Wednesday January 3 due to expected severe winter weather. County officials expect a significant "wintry mix" to impact our area, starting about 8 a.m. tomorrow. Up to 1-4 inches of snow are expected along the coast, with a mix of snow, sleet and freezing rain elsewhere in the tri-county area.
All campus activities for tomorrow are canceled. Faculty and staff who are not essential for emergency operations should not report to work.
As per state regulations and under the direction of the Governor, The Citadel follows the actions of the Charleston County Government  related to decisions made in the event of weather emergencies. Citadel employees must use leave or comp time, or make up the time under the direction of their supervisors, unless the Governor issues a declaration that the hazardous weather and emergency time off is excused for all state employees.
Notification about the campus status for Thursday, January 4 will be provided as early as possible in accordance with Charleston County Government.
Cadets and students remain on winter break until Monday, January 8, 2018.
To keep up with developments follow us on Facebook and Twitter, tune in to local media, check the Citadel.edu  homepage, your college email account, the Bulldog Alert page or call DAWG Line at 1(800)868-3294 or 953-3294.