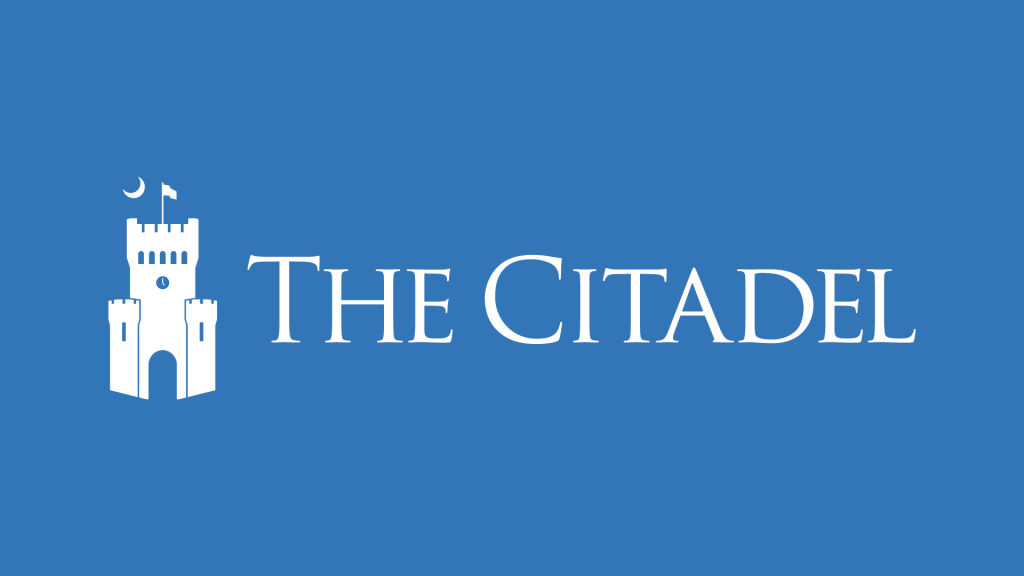 Winter is here, and while it does not happen frequently, we wanted to remind you about the process for weather related delays and closings impacting The Citadel campus:
As a state agency, The Citadel must follow the delay and closing determinations of Charleston County Government.
Once the decision has been made by the county council, notifications will be sent using the Bulldog Alert system in the form of text messages, emails and Citadel emails.
Please also follow The Citadel on Facebook and Twitter for weather related announces and don't forget to the Citadel website as well.
Not signed up for a Bulldog Alert? You can be added here.