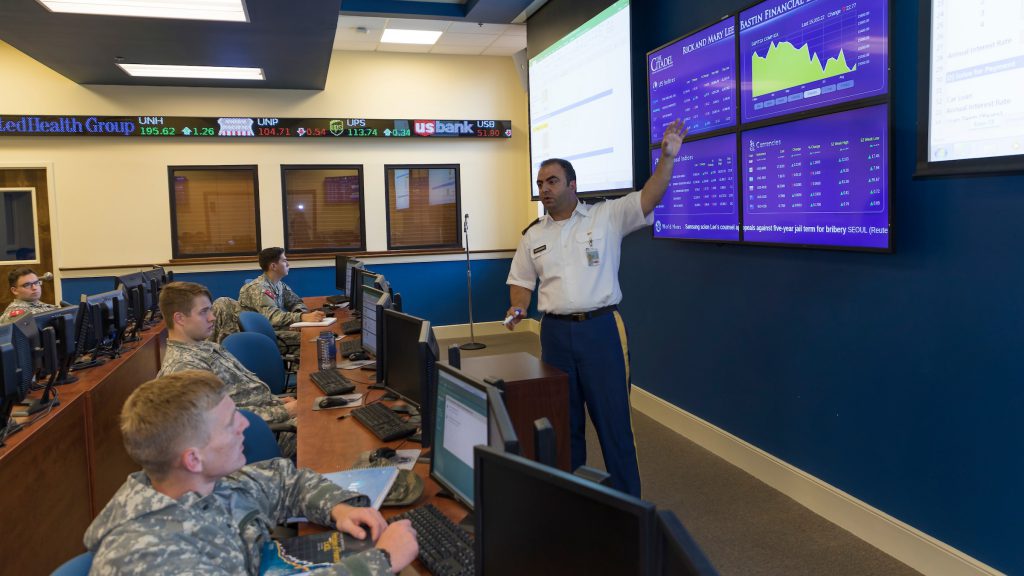 Photo: Iordanis Karagiannidis, Ph.D., teaching cadets in the Rick and Mary Lee Bastin Financial Leadership Lab in 2018
The Citadel's Tommy and Victoria Baker School of Business is comprised of three departments: Accounting and Finance, Management and Entrepreneurship, and Marketing, Supply Chain Management and Economics.
Under the leadership of Dean Michael Weeks, Ph.D., the school has more than 20 tenured/tenure-track faculty and about 620 cadet majors. The school also offers an undergraduate degree completion program for non-cadet, evening students as well as an online or in-person Master of Business Administration program, both through The Citadel Graduate College.
The Baker School of Business welcomes five new faculty members for the 2020-2021 academic year.
Accounting and Finance
Michael Chitavi, DBA
Chitavi specializes in asset pricing and contemporary theories of finance. His areas of research interest include commodity derivatives, microstructure and Fintech (Financial Technology).
Prior to arriving at The Citadel, Chitavi taught finance and accounting courses at both the undergraduate and graduate level at multiple universities in the Midwest.
Before teaching, Chitavi worked in the financial services group of KPMG in Canada, and South Africa. He also worked in the alternative finance sector at the boutique firm Chicago Ventures (Formerly I2A Venture Capital Firm) and Hughes and Co.
Chitavi earned his Doctor of Business Administration (DBA) from the University of Wisconsin – Whitewater. He also earned his Master of Business Administration from Northwestern University.
Management and Entrepreneurship
David Desplaces, Ph.D.
For nearly two decades, Desplaces has dedicated himself to educating entrepreneurs, executives and future leaders with one goal in mind — unlocking the potential in each of them. He has distinguished himself by applying his expertise in the areas of international management, global commerce and trade, cultural management, leadership, change management, and entrepreneurial venturing.
Desplaces' experience includes supporting various domestic and international entrepreneurial ventures, being a part owner in various businesses, helping launch a professional certification program, leading international cultural and professional development initiatives, and empowering his community through various leadership and coaching initiatives.
Desplaces earned his Ph.D. from the University of Rhode Island; he also holds a Master of Science in Education from Syracuse University and a Master of Business Administration from Bentley University. In addition to The Citadel, he teaches business classes at the College of Charleston.
Read more about Desplaces here.
Gayla Todd, DBA
Alvah H. Chapman, Jr. Chair in Management and Ethics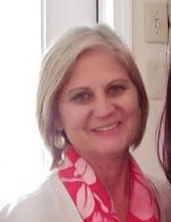 Todd recently earned her Doctor of Business Administration (DBA) after 29 years of business experience, working globally for multiple software solution and technology companies. Her doctoral research was about the retention of women in STEM occupations.
Todd's career has included various positions in business development and strategy, sales, product management, product marketing, customer and data analytics, solution architecture and implementation consultation. Todd has experience working in many countries throughout Europe and Asia Pacific.
Todd earned her DBA – as well as her BA in Marketing and Management – from Saint Leo University. She earned a Master of Business Administration from the University of Tampa.
Eric Villafranca, MBA, MS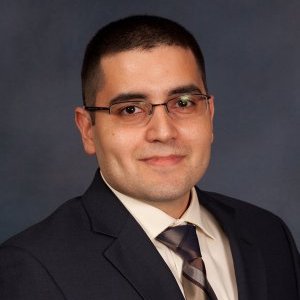 Villafranca comes to The Citadel after teaching data visualization and management information systems at Baylor University, where he also earned his Ph.D in Information Systems.
He earned a Bachelor of Business Administration from the University of Arkansas at Little Rock, a Master of Business Administration from Sam Houston State University, and a Master of Science in Information Systems from Baylor University, before beginning his Ph.D. program.
Before beginning his education, Villafranca served in the U.S. Air Force for eight years, first as a Communications and Navigations Missions Systems Technician stationed at Yokota Air Base in Japan and, later a weather forecaster in the Texas Air National Guard, providing weather support during natural disasters for the U.S. Army North and their Defense Support of Civil Authorities mission. He left the Air Force as a senior airman.
Marketing, Supply Chain Management and Economics
Hee Yoon Kwon, Ph.D.
Kwons has varied teaching and research interests. He is an expert in post-disaster humanitarian supply chains, gamified and game-based learning, and immersive technologies – like virtual and augmented reality – as well as their behavioral impacts in learning, operations, and supply chain management.
According to Kwon, he works to challenge and support his students to engage in real-world and hands-on projects, such as national public service announcement contests and op-ed writing projects.
Kwon joined The Citadel after working as a consultant and assistant manager for multiple institutions in Korea.
He holds a Ph.D. in Supply Chain Management from the University of Rhode Island, a Master's degree in International Studies from Seoul National University and a B.A. in Spanish Language and Literature from Korea University.