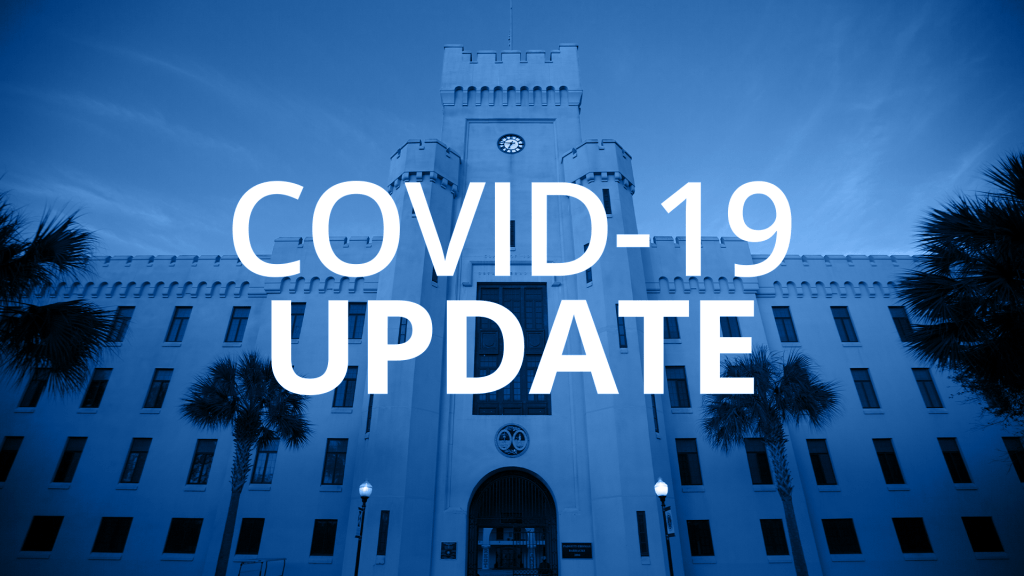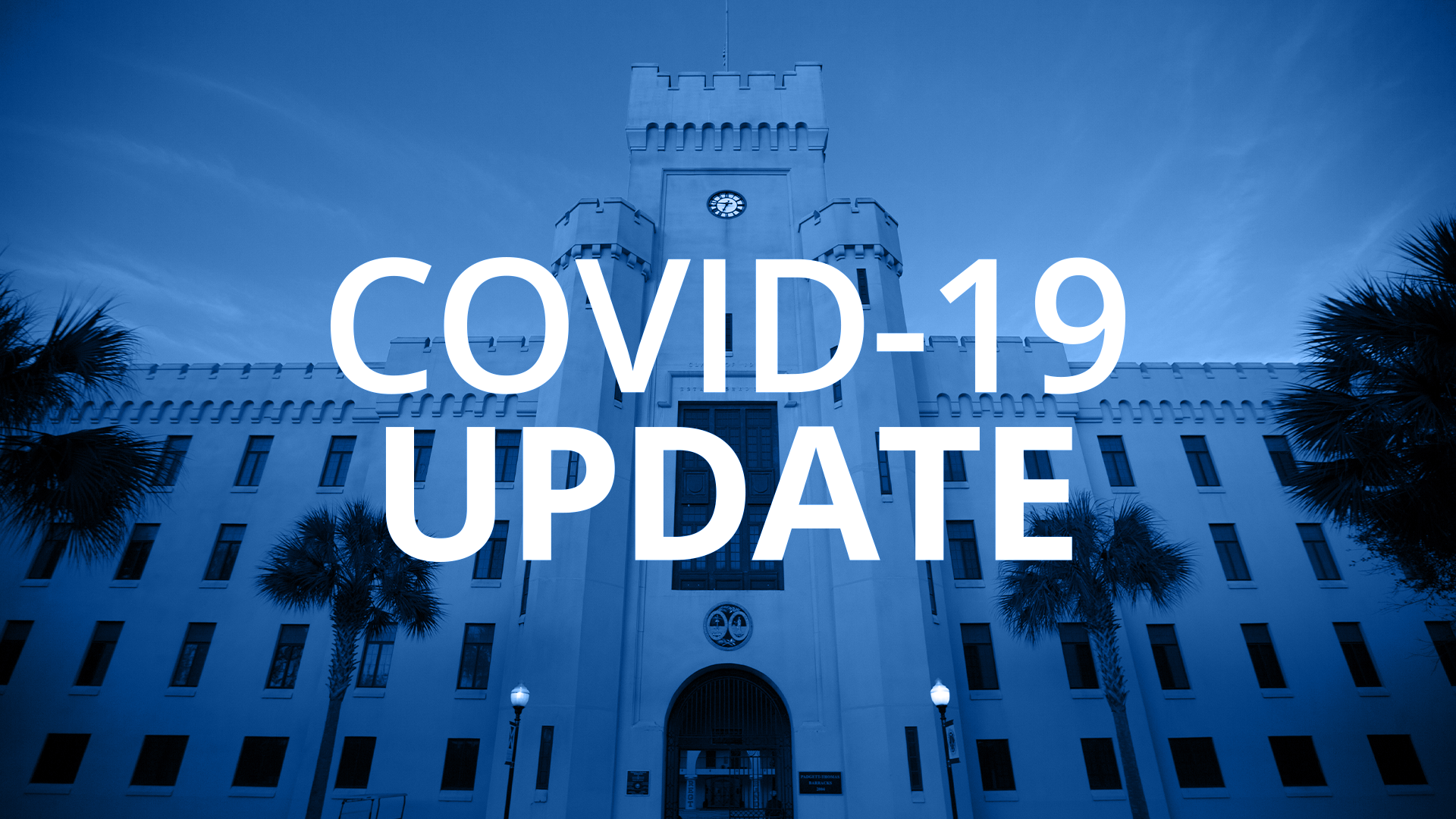 Campus remains closed under orders of the Governor, while cadets and students are entering the final stages of their online courses for the spring semester.
The Office of Study Abroad announced a decision this week about the programming for the second half of the summer as follows:
Considering the continual unpredictability that COVID-19 is having worldwide, Citadel leadership has made the difficult decision to suspend all summer II study abroad programming.
We ask that you please notify the institutions abroad as well as your students immediately. If you have not already done so, please begin the reimbursement process as outlined below and as described in earlier emails.
For payments already made to institutions or third parties abroad, please ask for a refund immediately. I ask that you document this process closely as you work to get the money back to The Citadel. These refunds will be considerable amounts of money so please work with Kristi Cowart about wire transfer information and other methods of refund.
For students needing reimbursements, each Program Director will need to coordinate with their Administrative Assistant in their respective departments. Each department will need to complete a DPR and accounts payable will handle the check processing. This is important as the Office of Study Abroad and the Treasurer do not have access to another department's budget for processing refunds.
For faculty that have already purchased airline tickets and received a reimbursement from the index associated with that program abroad, please work with your individual airline carrier to receive a voucher for use within the next year. As a reminder, the voucher must only be used for official Citadel travel (e.g. conferences, etc.). If you are able to receive a refund from the airlines, please deposit the check into the program index account in the Treasurer's Office.
For faculty that have purchased airline tickets and have not reimbursed against the index, you may keep the ticket for personal use or you may reimburse the ticket through the normal process keeping in mind the same stipulations for tickets already reimbursed. 
The Office of Study Abroad as well as all of you I'm sure are very disappointed. These are unprecedented times and I want to thank everyone for your patience and understanding during this difficult period.
Best regards,
Zane Segle, Director