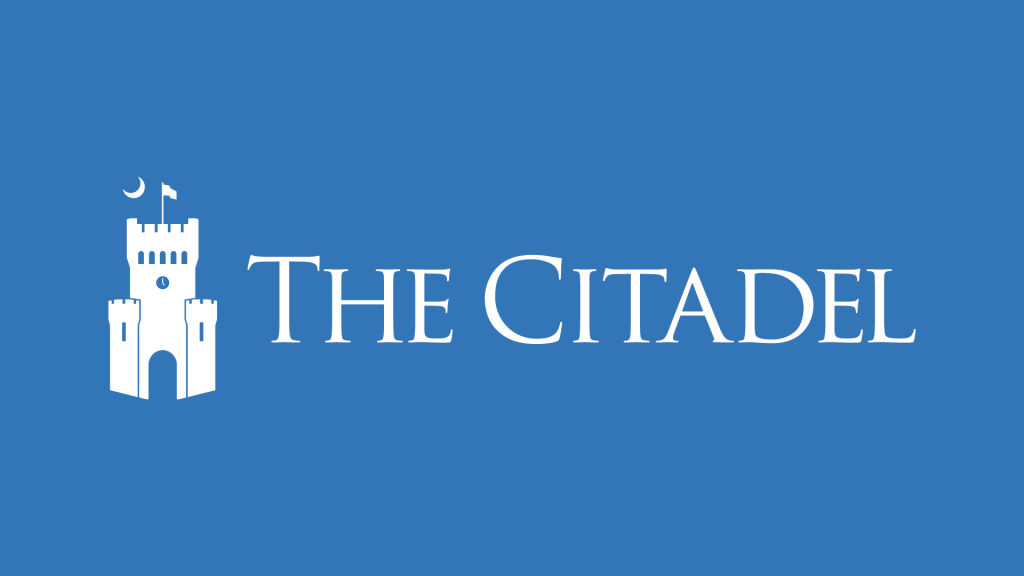 Citadel Family:
Overnight, campus and Charleston emergency officials responded to an incident resulting in a medical emergency for a cadet. The cadet is receiving medical attention and his family is being notified.
At times like these, it's important we not speculate, circulate rumors or begin taking actions not in accordance with the wishes of our cadet and his family. We need to respect their privacy.
The best thing every member of our Citadel family can do is to be especially vigilant and responsive in providing support to one another.
For anyone affected by this incident, or struggling today, please take advantage of any and all support services we offer. The Counseling Center, located at 203 Richardson Avenue, is available to all cadets, undergraduate and graduate students, and can be reached at 843-953-6799. Cadets can also rely on their TAC chain of command to help get them to the resources they need.
For any member of faculty or staff, the Employee Assistance Program is available at 1-800-633-3353, and more information is available here.
We will release further information at the appropriate time.
Best Regards and Thank You.
Glenn M. Walters '79
General, USMC (Retired)
President